4 Easy Steps to Breaking Up with Your Bank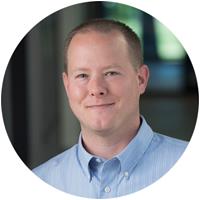 Wednesday, September 14, 2016
Blogger, Shane Ferro made a few waves in 2014 when she posted a simple 4-step recipe for breaking up with your bank after she grew disenfranchised with the big bank she had been with all her life. Realizing she was blindly accepting of lackluster and impersonal service, she set out to change that and then declared:
"Here's how to do it, for anyone fed up with any of the big banks' hidden fees, horrible customer service, and paltry interest rates."
The first step, she said, is to find a new bank and she highly endorsed credit unions. She identified moving all automatic payments and direct deposits as a logical step two followed by transferring all funds from the old account to the new one in step three. Finally, step four is the closing your old account and moving forward with your new banking partner.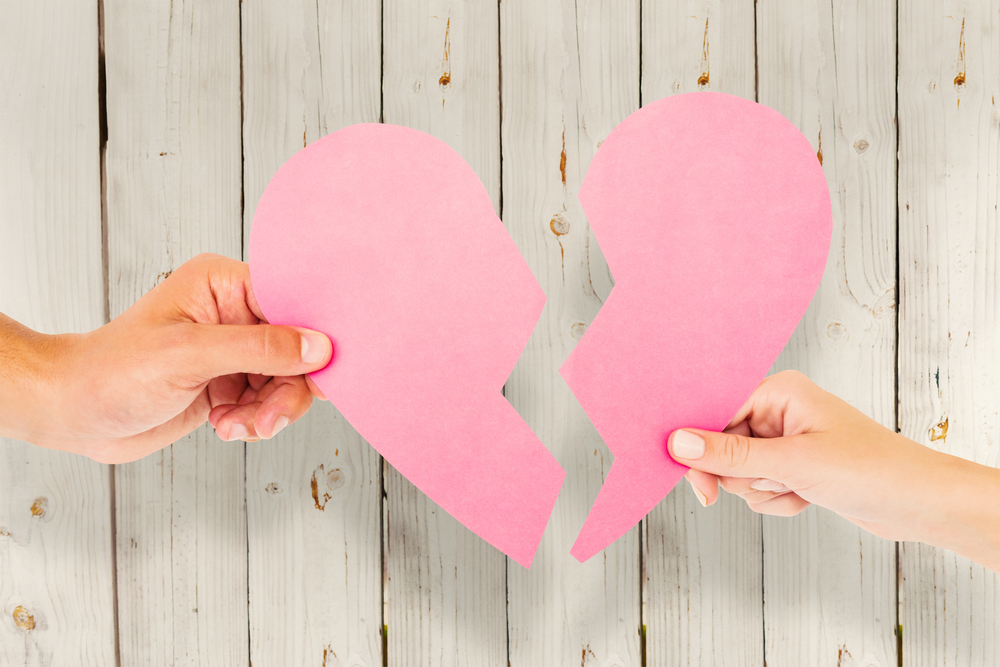 Google the phrase, "How to break up with your bank" and you will find thousands of similar results, all with equally similar recipes to follow. It sounds simple enough. However, there's still a lot of time and maneuvering required to successfully complete the goal.
That's why we've developed an electronic SWITCHkit to make the task of switching banking services to 3Rivers easier and less intensive.
How our SWITCHkit Works
Obtain a SWITCHtrack code (click here if you need one).
Use your code to sign onto our SWITCHkit and follow the prompts to quickly and easily transfer direct deposits or change automatic payments… you can even authorize the closing old accounts.
Our SWITCHkit takes care of everything else by generating and sending completed notifications to your old financial institutions and/or billers on your behalf.
Pretty easy, right? Well, it gets better still.
Our SWITCHkit also lets you view the progress and details of switches you've requested. So you can have peace of mind and reassurance that everything is being taken processed while you go about your life.
If you are a recently new member to 3Rivers or you have been with us a while and just haven't gotten everything transferred yet, this is the perfect opportunity to start your switch to 3Rivers. We've also put together a brief SWITCHkit User Guide for reference.
If you are not yet a member of 3Rivers, now is a great time to open your 3Rivers account and then get started on breaking up with your bank.