Dear 3Rivers: Where Can I Find Your Rates?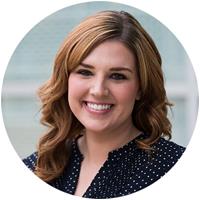 Aly Hess
Friday, December 19, 2014
Dear 3Rivers
Dear 3Rivers,
My wife and I have had all of our personal accounts with you for years. We're looking into buying our first home and would like to have our mortgage with 3Rivers, too. Where can we go to find your current rates?
Thanks,
House Hunting
Dear Hunting,
Congratulations on taking the first steps toward owning your first home! We're so happy to hear you are currently 3Rivers members and are looking to keep all of your finances with us during this exciting life stage.
There are a couple of ways you can go about finding our current rates, for any of your borrowing or saving needs. You can simply visit our homepage on your desktop, tablet, or mobile device...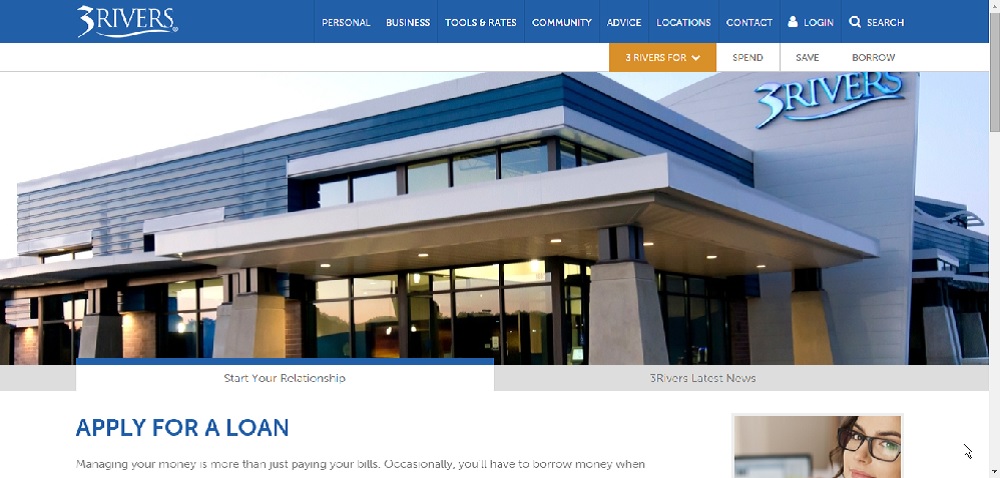 and scroll to the bottom: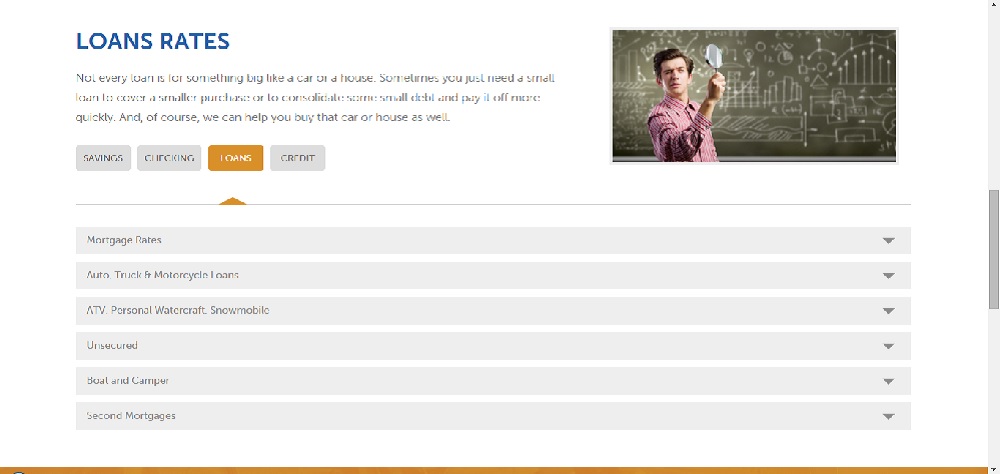 Or, you can select Rates from the Tools & Rates dropdown at the top of our website...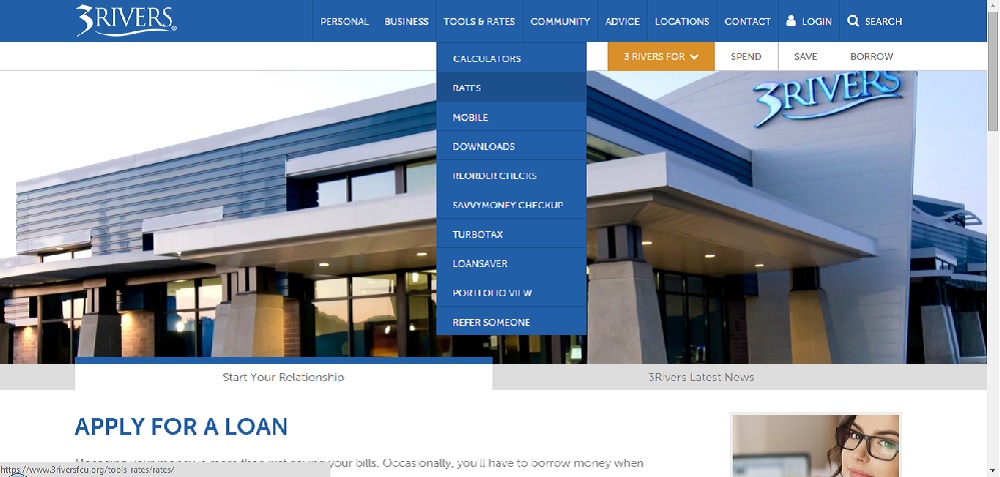 and view them here: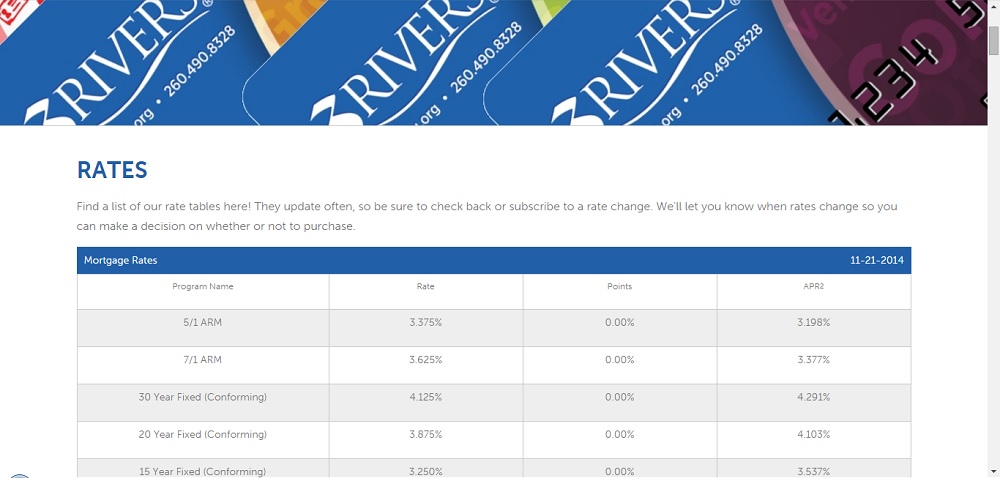 Keep in mind that rates update often, so make sure you continue to monitor and check back frequently, or subscribe to a rate change alert so we can keep you posted: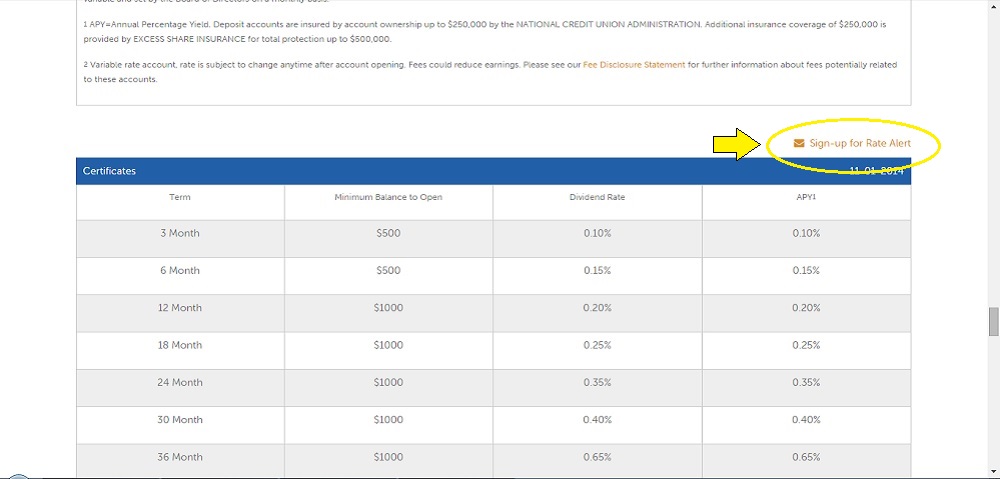 Keep in mind, too, that you're always welcome to get in touch with one of our Mortgage Loan Officers, who are more than happy to sit down and discuss this exciting new investment - throughout your home search process and once you've made a decision.
We wish you and your family the best of luck!
Sincerely,
3Rivers