Helping Victims of Hurricane Harvey + Avoiding Donation Scams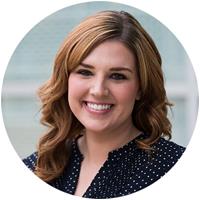 Tuesday, September 5, 2017
Fraud
The news reports about the Hurricane Harvey victims can really tug at your heart. You may even be moved to donate whatever you can to assist in the relief efforts. Unfortunately, though, that's exactly what many scammers are counting on.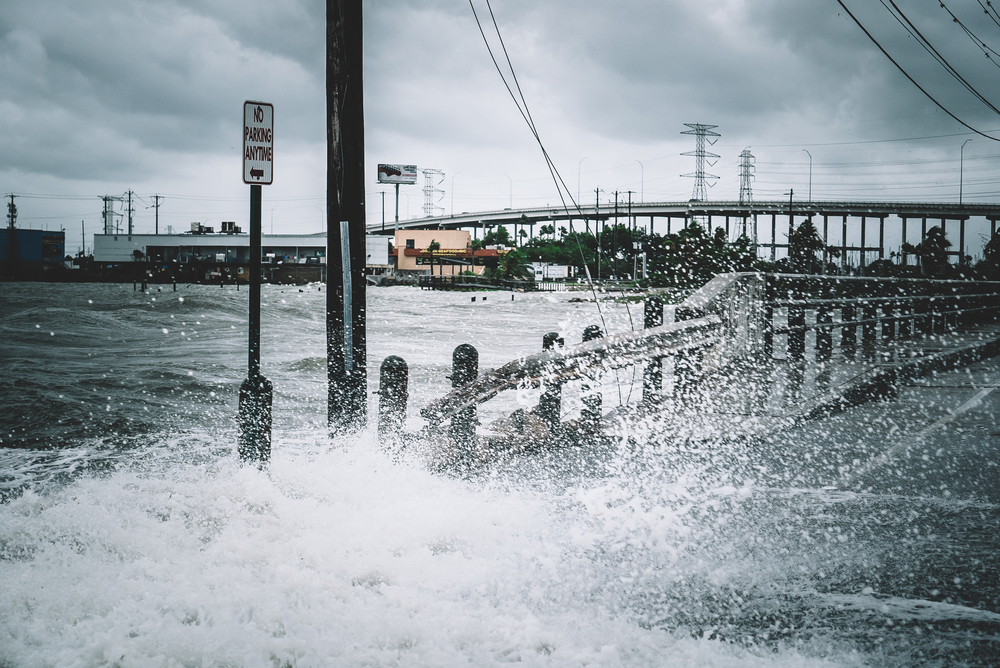 Here's how you can help out without falling prey to scams.
Avoid Hurricane Harvey "Donation" Scams
First, make sure your computer's security systems are updated to the most recent versions. Next, never share personal information with unverified sources. This includes your email username and password that many "must-watch" hurricane Harvey videos demand you provide before watching. Similarly, do not click on any links or download anything from suspicious sources. Finally, it's best not to donate over the phone because it's difficult to verify a charity's authenticity that way.
Verify a Charity's Validity
If you'd like to donate to a specific charity, first determine its validity. Check out the charity on the Better Business Bureau's Wise Giving Alliance, Charity Navigator or Charity Watch. Be sure the charity's name matches the listed charity exactly.
You can also ask a representative to share details about the charity with you. If they seem reluctant to answer questions, proceed with caution!
The Federal Emergency Management Agency (FEMA) recommends checking with the National Voluntary Organizations Active in Disaster for a list of legitimate disaster-relief organizations based in Texas.
Reach Out On Your Own
The best way to ensure your money is really going toward intended beneficiaries is to contact the charities yourself. Keeping on the lookout for scams and verifying every charity you help out means that you're giving with a full heart and the confidence that it will benefit the right people.
Consider donating to the 3Rivers Disaster Relief Fund, which is currently raising money for the Greater Houston Community Foundation's Hurricane Harvey Relief Fund, established by Houston Mayor Sylvester Turner and County Judge Ed Emmett. 100% of donations made will be sent to this organization's fund at the end of the month to assist in the ongoing disaster relief efforts in Houston. Additionally, 3Rivers has committed up to a $5,000 match.