Our Technology Puts 3Rivers in the Palm of Your Hand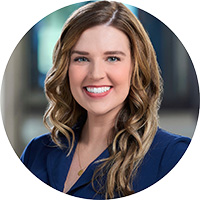 Wednesday, June 13, 2018
Mobile Banking
Our lives are full of people, places, and pastimes that give them meaning and inspire us to build a better future. Whether it's time spent at the lake, at the studio, or around the kitchen table, 3Rivers wants to get you back to what matters most to you.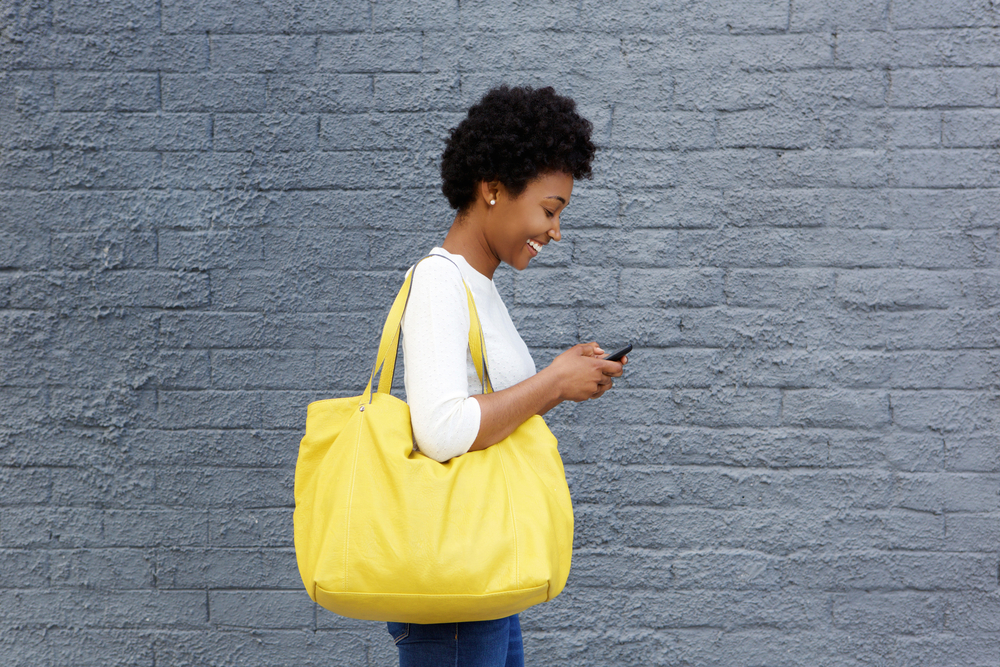 While we love seeing you at our branches and drive-thrus, we recognize that there are only so many precious hours in a day. With our mobile technologies, 3Rivers is in your pocket, your purse, or the palm of your hand – giving you the ability to decide when and where to manage your finances.
With a few simple clicks, you can open an account, transfer balances, check your credit score, pay your bills, and so much more! Take a look at some of what our 3Rivers Mobile Banking app has to offer.
3Rivers Mobile Banking App Features
CardValet
CardValet gives you complete control of your 3Rivers debit, credit, and HSA cards – anytime, anywhere. This feature allows you to set spending limits, control where your cards are being used, and receive transaction alerts.
Credit Sense
A good credit score is a key part of your overall financial health. Get ongoing access to your score, alerts when something changes, and tips for improving it with Credit Sense – available through our 3Rivers online and mobile access!
Mobile Check Deposit
Tired of making trips to the branch or ATM just to deposit checks? Mobile Check Deposit lets you deposit them from the comfort of your own home – or wherever else you may be! Simply sign, snap, and submit!
Mobile Wallets
Forget digging around in your purse or wallet at the drive-thru or checkout lane! Simply link your 3Rivers account information to the mobile wallet app on your Samsung, Android, or iOS device and scan it to make payments.
Pay a Person
Need to pay your friend, parent, babysitter, or housecleaner? Pay a Person makes it easy! This feature is a fast and easy way to quickly send money to people from your account to theirs using only their email address or cell phone number.
Additional Technology at 3Rivers
And the technology we've invested in goes far beyond your phone. Experience even more added convenience by checking out these features:
Instantly Issued Debit Cards
We can issue our members a new debit card quickly – in about 15 minutes – right in our branches! That means you can come in, open your account, and by the time you have finished enjoying your complimentary coffee, have your card in hand.
Nationwide Branches & ATMs
By banking with 3Rivers, you can keep it local and have access to your funds all across the nation! As a credit union and a cooperative, we have the benefit of being in a massive network of shared branches and shared ATMs. What this means is that, if you're in another city, you can walk into a shared credit union branch (or use a shared ATM) and conduct any banking you would do at a 3Rivers branch – free of charge.
SwitchKit
We make it easy to securely move your direct deposits and recurring automatic payments (like utilities, insurance, or club memberships) to your new 3Rivers account(s)! Just use our digital SWITCHkit, powered by ClickSWITCH.
Questions or suggestions about any of our technology offerings? We appreciate any and all feedback! Give us a call at 800.825.3641 or get in touch online.