Pay Your Bills Using Our 3Rivers Mobile Banking App with Bill Capture!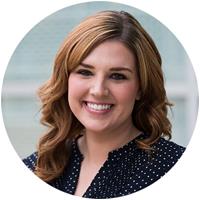 Wednesday, March 7, 2018
Bill Pay
We're excited to announce that Bill Capture is now available in our 3Rivers Mobile Banking app!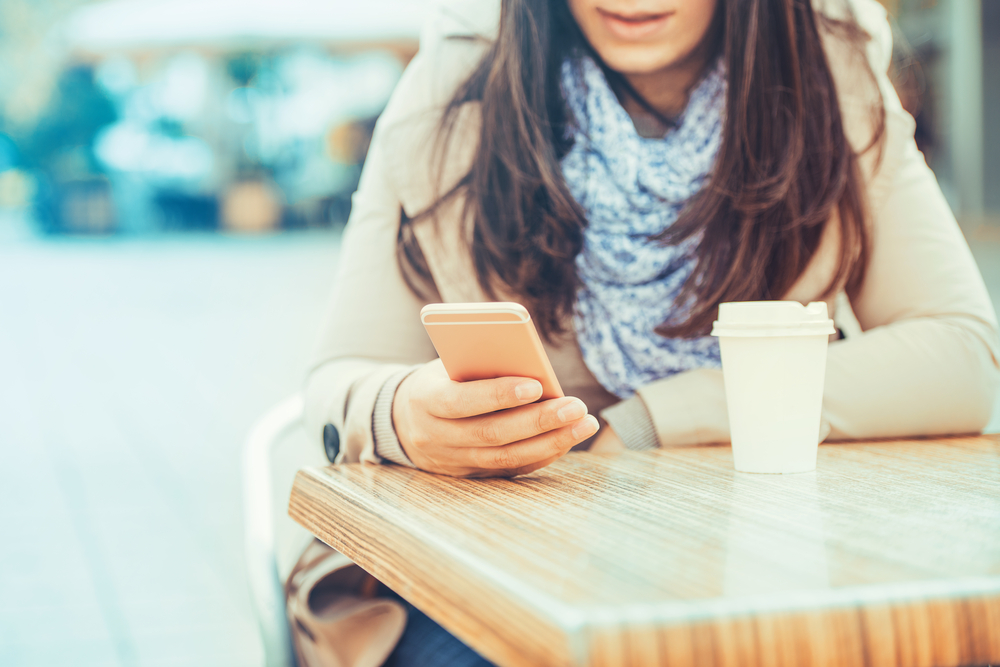 If you've used Picture Pay™ in the past, or currently use it to pay bills, you'll no longer be able to make payments using this app. We've integrated our bill pay technology into our primary app for a more streamlined user experience. In addition, Bill Capture comes with a few enhancements that make it even easier to pay your bills using your smartphone.

Some of these updated features will allow you to:
Quickly and effortlessly set up a new payee and/or complete a payment in under 30 seconds by minimizing manual data entry
Digitize paper bills in single repository, which will make for better record keeping
Consolidate all electronic records – e-bills and paper bills within your account profile
Utilize the "To Do List" feature, which acts as prompt to pre-schedule payments
See pending payments in real-time
You will need to take a few minutes to update your payee information – and re-enter any future payments scheduled to take place after March 11 – within Bill Capture, as this information will not transfer over from Picture Pay™. If you already have the 3Rivers Mobile Banking app on your phone, you can get started now! If not, click here to learn more and to download it.
Check out this video for some tips on using Bill Capture: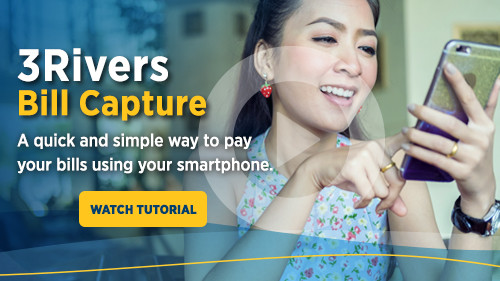 Questions? Feel free to give us a call at 260.490.8328.