The New 3Rivers Mobile App is Here!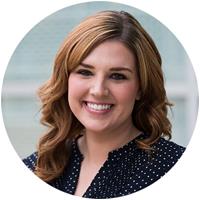 Monday, October 26, 2015
All 3Rivers Solutions
3Rivers is dedicated to helping you with your money matters every day, even when you can't come in to see us at a branch. That's why we're excited to announce our new mobile app is here! This new app has many of the features you enjoyed with our previous app along with some additions to help you do more on the go.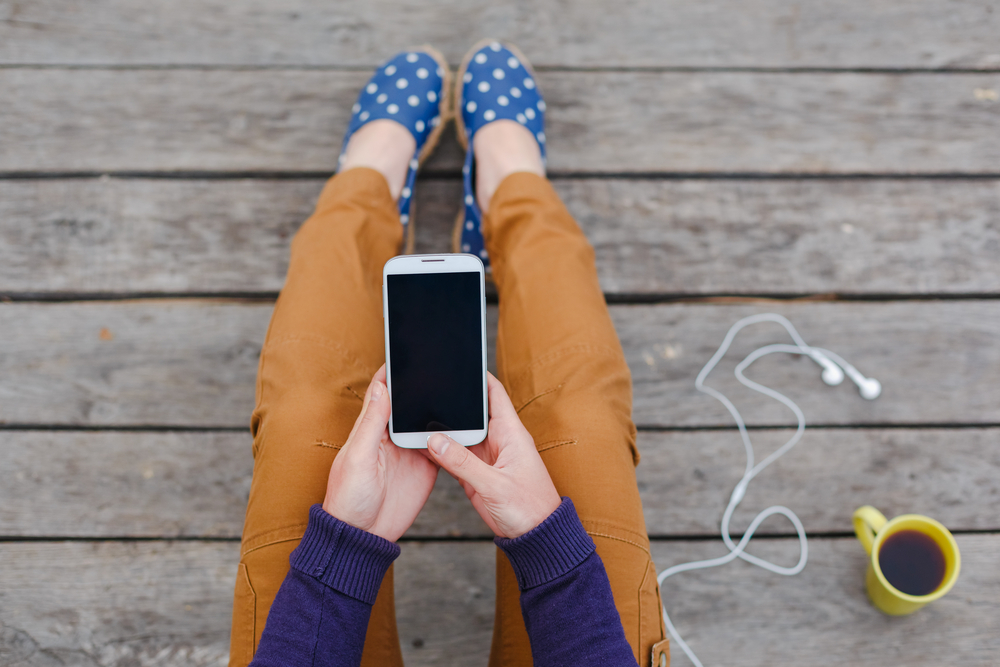 What's New?
Single Sign-On
The new app will now feature a single sign-on. This means the user ID and password you use to sign in to your Online Access on 3riversfcu.org will now be your user ID and password for the new app.
Online Bill Pay
You now have the ability to pay your bills and view your scheduled payments right from your mobile device!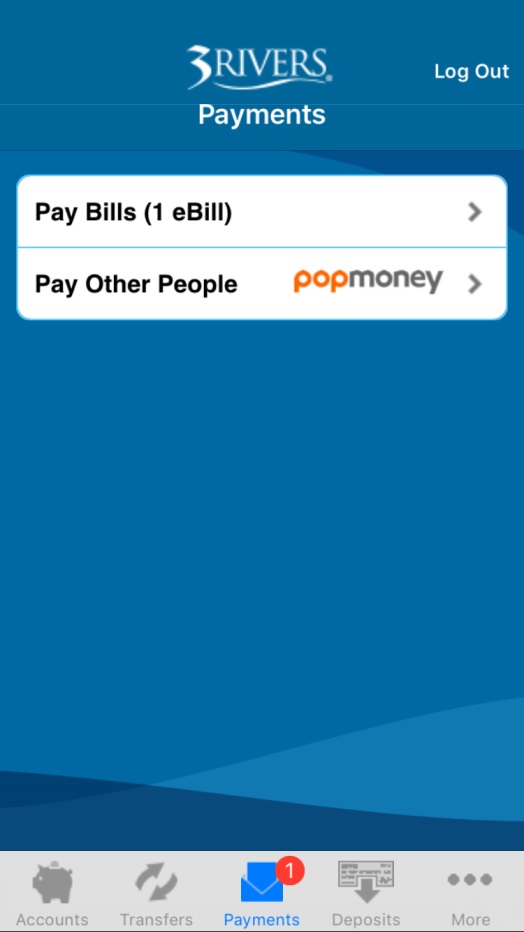 Popmoney
Send money to people – whether or not they are a 3Rivers member — from within the app by using the Popmoney feature. You just have to know their cell phone number or email address. Learn more about Popmoney by clicking here!
Other Features
The new app also has many other valuable features:
Simple, secure, and quick banking
Remote check deposit by snapping a picture with your mobile device*
Real-time account balances
Make payments to loans and credit cards
Transfer money between your 3Rivers accounts
Search for nearby branch locations, shared branches, and ATMs.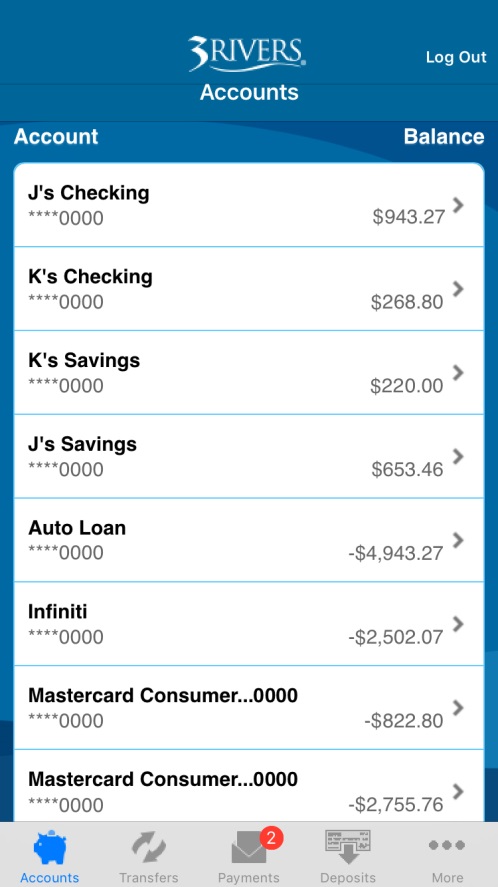 Questions or Concerns?
We hope you are as excited as we are about this new mobile banking app. For more information about the new app, go to the Mobile Banking page or call us at 800.825.3641.
*Remote deposits are only compatible with devices that have auto-focus cameras. It is not compatible with fixed-focus cameras.