West End Members: What to Know About Automatic Payments & Routing Numbers Post-Conversion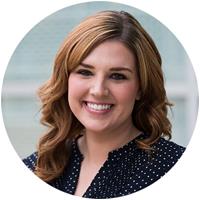 Monday, June 1, 2020
West End Merger
We've received a few questions from our newest members from West End about the state of their automatic deposits, transfers, and withdrawals, as well as changes to their account numbers and routing numbers now that the conversion to 3Rivers is complete.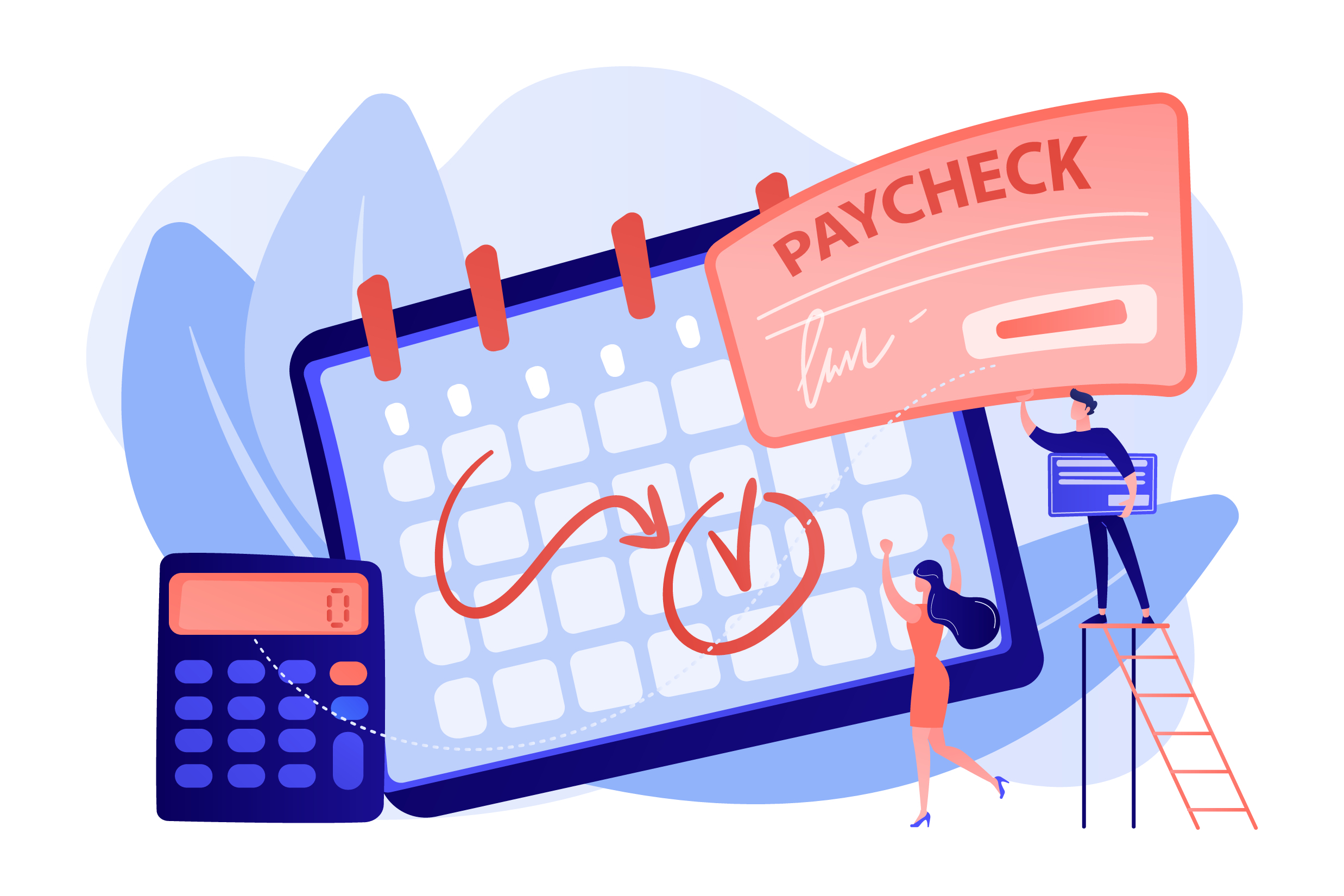 Here is some key information you should know about this going forward.
Did my account number(s) change?
Unless otherwise notified in the mailings ahead of conversion, your checking, savings, money market, CD Certificate, and loan account numbers DID NOT change. Any account number changes were communicated by mail in advance of the conversion.
Did the routing number tied to my account(s) change? If so, will West End's routing number still work for a period of time?
West End's routing number will continue to function for 90 days following conversion (that is, until August 30) to ensure there is no disruption to your current payments and deposits, and to give you ample time to get it updated where needed.
That being said, the routing number HAS OFFICIALLY CHANGED to 3Rivers' routing number: 274973222.
While the old West End routing number will continue to function for the 90 day grace period, we highly encourage you to begin updating all payment and deposit activities connected to your checking and savings accounts to our routing number as soon as possible.
Will my automatic transfers, deposits, and withdrawals (including Social Security) still post to my account after conversion?
Yes, all automatic transfers, deposits, and withdrawals* tied to your accounts should continue to post to your without interruption following conversion.
Please begin updating any person, employer, or company who automatically debits or credits your checking or savings account with 3Rivers' routing number (274973222) following conversion on June 1 to ensure that, following the 90 day grace period, there are no interruptions.
*This includes all direct deposits—payroll, government, investment, and retirement income.
What happens if I experience issues with my automatic transfers, deposits, or withdrawals following conversion?
If you do experience any issues following conversion, or have any questions, please contact us at 800.825.3641 or visit your nearest branch.
If you are receiving social security and need to contact a Social Security Administration representative, they can be reached from 8:00 AM - 5:30 PM, Monday - Friday, at 1.800.772.1213.
For more information about what you can expect, and any actions you need to take, following the official conversion of West End to 3Rivers on June 1, please visit our Merger Page!