Your Info + Helping Us Serve You Better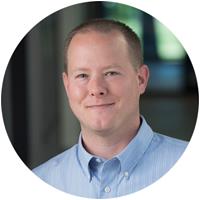 Chad Gramling
Friday, November 14, 2014
Advice
As your credit union and a trusted partner for helping with the most important money matters in your life, we place a lot of emphasis on being able to reach you. We're not talking about just calling to say hi and see how things are (though it has been known to happen). It's for important things, like potential risks that could be associated on your accounts due to retailer security breaches, strange activity on your accounts that may signal fraud, late payment notices, and more.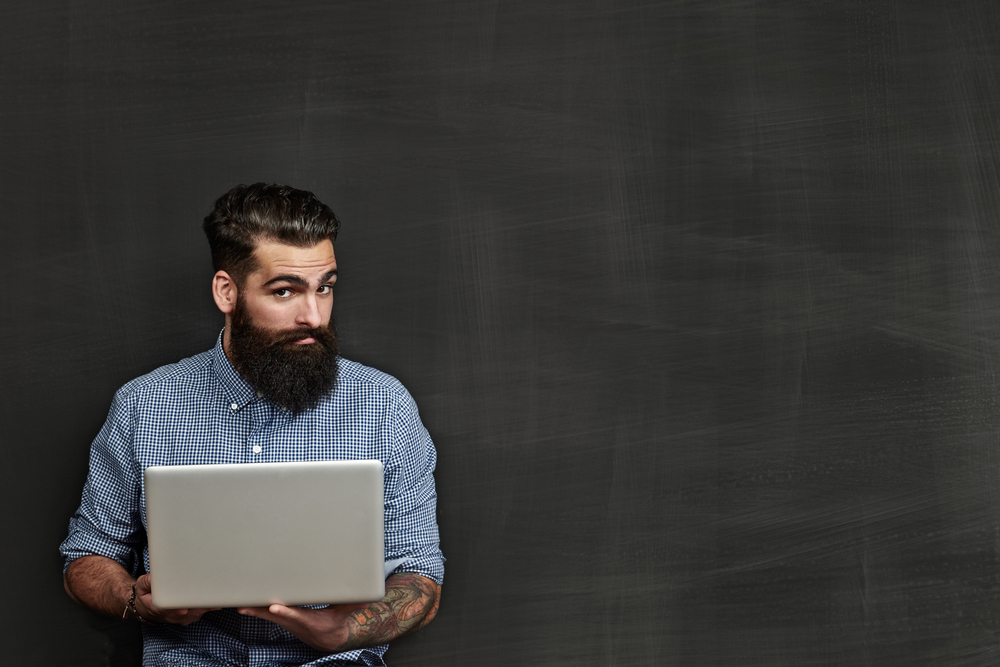 Also, we sometimes look at various accounts to identify areas where we can help members earn more money or save more money simply by making them aware of alternative products. We do this because helping you achieve a better financial place in life is what drives us.
But, we don't want to contact you for what may be considered solicitation purposes if you don't want to be contacted for them. While we will always take action where loss may occur due to security issues or potential fraud, we'll limit contact if you prefer not to be contacted about other products and services that 3Rivers offers.
So we're asking for your help to make sure we're not being overly-intrusive. Please visit 3riversfcu.org/myinfo to complete a 30-second form about your personal contact preferences so we can better serve you.