Understanding Credit Scores
Whether in person or through our resources, we aim to achieve a simple mission - helping people understand money matters every day. It's about trusted guidance to help you realize a better financial wellness and life, business and community.
We know financial decisions can sometimes be stressful, confusing, and even frustrating. That's why we make it our personal mission to help you understand all the options and the impact they can have on your money matters, so you can make informed decisions that will help you earn more, save more, and enjoy more.
Knowing the basics of personal finance is a great start, and we've done all of the research for you so you can get it all in one place!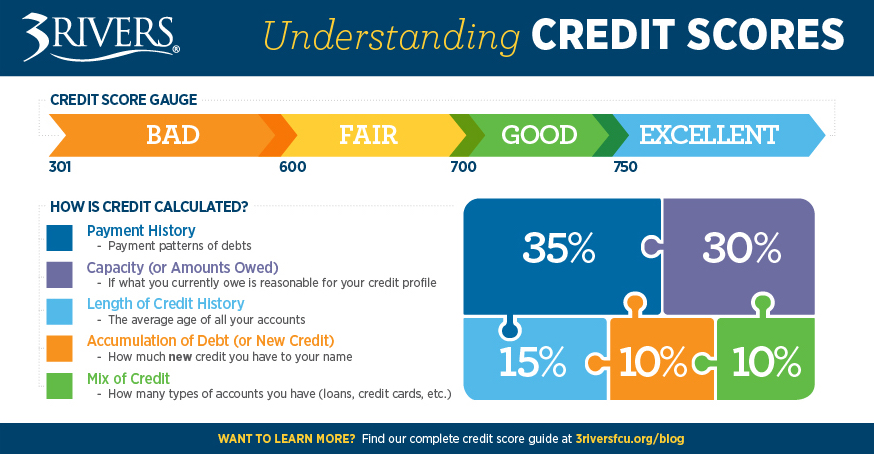 HOW CREDIT SCORES ARE CALCULATED: Your credit score plays many important roles in your finances. Working to build a good, strong score can help to support any budgets you have in place, get you approved for new lines of credit, save you money by helping you to qualify for lower interest rates on loans, and more.