Mike Ruiz
Mortgage Loan Officer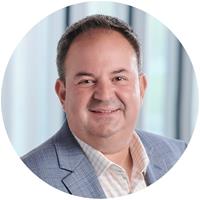 Northeast Indiana
Mike has been a mortgage loan officer for over 10 years.
He enjoys helping members with their unique financing needs. With his background and knowledge in mortgage products and services – as well as his knowledge of the array of products and services available at 3Rivers – he has the ability and desire to help members better their financial wellness, as it relates to home-buying and beyond.
APPLY NOW CHECK RATES UPLOAD SECURE DOCUMENTS 3Rivers Member Insurance
Note: Electronic mail (email) is not secure. Any confidential or sensitive personal/business information should not be communicated in this manner.