10 Ways to Prepare Your Home for Fall + Winter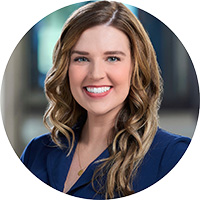 Friday, September 2, 2016
All Your Money
It's September. Wait. What? It's SEPTEMBER. That means cooler weather is right around the corner, the heat is just itching to be turned on in the next couple of months, and your hard-earned dollars will find new ways to seep through the cracks of your home... unless you take some time to prepare it for the upcoming cooler seasons!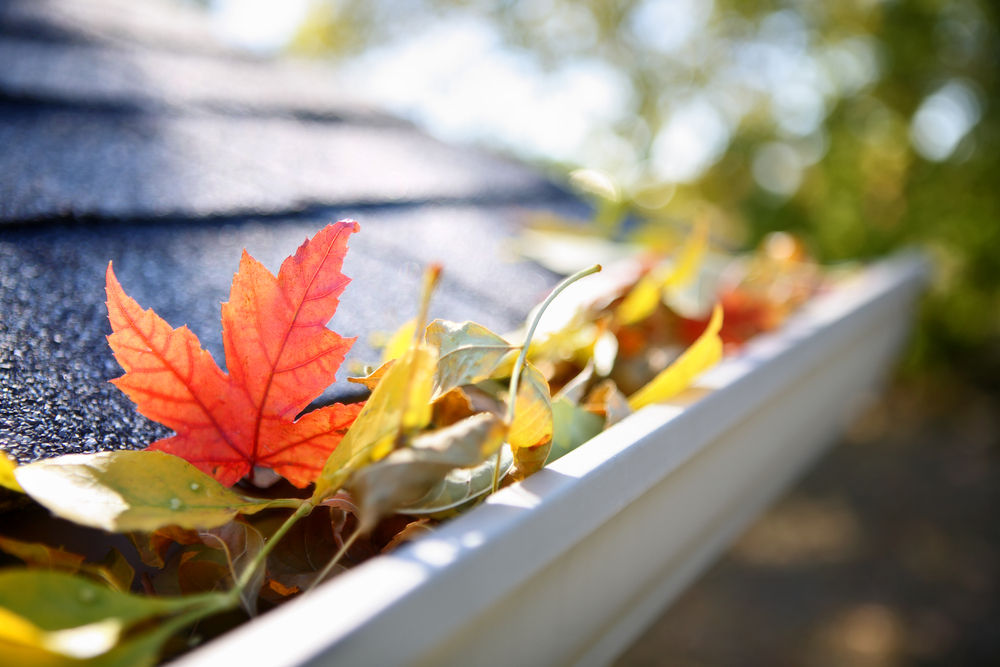 Here are some things you should be doing around the house in the next few weeks to save money on energy costs and to prevent potential (pricy) repairs.
Clean Out + Repair the Gutters
Clear all of the leaves and debris from your rain gutters so that rain and melting snow can freely fall away and prevent build up.
Check the Roof
While you're up there, scan the roof for any damaged shingles and make sure there are no holes.
Check Heating System
Have a technician check your furnace or heat pump to make sure it's equipped to do its job. The technician can take care of any repairs that might need done now so that you won't be on a never-ending waiting list come the first cold night of the season. Plus, they'll be able to check for gas leaks, too.
Change Filters
Replace your heater filters and turn your heat on for the first time for a few hours, even if it's not quite needed yet. Plan to be gone during this time - lots of dust and build-up will be blown into the house (creating that gross burning smell) and you can air it out by opening windows and turning on fans when you return home.
Reverse Ceiling Fans
If you have the option to reverse your fan, make sure that you do (so it's moving in a clockwise direction) once you've turned on your heat. This causes the warm air to be pushed down into the room instead of sucked up so you can turn down your thermostat and save a few bucks!
Fill the Gaps
Check around doors and windows to make sure they are flush with the wall and floor. If you notice any gaps, take a little time to caulk around them. Roll up some old towels to place at the foot of the attic and basement doors, to prevent heat from seeping into places it's not really needed.
Turn Off Outdoor Faucets
Prevent pipes from bursting by turning off any outdoor faucets. Keep in mind that if the temperature falls below zero during the winter, turning on indoor faucets to a slow drip will help prevent pipes from bursting.
Change Smoke Alarm Batteries
Heaters, fireplaces, candles, and holiday lights also increase the risk for housefires during the last quarter of the year. It's a good idea to check all of your smoke alarms and replace their batteries at the same time you change your clocks for Daylight Savings.
Update Emergency Kits
Make sure your emergency kit is up-to-date. Check that your flashlight works, your medications aren't expired, and you've got plenty of water, food, warm clothing, and blankets to last a few days in the event of a power outage or blizzard.
Stock Up on Winter Essentials
There's nothing worse than running out for a snow shovel when you're already snowed in, an ice scraper when you can't really see to drive anyway, or fireplace burning essentials when there's a blizzard outside. Stock up now - before they're more difficult to come by in the dead of winter.
You might invest a little more money than you'd like in preparing your home for cooler weather, but it's far better than the price you may pay for future repairs if you don't!
What are your best tips for preparing your home for fall the fall and winter months? Share them with our readers in the comments section below!