Search for Your Next Car
Save time and money on your next car or truck purchase with the 3Rivers Car Buying Service, powered by TrueCar. Start your search below or learn more about this free car buying service.

You matter to us. What matters most to you?
At 3Rivers, we constantly strive to go above and beyond simply banking. We know meaningful relationships and conversations go a lot further than the products and services we have to offer, and that truly getting to know our members is the key to success all around.
We hope you know how much you matter to us, and we want to know what matters most to you.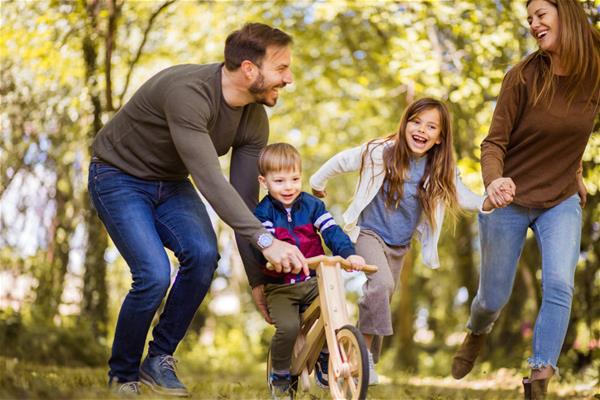 Let's Tackle Your Debt, Together!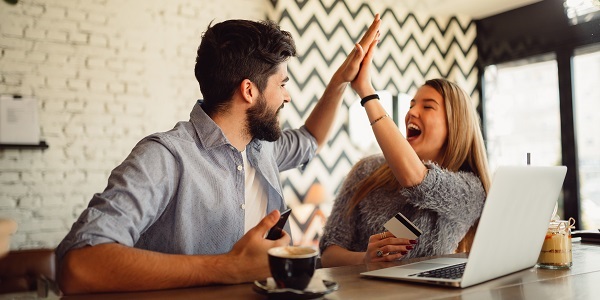 Feeling overwhelmed by your existing debt? You're not alone! Debt is a top concern for many of our members, which is why we're passionate about providing you with solutions and helping you create a realistic and efficient debt management plan that allows you to take control of your debt, potentially paying it off quicker and saving money in the process!
Three Rivers Federal Credit Union

rates

as low as

0.0%
Average*
0.0% APR