Standard Checking
Our basic, no-frills checking account.
Our Standard Checking option gives you the security of housing your money at the credit union, along with the ability to use a Mastercard® debit card and write checks.
You can enhance your Standard Checking account with the convenience of online banking and e-statements, allowing you to ditch the paper and the fees. Plus, you'll have access to Online Bill Pay, which allows you to send unlimited payments!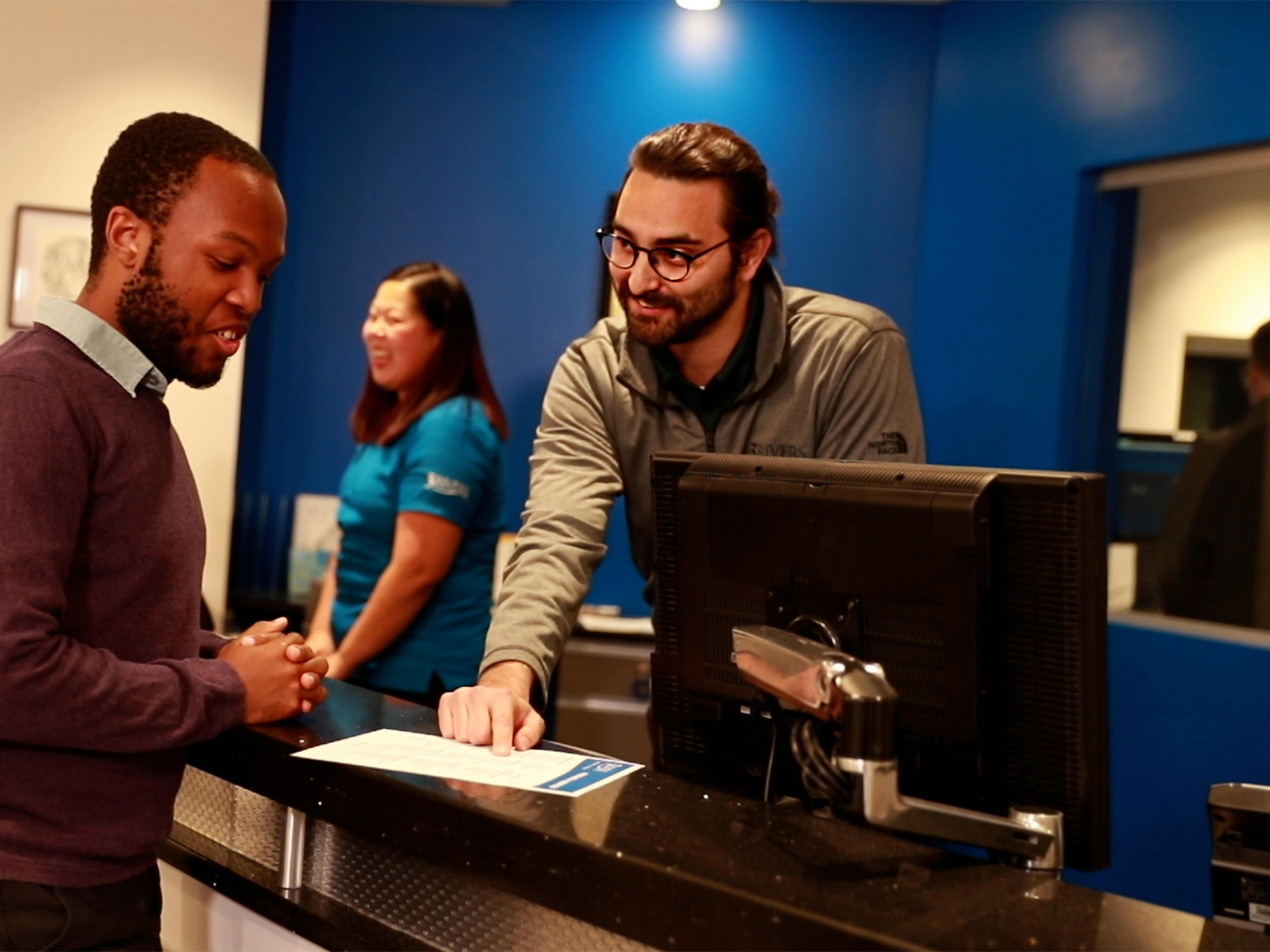 Open Account Schedule AppointmentChecking Recommendation Tool