Branch Hours
Monday-Friday
* Drive Thru Hours 8:00 AM - 6:00 PM
* Lobby Hours 9:00 AM - 6:00 PM

Saturday
* Drive Thru Hours 9:00 AM - 1:00 PM
* Lobby Hours 9:00 AM - 1:00 PM

Sunday
Closed



*
Hagerstown
,
Liberty
and
Richmond
Branches close earlier on Monday-Thursday and Saturday.
3Rivers Corporate Office
1615 Northland Blvd., Fort Wayne, Indiana 46825
Mailing Address
P.O. Box 2573, Fort Wayne, Indiana 46801
3Rivers Richmond Regional Office
700 S. A Street, Richmond, Indiana 47374
This office is for 3Rivers employees only. Members wishing to visit 3Rivers need to visit our
Richmond Central Branch
(34 South 7th Street) located across the street.
Due to the pandemic, some shared branches may suspend shared branch services temporarily due to limited staff. Please contact the shared branch to verify which services they are currently offering.
*A Non 3Rivers transaction is considered an inquiry, transfer, deposit or withdrawal on any non-3Rivers owned ATM.
This fee does not apply to transactions on Cash Back, Dividends+ or Livin' Free Checking Accounts. Learn More
All 3Rivers Branches
Last updated: 12/28/2022
Enjoy our networks of ATMS & Shared Branches
75,000+ ATMS | 13,674+ Deposit taking ATMS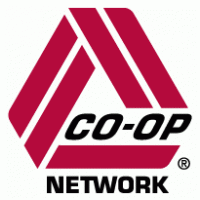 30,000+ ATMS

7,500+ Deposit taking ATMS

5,677+ Shared Branches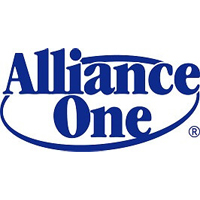 4,944 ATMS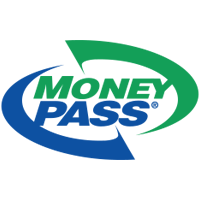 37,000+ ATMS

6,174 Deposit taking ATMS