529 Savings Plan
Your kids may not be heading off to college just yet, but they'll be receiving their acceptance letters before you know it. Start saving now, and you may be able to lessen the financial stress that comes with paying for a higher education significantly.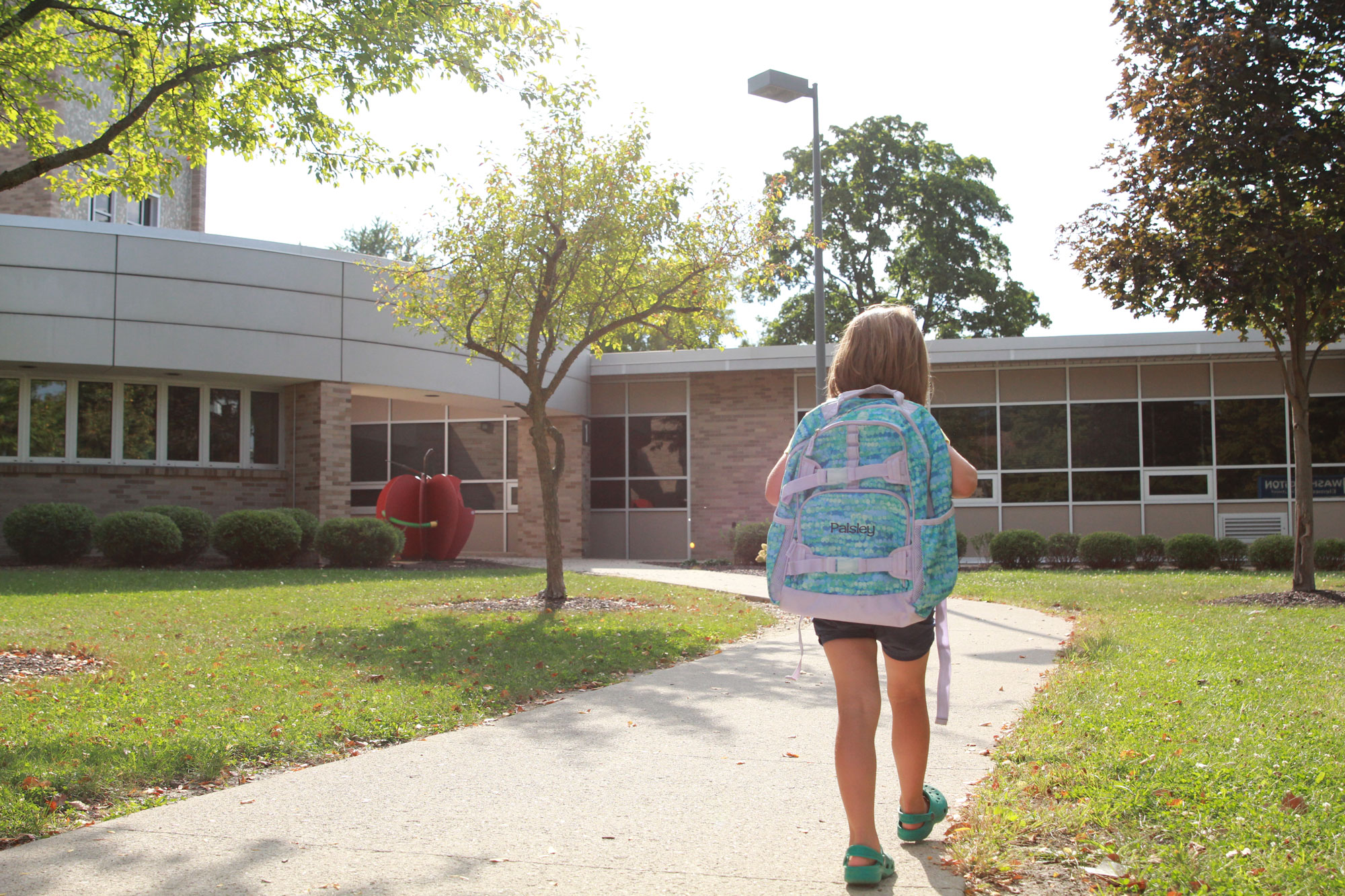 How a 529 Plan Works
State Tax Benefits: Plan participants can expect tax breaks (Indiana's income tax credit is 20% of contributions up to $1,000 credit per year) so your investments may grow more quickly than in a savings account. Until you make withdrawals, you won't receive a Form 1099 to report taxable or nontaxable earnings. For specific tax advice, please contact a tax professional.
Anyone Can Open or Contribute: Any U.S. citizen or resident alien, 18 or older, can open an account – regardless of income. Parents, grandparents, other family, and friends can open an account for anyone they choose. You can even set one up for yourself!
Student Can Attend Any College Nationwide: Assets can be used toward the costs of nearly any public or private, two-year or four-year U.S.-accredited college, university, or technical school nationwide – as long as the school is eligible to participate in U.S. Department of Education student financial aid programs.
Low Maintenance: Start a plan for as little as $25. Make contributions of $25 or more – or set up automatic deposits – and know the plan assets are professionally managed by the state treasurer's office or an outside investment company.
Flexible: Once every 12 months, you can roll the funds over into a new 529 Savings Plan option, tax-free, for the beneficiary or a member of the beneficiary's family.
Looking for additional information? You can learn more about 529 Savings Plans at College Choice Advisor.
How 3Rivers Can Help
Sound like you could benefit from a 529 Plan? 3Rivers can help! Our CFS* financial advisors are more than happy to meet with you to discuss saving for college more in-depth and help you determine the right savings option for you and your family.
Already working with a member of the ClearFuture Financial Team? View Your Investment Accounts Online.
Note: Electronic mail (email) is not secure. Any confidential or sensitive personal/business information should not be communicated in this manner.
Investments through CFS*
* Non-deposit investment products and services are offered through CUSO Financial Services, L.P. ("CFS"), a registered broker-dealer (Member FINRA/SIPC) and SEC Registered Investment Advisor. Products offered through CFS: are not NCUA/NCUSIF or otherwise federally insured, are not guarantees or obligations of the credit union, and may involve investment risk including possible loss of principal. Investment Representatives are registered through CFS. The credit union has contracted with CFS to make non-deposit investment products and services available to credit union members. ClearFuture Financial is a trade name for the investment & insurance products available at 3Rivers Federal Credit Union
CUSO Financial Services, L.P. and its representatives do not provide tax or legal advice. For such guidance, please consult your tax or legal professional.