3Rivers Business Members: Upcoming Changes to Managing Your Sub-Users in Online & Mobile Banking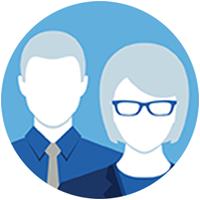 Tuesday, August 15, 2023
Business Banking
Article submitted by Anthony Meyer, 3Rivers Digital Support Coordinator.
We'll soon be making some changes within the Business Admin widget of online and mobile banking to provide our business users with a more streamlined user experience when managing sub-users. Here's a closer look at what will be changing and how to navigate the updates.

Here's an overview video of how to navigate these changes:

And here's a quick rundown:
ROLES
Roles will be going away. Business master users will no longer have to create a role and user, then attach the user to that role. When opening the Business Admin widget, the Roles tab will be gone. Everything will be handled within the Users tab.
USERS LIST
All users will appear in a list as the main page on the Users tab. There will be a search function to make it easier for businesses with several sub-users.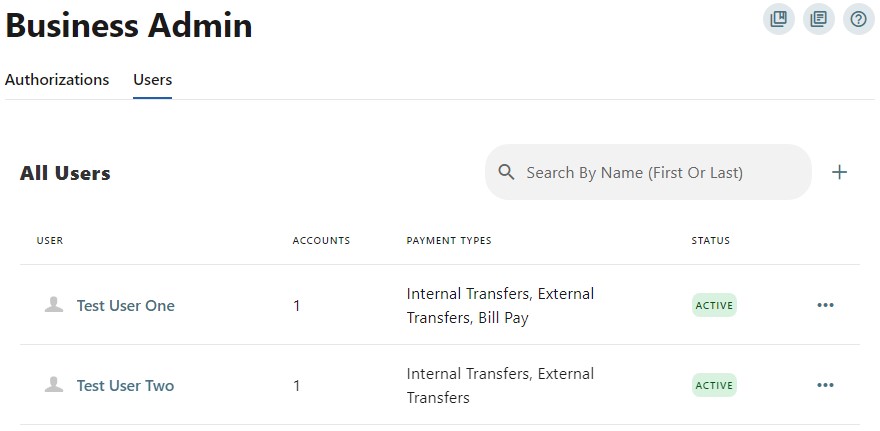 COPY A USER
Since Roles will be gone, when creating a new Sub-User, master users will have the option to Copy a User. This function allows them to select an existing Sub-User and copy their permissions and limits to the new person as a starting point. All of this can then be edited and fine-tuned to their needs.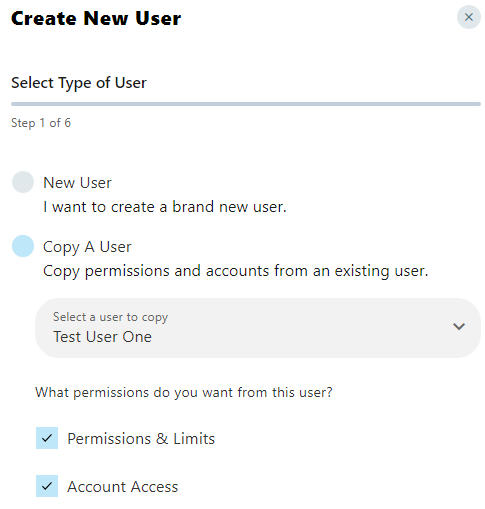 DETAILED USER VIEW
Clicking on a Sub-User will take you to a dedicated page with a Summary of that Sub-User's information, permissions, limits, and account access. This will provide a cleaner layout and break out General Permissions, Payment Permissions, and Account Access into separate tabs for easier navigation.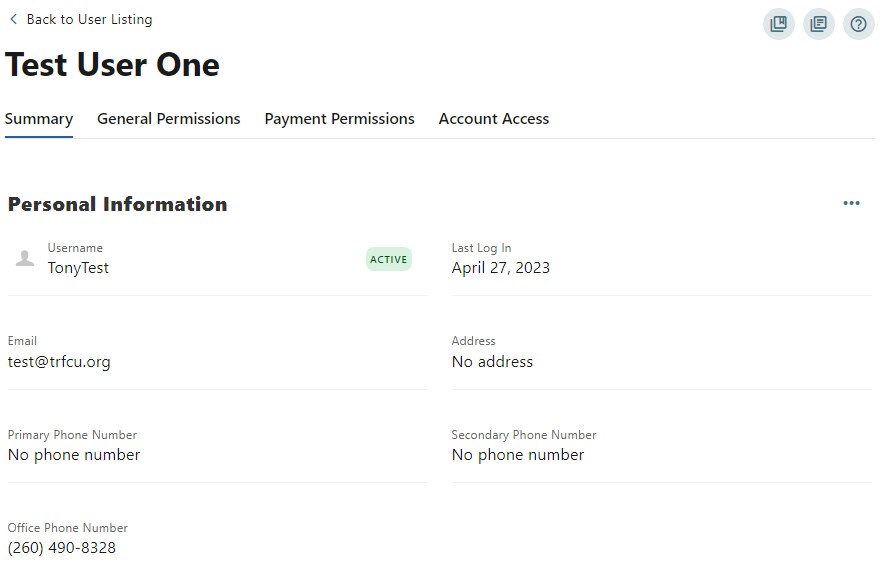 Questions about these updates? We're happy to help! Get in touch with our Retail Sales Team at retailsalesteam@trfcu.org or at 260.399.8268.