3Rivers is Here to Help You File Your FAFSA!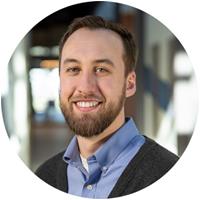 Friday, February 1, 2019
College
The Free Application for Federal Student Aid (FAFSA) is consistently the first option for funding college. Universities look at FASFA data when awarding scholarships and other financial aid, and a completed FAFSA opens this door.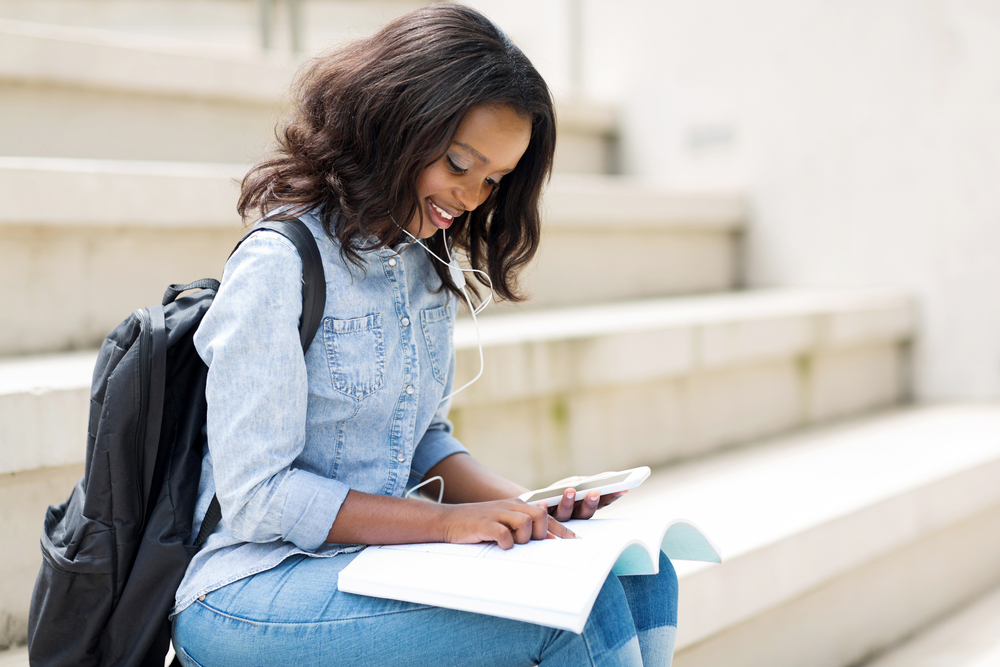 Even if you don't think you'll qualify for assistance, you'll want to file anyway – federal student loans are available to nearly all students who file. If loans are required, these are the best options.
If you'd like some help walking through the FAFSA filing process step by step, to ensure you get it done accurately, we're always happy to help! We offer private, one-on-one meetings with our Youth & College Support Team advisors. Sessions usually last about an hour.
Schedule your meeting today! Give us a call at 260.490.8328 ext. 8265 or send us an email.
We know the standard business hours don't work for everyone. This year, we're offering extended hours on select days. If you don't see a day that works for you, call or email – we'll find a time to meet!
Extended Hours
Extended Weekday Hours at Our Northland Branch
By appointment only, 9 AM - 9 PM.
Monday, February 4
Thursday, March 7
Tuesday, April 9
Extended Saturday Hours (Any Branch)
By appointment only. First come, first served. 9 AM - 12 PM.
Saturday, February 9

Saturday, February 23
What To Bring
Student's driver's license and social security card
Student's income tax documents from 2017
If student is married, also tax documents for the student's spouse
If student is a dependent, parents' tax documents from 2017
Any previous FAFSA usernames, passwords, and access to email accounts used
We look forward to helping you file your FAFSA and learning more about your college goals!