3Rivers Now Offers Text Messaging!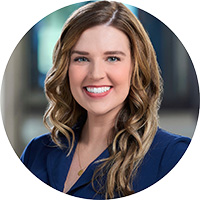 Thursday, March 2, 2017
All 3Rivers Solutions
At 3Rivers, we're always looking for the best ways to communicate important information and alerts to you, our valued members, about your money matters. We now have the ability to send you text messages for important, general information, like breach notifications and the availability of new services!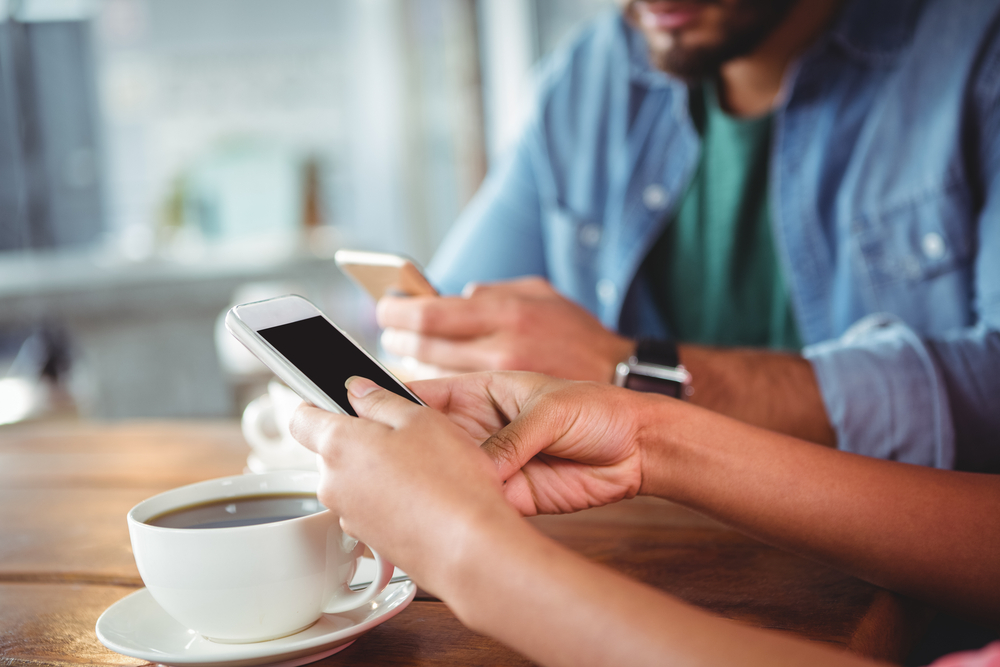 To keep your information secure, we will never ask you for account information via text messaging.
Additionally, we'll only use this method of communicating with you with your permission. You can update your contact preferences here.
To opt in or out of receiving text messages from 3Rivers, click here, call 1.800.825.3641, option 1, or visit your nearest branch.
Please note that standard text messaging rates apply.