Community LEADERS: Developing 3Rivers Employees into Dynamic Community Trustees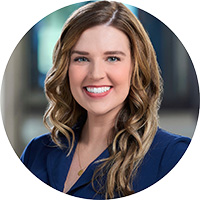 Tuesday, February 14, 2023
Community
At 3Rivers, we've always been committed to giving back to the communities we serve. We have a company-wide Give Back Day, offer two paid volunteer days annually to each team member, and have contributed countless hours of volunteer time to not-for-profits through the efforts of our team members. We have also provided programming funding through the 3Rivers Foundation and sponsorship support for community events.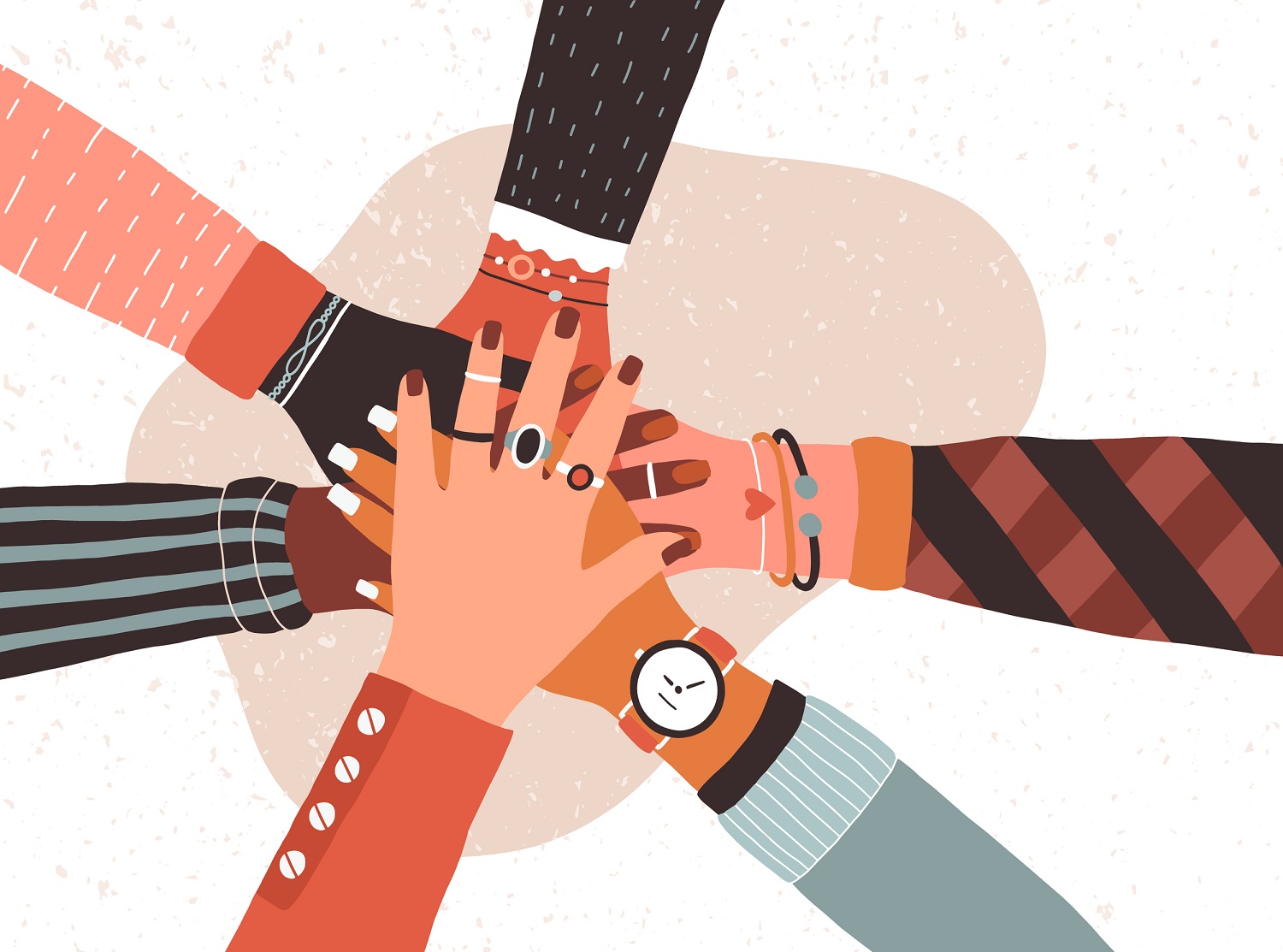 But we wanted to take our commitment to the next level. That's why, in 2022, we launched our Community LEADERS program, which is designed to help develop and train our team members to become dynamic leaders in the communities we serve. This program is based on our credit union's core values of value, trust, quality, integrity, consistency, innovation, and commitment. These values will guide our team members as they serve as community trustees, bringing their expertise and passion to the table as they work to make a positive impact on the people and places around us.
Through the Community LEADERS program, select 3Rivers team members participate in four, day-long sessions that help develop the skills and knowledge they need to be effective leaders in their communities. They learn about the assets, needs, and concerns of their communities, and have the opportunity to engage with community members and work toward solutions to the challenges they face. By participating in this program, our employees become true community leaders, working to make a difference in the lives of those around them.
Once our team members have completed the program, they're better equipped to serve on Boards, committees, and in other leadership positions in their communities, allowing them to more actively support the causes they're passionate about.
Here's what our program participants have to say about Community LEADERS!
"Not only have our Community LEADERS developed the necessary skills to be trustees, but they have identified their passions and are ready and excited to serve." – Robin Henry, Community LEADERS Founder
"Using what I learned in the community LEADERS program, I gained the confidence to identify and pursue the board roles that were right for me. I am now a Program Director on the board of a local organization!" – Lillie Thompson, Community LEADERS Graduate
"This was one of the best learning opportunities I have taken advantage of. While I didn't feel like a pro at non-profit service, I wasn't new to it. This class still provided a tremendous amount of information and networking opportunities beyond what I could have imagined." – Justin Ijames, Community LEADERS Graduate
Interested in sharing an opportunity with our Community LEADERS graduates? Email community@trfcu.org to get connected!