Get Out & Explore This Summer with Help from 3Rivers!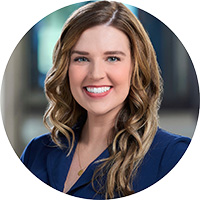 Friday, May 28, 2021
Vehicle Loans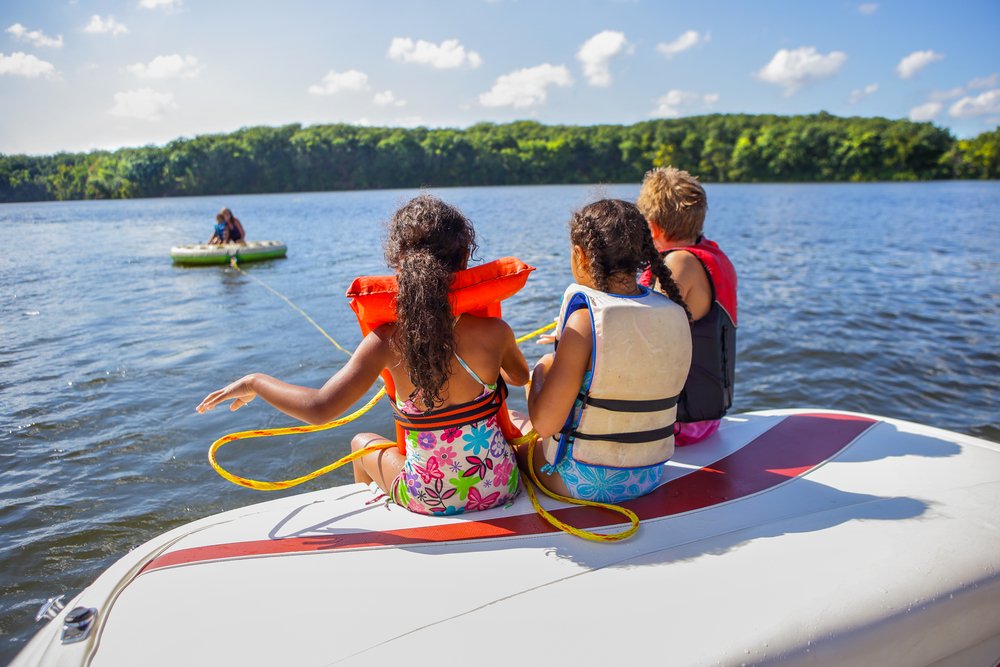 Have you been dreaming of summer days spent on the lake? Weekends camping off the beaten path? Long drives on the open road with the sun and wind in your face? We can help—with all of that and more!
Vehicle & Personal Loans to Get You Moving
At 3Rivers, we can certainly get you into the car or truck of your dreams, but boats, RVs, and motorcycle loans are our specialty, too!
With great rates, a quick and simple application process, and fast financing, you'll be outside and on-the-move in no time. Plus, our top-of-the-line coverage options will give you peace of mind knowing that you and your new purchase are well protected.
Already have your dream vehicle, but in need of updated parts, accessories, or storage? We've got you covered, there, too! Our personal loans are the perfect option for financing non-titled purchases like piers, boat lifts, boat storage, and lake toys like kayaks, rafts, inflatables, and more!
Mortgage Options That'll Have You Calling the Lake "Home"
If you're looking to extend your days away from the hustle and bustle of your primary residence, our home loan options can help you to build, buy, or remodel a lake property to escape to all summer long!
Not looking to purchase or build a new home? If you have equity in your existing home, now is a great time to consider a cash-out refinance and use the extra savings and funds toward another financial goal or purchase this season!
Let's talk! However you plan to make the most of this summer and summers to come, we're here to help you make it happen. Let's chat about your goals and come up with a plan together! Get in touch with us by scheduling an appointment at your nearest branch today.