Halloween Week: 10 Ways to Save Money on Halloween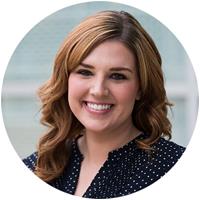 Monday, October 20, 2014
All Your Money
Last year, Americans spent $6.9 billion dollars on Halloween. Now that's scary! Fear not, though, readers - for there are several spooktacular ways to save on this much-loved holiday.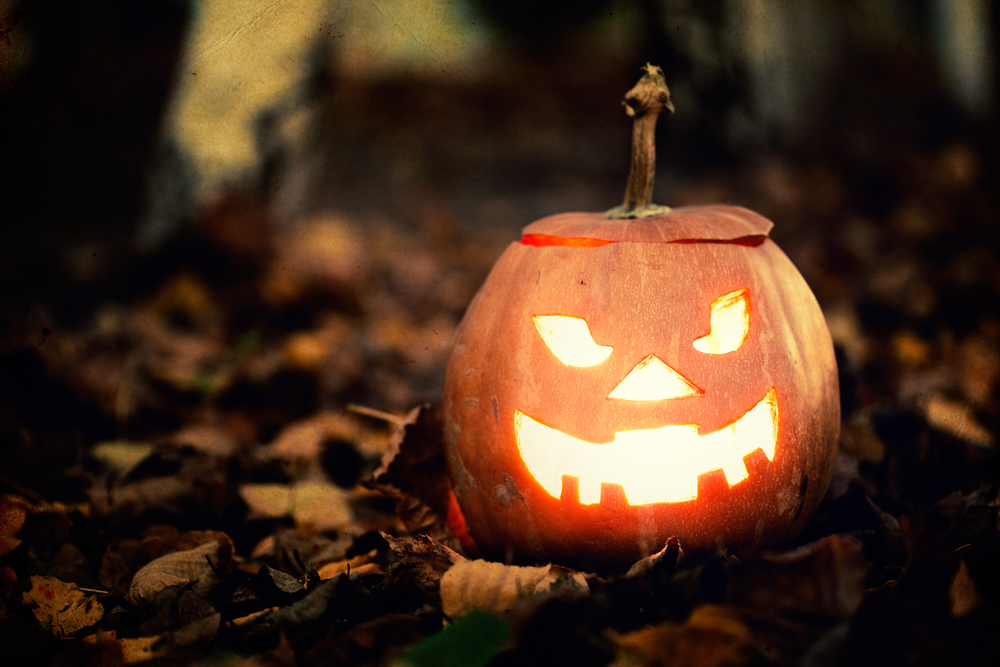 Decorate with Items You Have On Hand
You'd be surprised at just how many Halloween decorations you can make, quickly and cheaply, with items that are already lying around your home. Make a giant yard spider out of black garbage bags, cobwebs from cotton balls, tombstones from cardboard. Simply lighting a candle can add a perfect eerie glow and pouring your seasonal orange and yellow packaged candies (or M&Ms, candy corn, or jelly beans) into glass containers will add a pop of Halloween to your home. | Related: 10 Cheap DIY Halloween Decorating Ideas
Make Pumpkin Purchases Last Minute
Waiting until the last few days before Halloween to purchase your pumpkins might mean you'll deal with some slim-pickings, but it'll also save you several dollars. Plus, you won't have the issue of the pumpkins going bad before Halloween rolls around. Check out your standard grocery and retail stores a day or two before the holiday for some majorly slashed prices. | Related: Free Pumpkin Carving Patterns
Craft Your Own Costumes
The average cost of a Halloween costume nowadays rings in at a whopping $30. Multiply that by a family of four and you're out $120 for outfits you'll likely only wear once or twice. Designing your own costume might cost you a little more time, but imagine what you can do with those savings! Dig through your own closets, borrow from friends and family, and visit the thrift shop to create a one-of-a-kind ensemble. | Related: 101 Halloween Costumes to DIY on the Cheap
Enjoy a Night In
If you're strapped for cash or simply trying to save up this season, then visits to the haunted attractions in your area - which often average $10-15 a ticket - might not be the best way to spend your money. Instead, host a scary night at home. Make it fun! Set the mood by keeping the lights off all night, using only flashlights to move about. Create a playlist of spooky tunes, rent or stream a scary movie or two, whip up some Halloween-inspired recipes, and read a couple of ghost stories aloud. | Related: Halloween Activities for Kids
Buy Candy in Bulk
Your best bet for saving on candy is to buy in bulk at warehouse retailers - like Costco, GFS, or Sam's Club. Opt for hard candies rather than chocolates, as they will always run quite a bit cheaper. If a warehouse retailer isn't an option for you, then check out dollar stores - many will offer name brand sweets at a lower price. If you're okay with procrastinating, wait until the day before, or the day of, Halloween - as retailers begin marking down their current holiday merchandise to start switching it out for the next. And as always, don't forget coupons! | Related: Save Money on Halloween Candy
Find Free Events
Most communities offer free Halloween-themed events during the month of October - especially for the kiddos. Find out what's happening in your area and take advantage of frightfully cheap fun. | Related: Fall Events in and Around Fort Wayne
Visit Dollar + Thrift Stores
Skip shopping at major retailers for things like decorations and add-ons to costumes as they tend to mark-up these items during the month of October. Dollar stores and thrift shops should be your first stop. Even better, stock up at their 50% off sales! | Related: Goodwill Sales + Promotions
Go Online
The Internet is your best friend for things like free Halloween music, free pumpkin carving patterns, free Halloween activities for kids, and free party invitations.
Throw a Potluck Party
If you plan on throwing a hair-raising Halloween bash, don't go broke buying food and drink. Let your guests know that you'll be preparing a main dish and a few munchies and ask them to bring along a side, a drink, or a treat. | Related: Halloween Themed Recipes for Potlucks
Prepare for Next Halloween on the Cheap
Once all of the ghoulish games and fearsome fun have come to an end, use some of the money you've saved with these tips to purchase high-quality, long-lasting Halloween decorations once they're marked down. Most retailers slash prices by 50-90% in the days and weeks following Halloween. You can also stock up on discounted candy and costumes to use and gift for the upcoming holidays! | Related: Save Money at After-Halloween Sales