Holiday Head Start: Over 300 Budget-Friendly Holiday Gift DIYs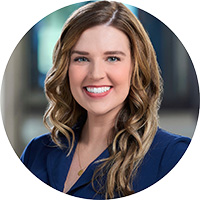 Wednesday, November 19, 2014
Holiday Head Start
The gift-giving days will be here before we know it, but there is still plenty of time to create one-of-a-kind homemade presents! In most cases, making gifts yourself saves money. Even better, they mean a lot more to the person you're giving them to. Need some help getting inspired? We've rounded up over 300 ideas to get you started!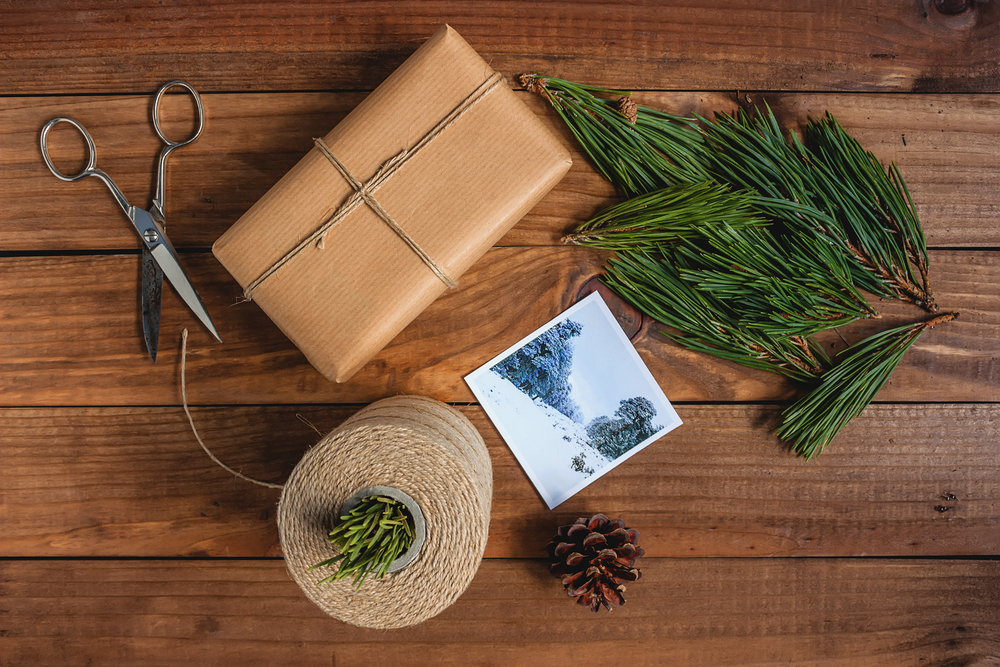 Over 300 Budget-Friendly DIY Gift Ideas
Don't forget that when you're stocking up on supplies to create your homemade gifts, most craft stores have weekly ads and apps with major deals. Check out what kind of discount you can score at Hobby Lobby, Michaels, or Jo-Ann Fabrics before making your purchases!
Have you crafted any DIY holiday gifts so far? Do you have a go-to year after year? Share your ideas in the comments section below!