How-Tuesday: How to Prepare Your Home for Summer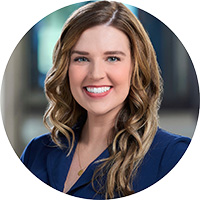 Tuesday, May 12, 2015
All Your Money
We always hear about preparing our home for the colder months - to prevent higher heating costs, frozen pipes, and other cold-weather tragedies, but it's equally important to prepare your home for the heat in order to save money and stress from potential seasonal-related damages and extra energy costs. If you're living in the Midwest, here are a few things you'll want to take care of over the next several weeks.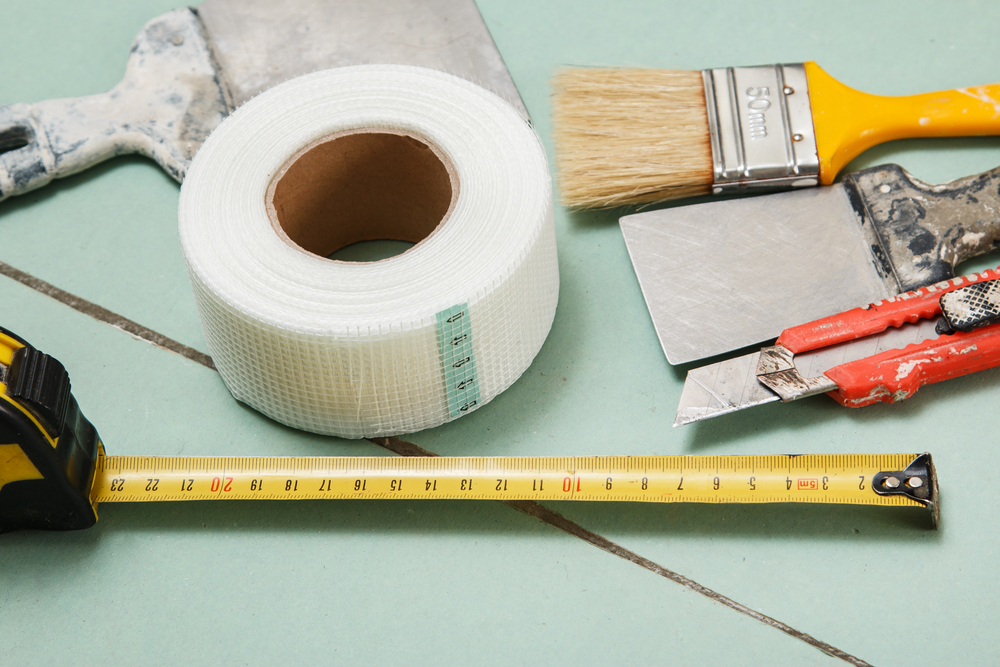 Ventilate the Attic
Did you know that when the temperatures outside rise into the 90s, your attic can skyrocket to over 140 degrees? Consider setting up a fan in the window to help get the air moving and prevent heat damage to any items you've stored up there - and to help keep the rest of your home at a cooler temperature.
Clean the Air Conditioner
You may have already kicked on the A/C this year, but it's not too late to do a thorough cleaning both inside and out. TURN OFF THE UNIT BEFORE CLEANING. Inside, make sure you've changed the disposable air filter and cleaned any washable ones. Outside, make sure you've cleared away any debris (leaves, branches, dirt) around the unit and wiped off or hosed down any remaining dirt. Having a clean A/C inside and out will ensure optimal performance and less wasted dollars. If you haven't had an inspection done in awhile, Summer is the best time to have a professional come and have a look over your unit.
Invest in Quality Window Coverings
You can ward off a lot of heat by simply pulling down your blinds or drapes during the day. Any window covering will do, but if you've got a window or two that lets a good majority of the day's light pour in, you might consider thicker, black-out style drapes or solar screens.
Clear the Area
Keep any heat-emitting appliances, like TVs and lamps, away from the A/C thermostat. The heat produced could result in higher temperature readings and, in turn, cause the air conditioner to run more than necessary.
Check the Roof
Have a look at your roof - repair any broken shingles and patch up any holes to prevent leaks from major summer thunderstorms.
Seal it Off
During the winter, icy-cold temperatures might cause windows and doors to separate, even just slightly, from their frames. Inspect these areas and caulk them closed to prevent cold air from seeping out and hot from coming in!
Clean Dryer Vents
If your dryer vent is clogged, the warm air it produces will be sent right back into the room. Making sure the vents are clear also helps to prevent fire hazards.
Switch to Compact Fluorescent (CFL) Bulbs
CFL bulbs are better for the environment and give off less heat than regular bulbs, so your home will stay cooler. Win, win.
Invest a little time and money into your home now to ensure it's in tip-top shape to handle the heat and other elements that can cause energy costs to rise and damages to happen during the hottest months of the year, and you'll save a lot of money in the long run.