Hundreds of Free, Virtual Field Trip Resources for Curious Kids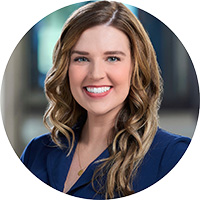 Friday, April 30, 2021
Mom Squad
This post is a part of a series we contribute to 97.3 WMEE's Mom Squad monthly e-newsletter!
Learn more. | Read more articles.
Regardless of whether your kids are currently attending school in the classroom or virtually, they're likely missing that exciting element of the occasional class field trip. Boarding the bus to visit different cities, museums, nature preserves, government buildings, live performances, and more is an important, hands-on way for children (and adults!) to learn more about the world around them.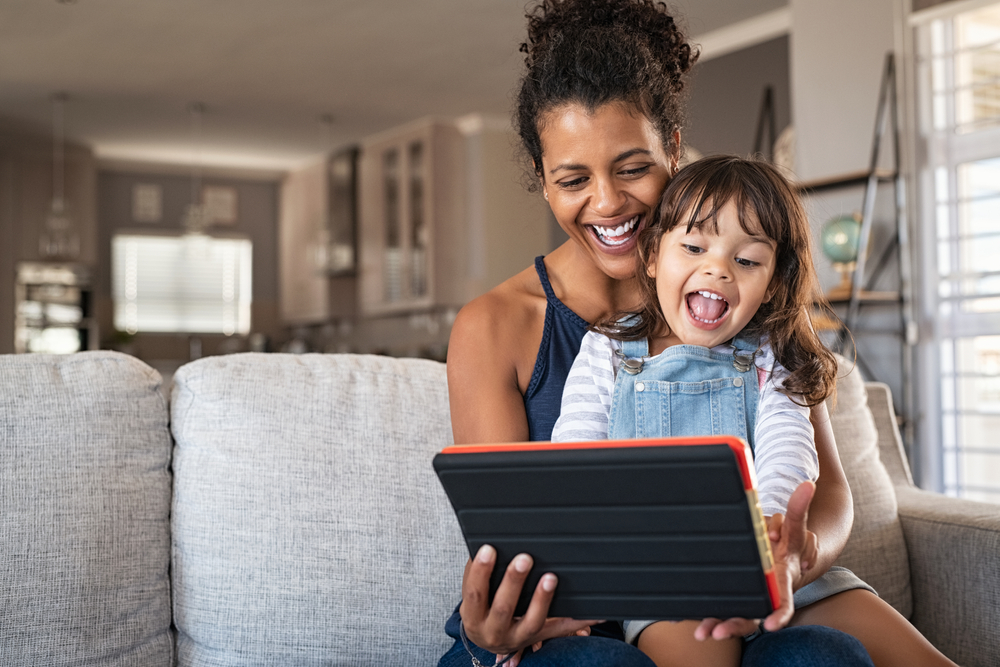 While nothing can replace those real life experiences, there are plenty of free, online opportunities that can provide a bit of a mental break from classroom learning and allow your child to virtually venture into a different setting to learn more about the arts, sciences, history, culture, nature, and so much more.
From the Louvre in Paris to the depths of the ocean, state capitol buildings to the Seven Wonders of the World, there's a virtual tour and experience for any and all of your child's interests—and then some!
Art & Museums
Government
History & Culture
Local & Regional Tours
Miscellaneous
Musical & Theatrical Performances
Science & Nature
Sports
Theme Parks
Travel
We'd love to hear where in the world you and your kids decide to visit virtually! Know of any online field trip experiences we haven't covered? Share them in the comments!
Please note that we've linked to several websites in this article, most of which link to additional sites themselves. You may occasionally come across broken links, non-secure pages, content that you'll want to review before introducing to your kids, or virtual tours that are no longer totally free or some that encourage donations. Please practice caution and conduct any research you feel necessary before directing your children to these virtual tour sites!