Our Stellhorn Crossing Branch & Mortgage Center is Now Open!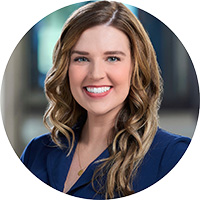 Wednesday, September 25, 2019
Announcements
We're excited to announce that our new branch and mortgage center, located at 9112 Stellhorn Crossing Parkway on Stellhorn Road, is now open! This new, 16,448-square-foot building hosts both a full-service branch and a state-of-the-art mortgage center. Members should note that our Stellhorn Crossing branch replaces the existing, leased building located at 10470 Maysville Road in the Chapel Ridge Shopping Center.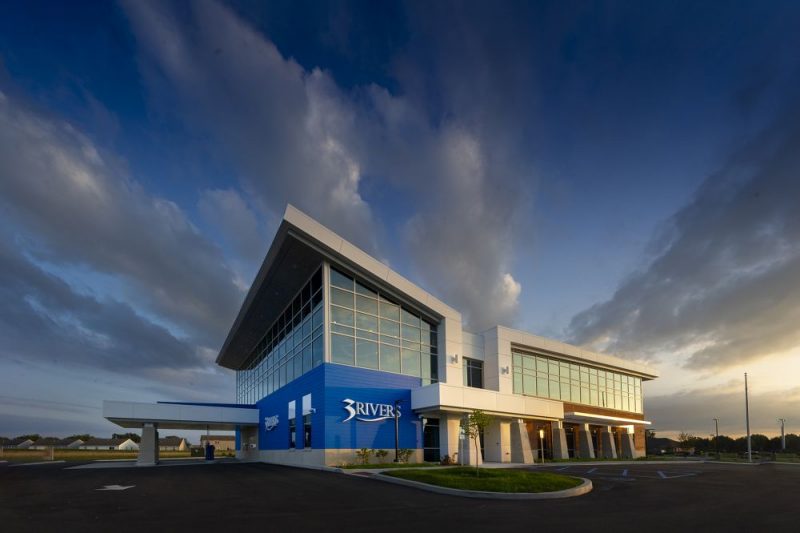 Bona Vita Architecture designed the beautiful facility, and Weigand Construction served as construction manager.
The building features a branch with an open concept and separate rooms for use by business and investment services, in addition to a three-lane drive-thru and an in-wall ATM. The accompanying mortgage center will house up to 50 employees, and features an open office design with four conference rooms, private video conferencing spaces, and a community room to hold up to 70 guests. The space will be utilized for financial wellness seminars, training, and community meetings and events.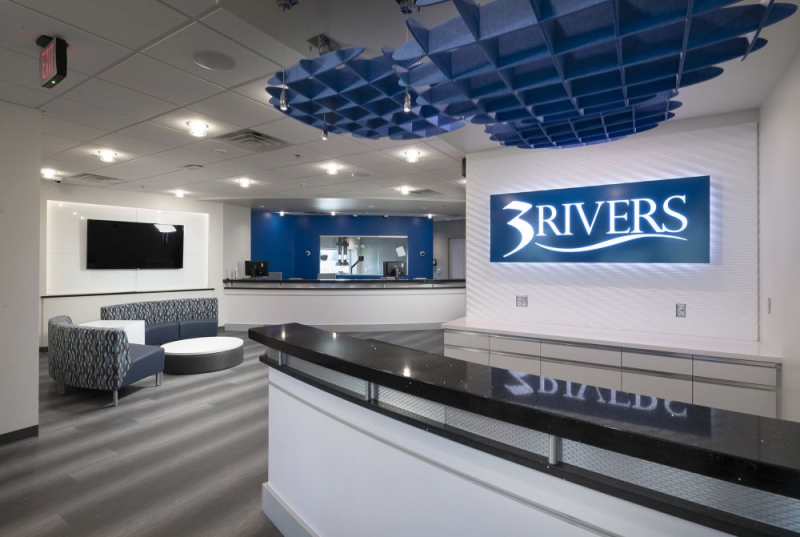 Our Stellhorn Crossing branch also showcases all locally-created art throughout the building. Featured artists include Jeremy Stroup, Theopolis Smith, Valerie McBride, Emma Anger, and several others.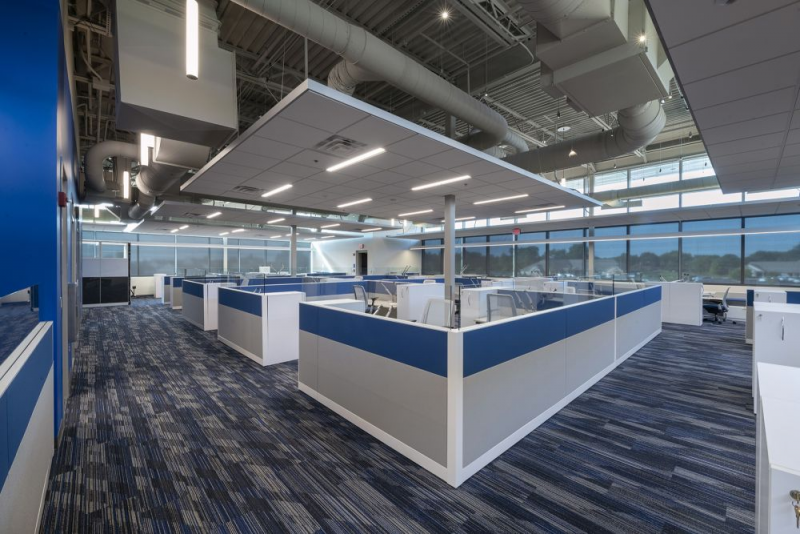 "We are very excited to open this state-of-the-art facility to our members, future members and the community," states Don Cates, 3Rivers CEO and President. "The Stellhorn Crossing facility will accommodate our growing team and provide a better member experience. Our mortgage team will enjoy a great new work environment with more room to interact with members, realtors, and builders. 3Rivers' investment of over $32 million in the region since 2012 is unmatched by any other financial institution, and is a result of the credit union's growth, made possible by our members' confidence and participation in the cooperative."