Private vs. Federal Student Loans: What's the Difference?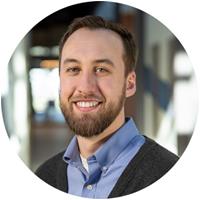 Wednesday, September 13, 2017
All Student Tips
Somewhere in the ballpark of 44 million Americans have student loans, totaling just over $1.4 trillion. These loans pay for degrees at a variety of schools – from six month cosmetology courses to doctoral programs at the largest universities – and come from many different sources.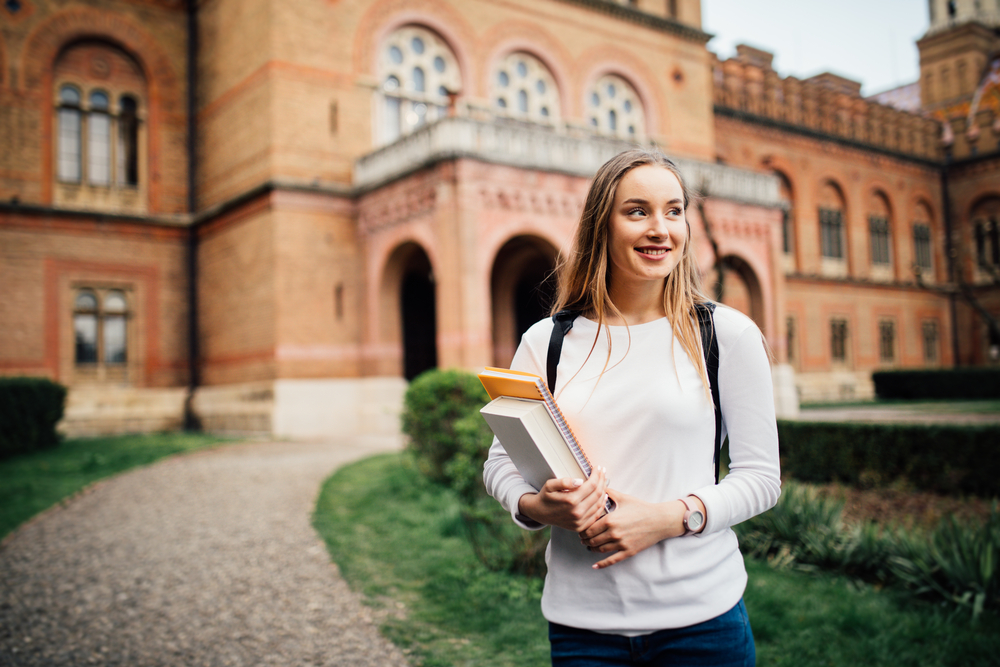 Federal Student Loans
The majority of student loans are Federal, which are lent by the U.S. Department of Education (DOE). Because the DOE lends taxpayer dollars, they can offer interest rates lower than most lenders. For the 2017-18 school year, the interest rate for Undergraduate Subsidized/Unsubsidized Direct Loans is 4.45%. Once money is sent to the school, students are assigned one of nine loan servicers, who handle repayment and questions from families. The DOE has maximum limits for loan totals - $5,500 for freshman, $6,500 for sophomores, and $7,500 for juniors and seniors.
Private Student Loans
Private student loans, on the other hand, come from a variety of sources – banks, massive student loan companies, and local institutions (including 3Rivers). Interest rates for private loans can fall anywhere between 3% and 18%, with rates assigned based on a student's and/or cosigner's credit score. Private loans can cover up to the student's cost of attendance - including tuition, fees, room and board, and other school-related expenses.
Pros + Cons of Each

Action Plan
There are more cost-effective options than taking out student loans! Check out our College Funding Guide for more information.
Additionally, consider the following:
Explore sources for free aid, like scholarships, grants, and work study.
Consider Federal student loans and the Questa program (for Northeast Indiana residents only).
Contact us to meet with a Youth & College Advisor.