Qualifying for Public Service Loan Forgiveness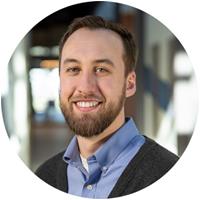 Thursday, December 13, 2018
College
Public service workers provide valuable support to communities across the nation, but are typically paid less than their private sector counterparts. The Public Service Loan Forgiveness (PSLF) program is designed to help these employees achieve financial freedom from student loans. PSLF offers relief by forgiving federal student loans after 10 years of qualifying payments. This is a huge opportunity to many borrowers!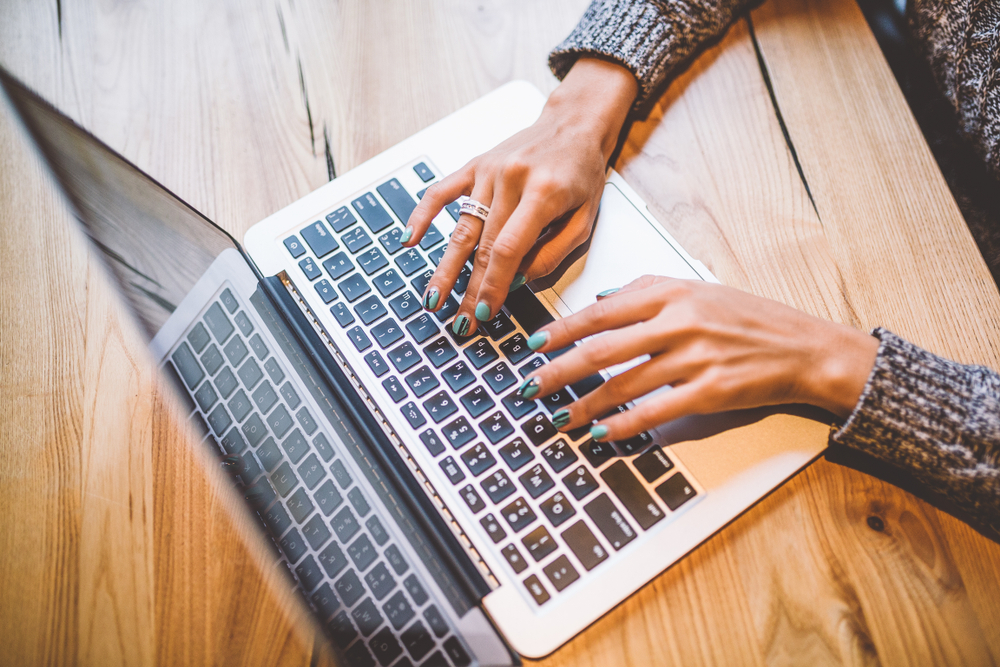 What is public service?
To qualify for the program, a person needs to work full-time in "public service". Employees can qualify by working at:
Government organizations at any level (local, state, or federal)
Not-for-profit organizations – 501(c)(3) status
Other types of not-for-profit organizations may qualify
Common qualifying roles include public safety, public legal work, early childhood educators, disability and elderly assistants, librarians, and public health workers. Many other workers qualify, too!
At this time, many religious organizations, labor unions, and political organizations do not meet this requirement.
What loans qualify?
Only certain types of Federal student loans qualify for PSLF. An easy well to tell if your loans qualify is the title – if they are "Direct" loans, you should be eligible!
If your Federal loans aren't "Direct", you still may be eligible, but there's an extra step. You can contact your lender to consolidate the loans into a "Direct" loan. There may be drawbacks to this - ask about any consequences first! Keep questions simple: "If I want to work towards PSLF, are there any consequences of consolidating my loans?"
Private loans from banks or credit unions do not qualify for the program.
Is the program working?
The first borrowers became eligible for forgiveness in October of 2017. By June 2018, 33,000 applications had been submitted. According to a report from the Department of Education (DOE), only about 300 were approved. More than 99% were denied. Why?
One main reason: not submitting the correct documents from your employer. This needs done every year! It will also help you keep track of your progress.
Due to the number of denials, the DOE has given an extra $350-million for exceptions. If you were denied PSLF, or you haven't kept up on the verifications, you may still qualify under the Temporary Expanded PSLF program. Funds are limited though – if you believe you qualify, apply now.
How do I get forgiveness through PSLF?
It's not overly complicated, but there are specific steps the DOE recommends:
Work full-time for a qualifying employer.
Request access to the program through your current federal loan servicer.
Submit employment verification docs annually.
Make 120 qualifying payments.
Submit the application for forgiveness after your 120th payment.
The decision between refinancing your student loans and working toward PSLF is important! If you plan to receive PSLF, you should not refinance. We highly value the benefits offered by the government and want the best for you.
If you need help making the choice, don't hesitate to contact us!