Thrifty Thursday: 7 Ways to Recycle Used Coffee Grounds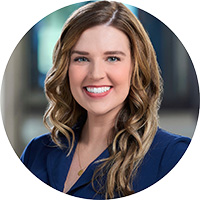 Thursday, May 28, 2015
Thrifty Thursday
If you're a coffee drinker in this day and age, you're probably spending a decent chunk of change on "the really good stuff" - flavored coffees, whole coffee beans, organic, fair-trade - you get the idea. Are you being as thrifty as possible with this wonder-drink and getting your money's worth? Here are a few things you could be doing with used coffee grounds if you aren't already!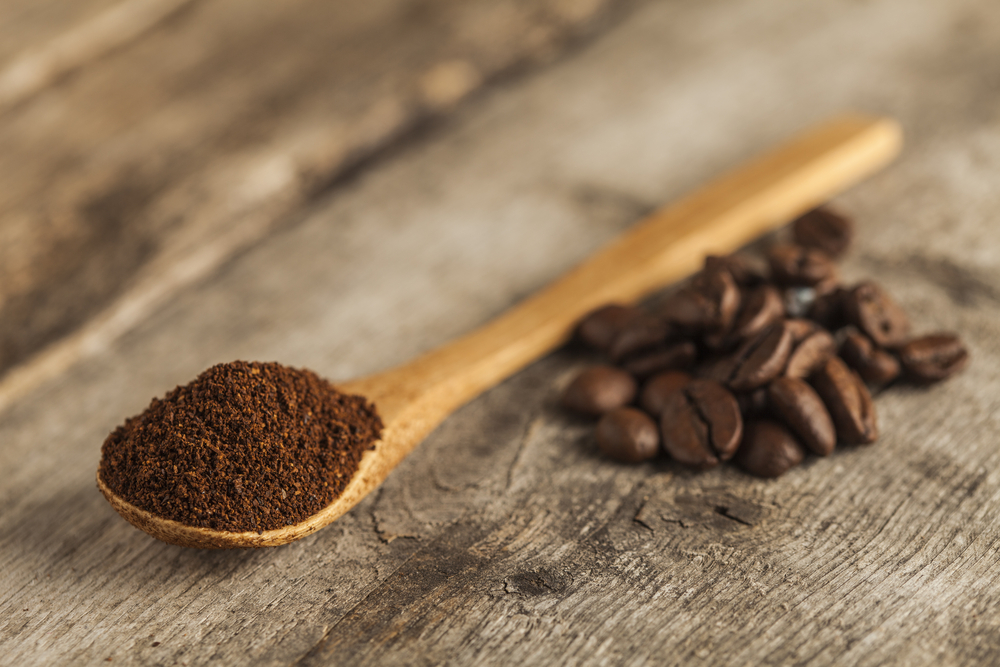 7 Ways to Recycle Used Coffee Grounds
SCRUB DIRTY POTS + PANS
That stuck-on grease and gunk won't stand a chance if you toss your used coffee grounds into the mix. Sprinkle them on, add a little dish soap (or add in some baking soda) and scrub with a sponge or scouring pad to cut through the mess.
BOOST YOUR BRUNETTE-NESS
Rubbing used coffee grounds into your hair and scalp while in the shower will help to boost the brown color of your locks and add some extra shine.
EXFOLIATE
Coffee grounds are the next big thing in beauty products. From hand and foot scrubs to face and body washes - combine with a little olive oil or coconut oil for a quick, inexpensive product that will leave your skin glowing and super soft.
COVER-UP SCRATCHES ON WOOD FURNITURE
Wipe used coffee grounds onto scratches in wooden furniture and allow to sit for 10-30 minutes, then wipe away to darken the affected area.
CONCEAL KITCHEN ODORS
Toss used grounds into the bottom of a new trash bag to cover up gross garbage scents, place some in a small bowl to keep in the fridge for a burst of freshness, or toss them down the drain and run the garbage disposal to mask any lingering stinky smells.
USE AS A GARDEN AID
Sprinkle coffee grounds in your garden to keep slugs and harmful pests away, or mix in with the soil and it'll act as a natural fertilizer.
NATURALLY DYE STUFF
Last, but not least, used grounds can give your fabrics and papers that vintage, worn-in look and feel. Just let the medium you're working with soak in coffee-ground water and remove for instant antique-ness!
RELATED | 20 Uses for Coffee Grounds and Tea Leaves | 15 Surprising Things You Can Do With Coffee Grounds
Isn't it the best when some of our everyday, ordinary staples, like coffee, can be used for so much more than what they're intended? Is there a product you love for its multiple uses?