Top 10 Budget-Friendly Summer Activities for Families in Fort Wayne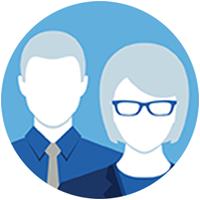 Tuesday, June 30, 2015
All Your Money
The moment we've all been waiting for is finally here: School's out for summer! Still haven't thought about how to keep the kids entertained for the next three, long months? Not to worry! We've taken the liberty of putting together a list of the top ten budget-friendly things to do with the kids in and around Fort Wayne.
- by Katie Murray, Service Representative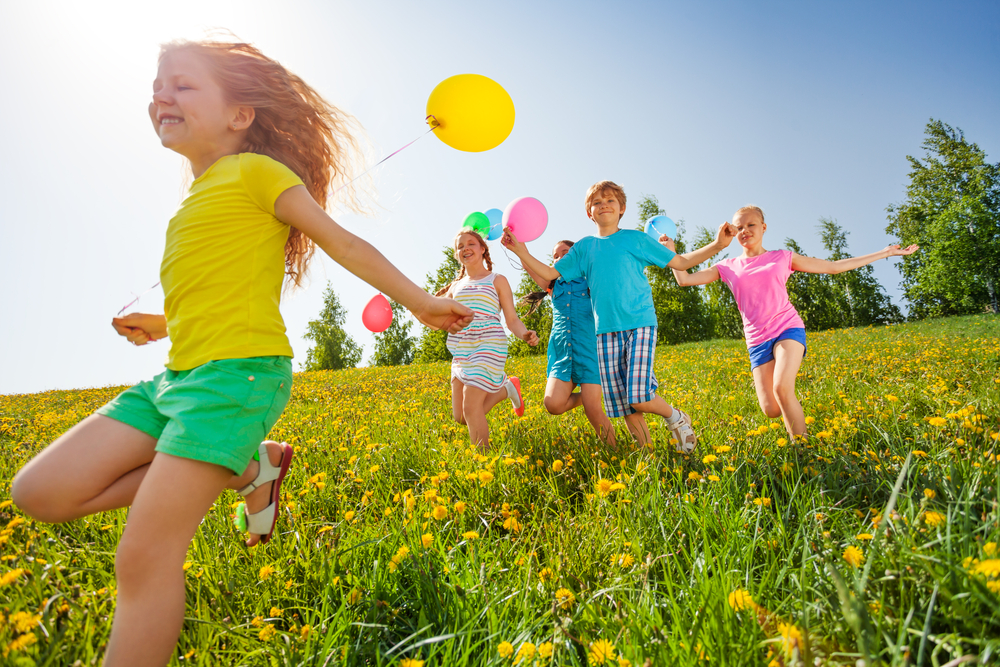 Splash Pads
This is a great way to cool off on those hot days. The best part is, they're all free and fun for the whole family! Here's a list of all locations and times for each park.
Allen County Public Library
ACPL offers a multitude of summer programs for kids. The programs range from story time groups for the younger ones all the way to Minecraft Master's for the older kids. They also sponsor Rock the Plaza, which features local bands every Saturday for a free concert at the downtown branch. Visit ACPL's website for the complete list of free events this summer.
Painting Fun Spot
Looking for an easy arts and crafts project? Have no fear! Painting Fun Spot has you covered! This is a great way to keep the kids occupied while using their imagination. The best part is that there's no clean-up involved. The studio has all of the supplies needed for a fun art project. Choose through a multitude of items to paint (prices range from $3.95 on up.) There are no fees for supplies or studio time.
Foellinger Theatre Movie Nights
Twice a month, beginning June 24 at the Foellinger Theatre, is Free Movie Night! All movies are rated PG and start at 9 PM. Parking is free and you may bring your own snacks.
Family Fun Day
July 14 through the 16 is Family Fun Day at the Foellinger-Freimann Botanical Conservatory! Cost is $5 for adults, $3 for kids (ages 3-17), and free admission for children under 2 years of age. There are crafts, face painting, games, and prizes. You can also take a tour of a FWFD firetruck! There is something for everyone to enjoy!
Youth Baseball Ballpark Fun Day
On Tuesday, July 14, members of the WBA will be leading a free event for kids sponsored by the World Baseball Academy. There will be a pitching speed station, a home run derby, and many more fun baseball activities. The event will start at 12 PM and last until 2 PM.
IPFW Children's Fest
Hosted by IPFW, Children's Fest starts Friday, July 17 and will run from 10 AM until 4 PM, ending on Saturday, July 18. The festival will have games, face painting, rides, and even a parade! Best of all, it's all FREE!
Kids Fun Run
Taking place at IPFW on Saturday, July 18, is the Kids Fun Run! It is a non-timed run/walk event for kids between the ages of 5 and 12. Participants will also be learning about healthy eating choices as well as healthy activities. The event is limited to the first 500 kids, so hurry and register here!
Afternoon + Evening Planetarium Programs
The University of Saint Francis is offering two afternoon and evening programs this summer at the Edwin Schouweiler Planetarium. Attendees will explore the planets and stars while getting a crash course in Astronomy. Admission: $4 for adults, $3 for children and seniors, or a family rate for $14! Make sure to bring your Three Rivers Festival button for a discount!
Friday Nites Live
Every Friday night at Jefferson Pointe is Family Fun Night! Friday Nites Live is an annual summer concert series that features local bands. All music is family friendly, and best of all, it's all free!
Enjoy your summer in Fort Wayne!