Amanda Champion
Mortgage Loan Officer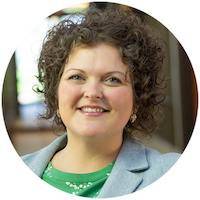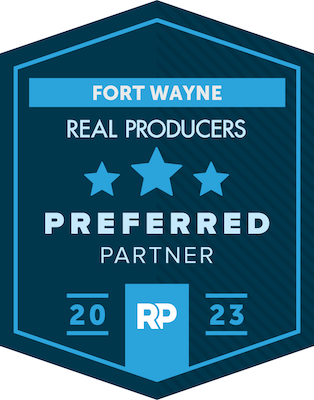 Northeast Indiana
Amanda Champion comes to 3Rivers with over 20 years of experience in the financial field – with nearly half focused specifically on personalized mortgage solutions. She values relationships and sees mortgage lending as more than a transaction, taking the time to listen, ask questions, and build a team of experts to help guide our members toward financial wellness – now and through every phase of life.
Helping realtors and builders deliver an extraordinary experience, and ensuring all homebuyers – first time buyers, self-employed borrowers, veterans, and current homeowners – receive only the highest level of service are Amanda's driving force. Whether you're growing into a new home or downsizing, she can help you personalize financing options to fit your unique needs.
APPLY NOW CHECK RATES UPLOAD SECURE DOCUMENTS 3Rivers Member Insurance
Note: Electronic mail (email) is not secure. Any confidential or sensitive personal/business information should not be communicated in this manner.