Tammy Keeling
Mortgage Loan Officer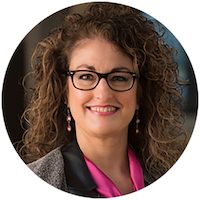 Northeast Indiana
Tammy has been a mortgage loan officer in Northeast Indiana for over 20 years. With her experience, she understands the complexities involved with mortgage financing, and is able to guide members seamlessly through the home-buying journey. Tammy strives to make the process as transparent and easy-to-understand as possible, with the goal of providing an excellent member experience.
APPLY NOW CHECK RATES UPLOAD SECURE DOCUMENTS 3Rivers Member Insurance
Note: Electronic mail (email) is not secure. Any confidential or sensitive personal/business information should not be communicated in this manner.