Ben Poehler
Mortgage Loan Officer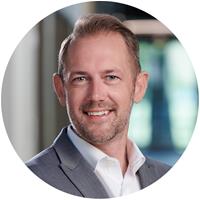 Northeast Indiana
Ben Poehler comes to 3Rivers with many years of experience in customer service—having spent six years in real estate finance and three years specifically in mortgage lending. His emphasis on clear communication ensures members are well-informed throughout their entire lending experience. Utilizing his relationships and knowledge within the real estate industry, Ben commands a wide range of resources while he guides our members through the mortgage process. He recognizes that setting and reaching financial goals can be overwhelming and stressful, and strives to help members resolve their concerns and grow their confidence through a streamlined and professional process.
APPLY NOW CHECK RATES UPLOAD SECURE DOCUMENTS 3Rivers Member Insurance
Note: Electronic mail (email) is not secure. Any confidential or sensitive personal/business information should not be communicated in this manner.