Credit Sense
Knowing your credit score is vital to having a strong financial foundation. That's why 3Rivers offers our members Credit Sense, a free credit monitoring tool! Credit Sense provides you with ongoing access to your credit score*, alerts you of any changes to it, and provides you with tips and tricks to improve it, so you always know where you are and are supported in getting where you want to be.
Features that can help improve your credit score:
24/7 Monitoring
See daily updates and alerts if your score changes.
Credit Score Snapshot
Shows your credit score, payment history, credit usage, account mix, credit age, and inquires on your report.
Recommendations Grades
Receive a letter grade for each category factored into your credit score with suggestions on how to improve each area.
Already a 3Rivers member?
Enrollment is easy! Log into your 3Rivers online account or 3Rivers mobile banking app on your Apple® or Android® device and click on "Credit Sense" to get started.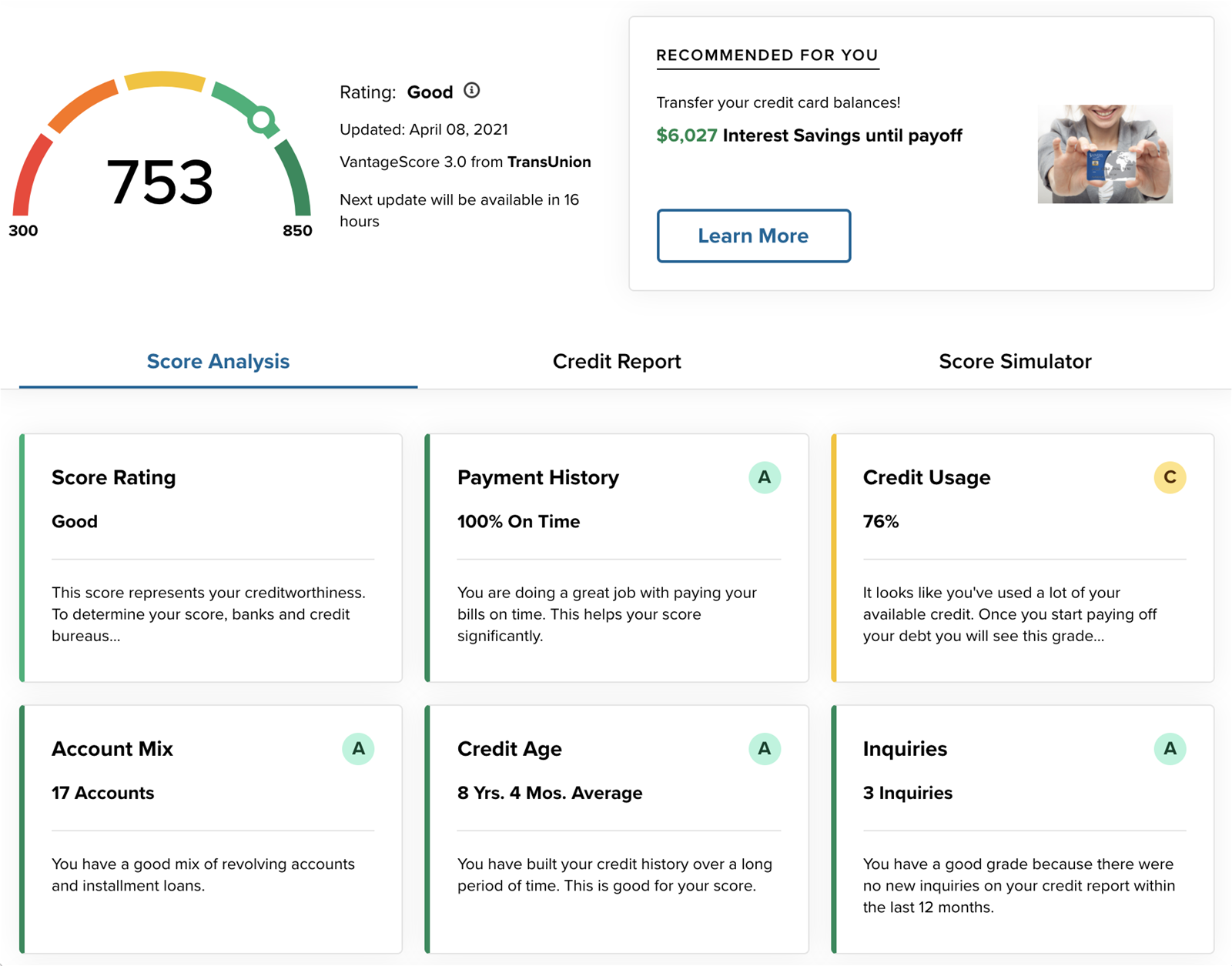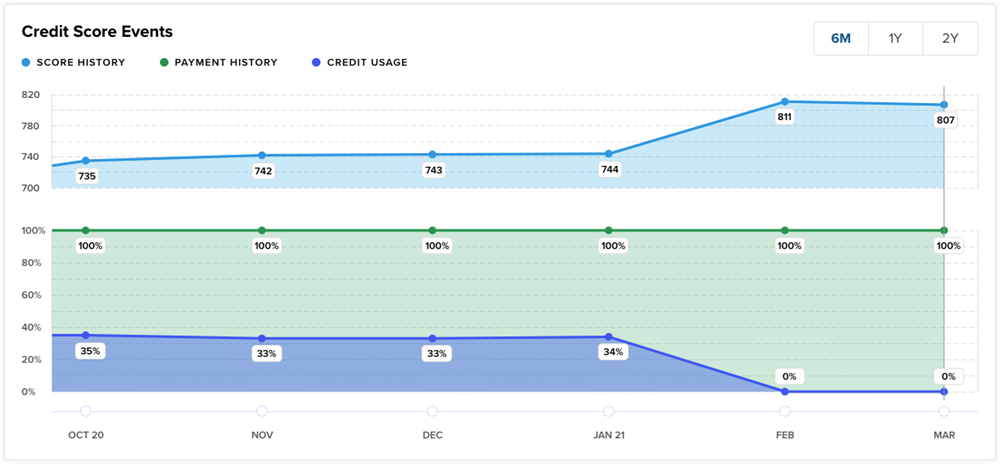 Credit Score Events
See how your score is impacted based on your payment history and credit usage, and learn how your existing debt and payment history affect your credit score in real-time.
Credit Goals
This feature allows you to select the desired credit score and a timeframe you'd like to hit to meet your credit score goals. Select from different timeframes from 6, 12, 18, or 24 months and then see recommendations on how to help you get the score you want. With Credit Goals your progress will be tracked each month and you'll continue to see personalized recommendations to help you reach your goal. You can update or delete your goal at any time.

Credit Score Simulator
Provides you an interactive experience to see how your score could be affected if you take certain actions, like paying off a credit card or applying for a new loan.
Have questions about Credit Sense, or want to talk with a team member about more ways to improve your credit score? Schedule an appointment or give us a call at 800.825.3641 today! If you notice any inconsistencies in your credit score email support@savvymoney.com to report or dispute information.
Two ways to enroll for Credit Sense:
Online Access
Click the "Show my Score" on the right side under Credit Sense.
Read and accept the terms and conditions.
Answer a few identifying questions.
Mobile Banking
Click the "More" tab at the bottom of the screen.
Click "Financial Wellness" and then click "Credit Sense"
Answer the identifying question(s).
*The credit score provided is intended to help you understand the factors that affect your credit score, and ways you may be able to save money with 3Rivers Federal Credit Union loan products. The credit score model shown is using the Vantage 3.0 scoring model. It is not used for loan approval purposes, or for determining loan rates. Loan rates and approvals are based on information provided to the credit union when you apply for a loan. The credit score found in the credit report may be different than the credit score you see here. The offers presented are not offers to lend. Terms and conditions and offers are subject to change at any time.