25 Resources That Can Help Teach Your Kids About Money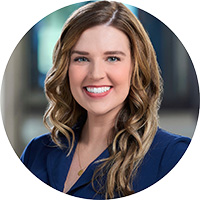 Tuesday, August 6, 2019
Mom Squad
This post is a part of a series we contribute to 97.3 WMEE's Mom Squad monthly e-newsletter!
Learn more. | Read more articles.
It's no secret that teaching kids about personal finance from an early age can make a world of difference as they enter into young adulthood. However, teaching your little ones about a topic that you may not be totally comfortable with, or feel like you're still learning about yourself, isn't always easy. Plus, it can be difficult to make financial lessons exciting. Fortunately, there are plenty of resources to help you along the way — many of which make learning about money interactive and fun, too!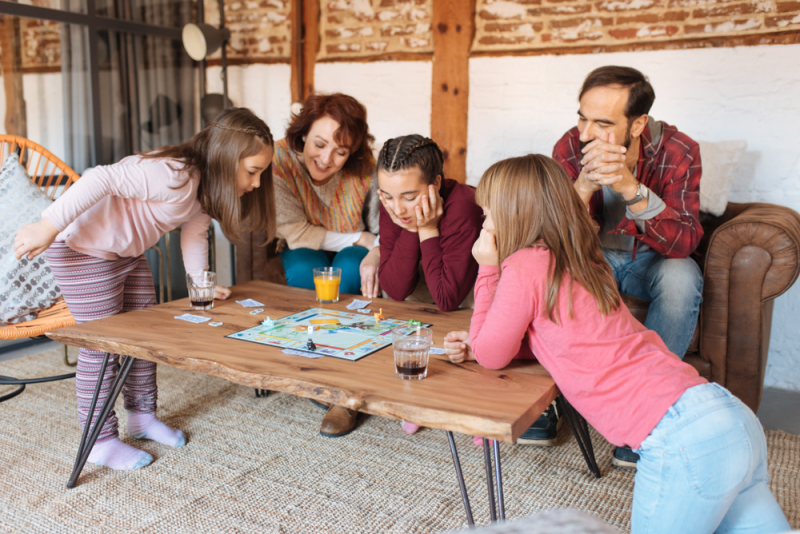 Image source: Shutterstock.com / Photographer: David Prado Perucha
From children's books to TV shows and board games to apps, here are some resources your kids will love.
Books
Arthur's Funny Money by Lillian Hoban
A Smart Girl's Guide to Money by Nancy Holyoke
Making Cents by Elizabeth Keeler
Amelia Bedelia Means Business by Herman Parish
National Geographic: Everything Money by Kathy Furgang
When Times are Tough by Yanitzia Canetti
Money Madness by David A. Adler
A Dollar for Penny by Dr. Julie Glass
One Cent, Two Cents, Old Cent, New Cent by Bonnie Worth
Bunny Money by Rosemary Wells
For even more children's books that teach readers about money, and links to purchase those listed above, check out this list!
TV & Online Shows
Board Games
Pay Day: In this classic board game, players collect their monthly wage while also accumulating bills and expenses to learn about money management.
Monopoly: Chances are, you know the rules of this beloved classic. Kids can learn about buying, trading, and developing properties, collecting rent, bankruptcy, and more.
Act Your Wage: This board game, from Dave Ramsey, allows players to earn a salary, pay bills, save, and pay down debt. | Learn more.
Buy it Right: This game allows kids to set prices, buy and sell items, and learn to count money. | Learn more.
The Game of Life: Another classic, Life simulates the journey through all the major stages of a player's life. From college and jobs, to marriage and kids, and retirement. Players deal with money, insurance, and more.
Money Bags: This game teaches kids how to count money using coins and bills as they collect, count, and exchange currency. | Learn more.
For more games that teach kids about money, check out this list!
Apps & Websites
For more apps that teach kids about money, check out this list!
What resources have you come across that help teach your kids about finances? Share with our readers in the comments!