10 Ways to Preserve Summer Produce (and Save Money!)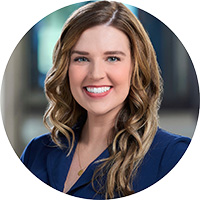 Friday, August 19, 2016
All Your Money
You've dedicated a great deal of time and energy this summer growing your garden, and suddenly, you're harvesting baskets full of produce quicker than you can possibly put it to use. Dedicate an afternoon or two to preserving the summer produce you've worked so hard to grow (or that you snagged for cheap at the grocery) to ensure you get the most out of your time and money.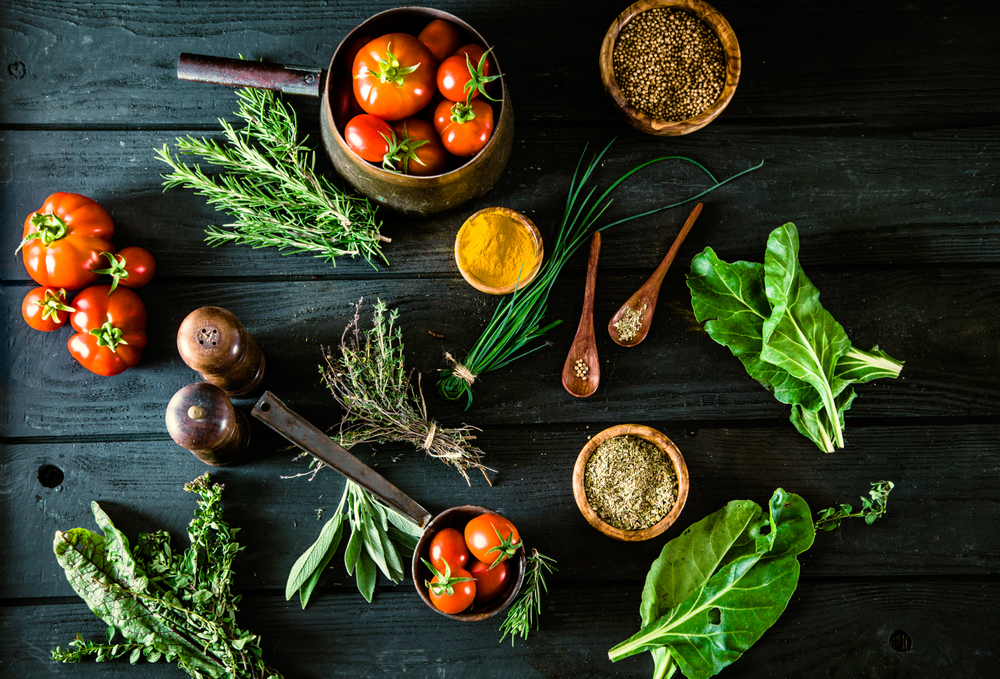 Here are ten ways to preserve your summer produce.
Freeze and preserve fresh herbs in olive oil. Get a head start on flavoring up your winter soups, stews, and roasts by preserving your summer herbs in olive oil. Freezing fresh herbs in oil helps to prevent browning and freezer burn and adds an extra boost of healthy fats (and flavor!) to your dishes. | Learn how.
Make garden-fresh jellies, jams, and preserves. You can savor them minutes after they're made, or freeze them and break them out in the dead of winter to enjoy spread over warm pastries. | Learn how.
Freeze summer fruits. Having frozen berries, melon, and other summer fruits at-the-ready for smoothies, baked goods, and other creations is always a plus - and properly freezing them takes no time at all! You can even combine various fruits together in a freezer bag for a quick morning smoothie! | Learn how.
Make delicious salsa. With the amount of tomatoes many Midwestern gardeners end up with by summer's end, there's no reason we should be buying pre-made salsa at the store. A little onion, pepper, and cilantro are usually all you need to make a big batch of homemade salsa that can be enjoyed straightaway or frozen and eaten later. | Learn how.
Freeze summer vegetables. Just like having frozen fruit on hand is a smart idea, having freshly frozen veggies to toss into soups, stews, stir-fry, pot-pies, and more when fall and winter roll around will save you time and money! | Learn how.
Can or pickle summer produce. As an alternative to freezing, canning or pickling your summer produce will extend their shelf life and preserve their flavors. | Learn how.
Dry summer fruits for a sweet treat. You don't need a fancy dehydrator to dry your summer fruits - you only need an oven and some patience! Dried fruits can be enjoyed year-round and are a great substitute for candy when you're craving something sweet. | Learn how.
Make fresh pasta sauce. How often have you started boiling pasta only to discover you don't have any sauce on hand? Ensure you're stocked up by making a few batches of homemade sauce from your tomato haul! Refrigerate and use in the following days or weeks, or find a freezable recipe so you can enjoy it down the road. | Learn how.
Dry herbs for added flavor later. If you're harvesting herbs by the handfuls at the end of the summer, consider drying them so you can have them at-the-ready to include in your favorite recipes throughout the year. | Learn how.
Infuse drinks and toppings. Combine your ripe summer produce with liquids like honey, vinegar, or alcohol for added flavor! | Learn how.
What are your favorite ways to use up and/or preserve your summer produce? We'd love to hear about them!