3 Common FAFSA Myths, Debunked!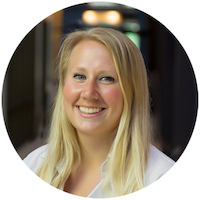 Tuesday, March 29, 2022
All Student Tips
As the April 15 deadline for filing the Free Application for Federal Student Aid (FAFSA) approaches, we want to share three more common misconceptions about the FAFSA.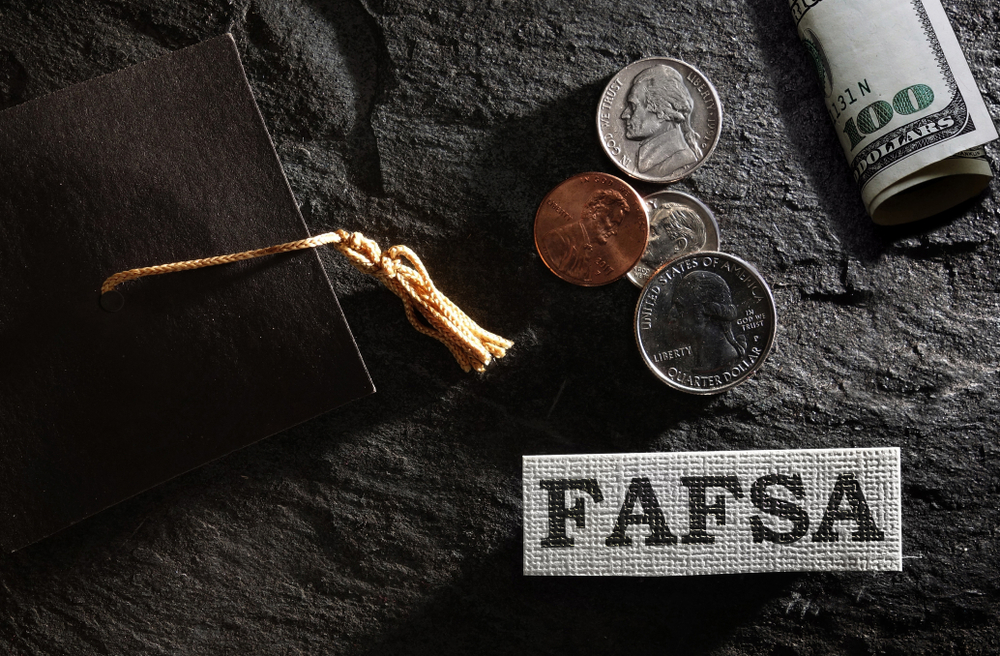 I can file FAFSA whenever I feel like it OR it's too late to file.
The biggest rule of thumb when it comes to FAFSA deadlines is that the sooner you file, the more eligible you may be for grant opportunities. While you can file outside of the standard timeframe, there are definite deadlines you'll want to keep in mind in order to benefit the most!
Three key deadlines include:
April 15—State: Indiana

June 30—Federal

October 1—FAFSA allows you to file for the upcoming academic year.
For more state-focused deadlines, click here.
The deadlines for each specific college/university vary based on the school. Your school's financial aid office can provide you with more information!
I need to complete my taxes before filing.
Not true! You'll actually use the tax information from the prior year. For example, for the 2022-2023 school year, FAFSA requires the 2020 tax information.
If for whatever reason, your financial status has changed within that time frame, you can contact your school's financial aid office to file an appeal. A financial aid appeal is a request for additional financial aid or a higher grant/loan amount. A recent example of a situation that can result in an appeal is COVID and the financial impact it's had on families.
Your financial aid office can walk you through the steps to take for filing an appeal and what needs to be done, as the process looks different from school to school.
It costs money to file FAFSA.
False! Filing the FAFSA is absolutely free. Any system or website that prompts you to pay to file the FAFSA, is NOT the official website. Watch out for scams! To file for free, and to ensure your information stays safe, make sure you're filing at www.studentaid.gov.
Did you know you're able to see your federal student loans when you log in on the same website? They'll also tell you who your servicer is (where your loan is placed).
Want to read more myths about the FAFSA? Click here!
Questions?
We're here to help! Give our Youth & College Support Team a call at 260.490.8328, x8265 or email us with your questions!