3 Things You May Not Know About Student Loans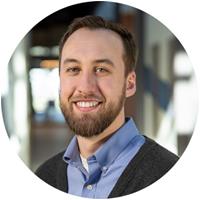 Thursday, February 20, 2020
All Student Tips
Nobody enjoys having student loans – but it pays to be knowledgeable about them! Understanding what resources exist when it comes to borrowing money for your education can save you thousands of dollars and years of payments in the long run.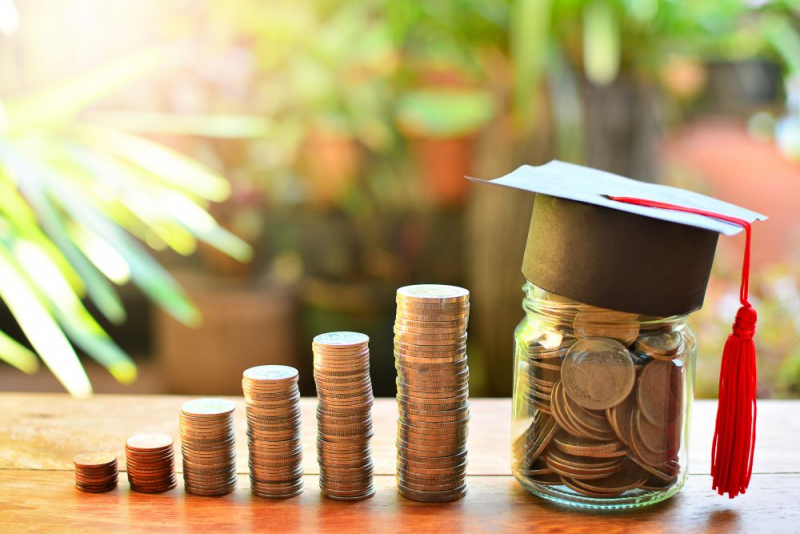 Image source: Shutterstock.com / Photographer: ITTIGallery
We're here to ensure you're on the right track to creating a solid financial foundation – one that gives you peace of mind now and down the road. If you're interested in learning more about the current state of your student loans and your options going forward, we're always happy to help. Contact us and schedule an appointment today!
There's a lot of information – and misinformation out there – that can cause confusion when it comes to borrowing and paying off student loans. Here are a few unsettling statistics related to student loans, and what you should know about them.
3 Unpleasant Truths About Student Loans & What You Can Do About Them
71% of borrowers (falsely) believe private student loans are eligible for loan forgiveness.
Student loans come in two main types – federal (from the US Department of Education) and private (from banks and other lenders). If you meet certain highly specific criteria, your federal loans may be eligible for forgiveness.
Unfortunately, the last report from the Department of Education showed that 99% of applications for forgiveness had been declined due to incomplete requirements.
Private loans, on the other hand, are not eligible. Lenders require payment on these loans until they are paid in full. Make your payments effective by finding the lowest interest rate and, if possible, paying extra each month.
People over age 50 owe about 20% of all student loans.
Many in the "over-50" crowd are preparing to retire in the next 5-15 years, or are already retired. If their student loans aren't paid off, their payments will continue into retirement. This is particularly problematic for people on a fixed income and those who have medical bills or recurring health issues. Make student loan pay-down a priority before retirement – there is no instant forgiveness when you turn 65!
If you're already retired and your payments aren't manageable, there may be some options for you, yet. Call your lender to discuss income driven repayment. If you are uncomfortable doing this yourself, we'd be happy to help. Give us a call at 260.490.8328 x8265 or email us to set an appointment.
Only 38% of borrowers are "confident" or "very confident" of how student loans work; only 30% can correctly estimate their balances.
Understanding how your student loans work and staying on top of what you owe are crucial to making sure you're in the best possible situation for paying them off – without the consequences of any extra fees, interest, or time.
If you're unsure or anxious when it comes to your student loans, know that we are always here to help.
Normally, when you meet with a 3Rivers team member, we'll take the following steps to come up with a plan that suits your unique situation:
Take inventory of your loans. We look at how much do you pay each month, how much you owe, and at what interest rate your loans are set.
Research program options with your current lender. We'll see if they have any alternative options available to you that would improve your situation.
Consider the benefits of refinancing. We'll take everything into consideration to determine whether you may be able to lower your interest rate and/or monthly payments by refinancing your student loan debt.
When you get a handle on your student loan situation, you'll likely feel a great deal of relief when it comes to other financial responsibilities and planning for the future. We're here to support you and help you get on the right track!