3Rivers Can Help You File Your FAFSA!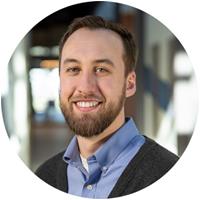 Thursday, September 23, 2021
Students
If you're planning to attend college next year, it's time to file your FAFSA! 3Rivers is here to help.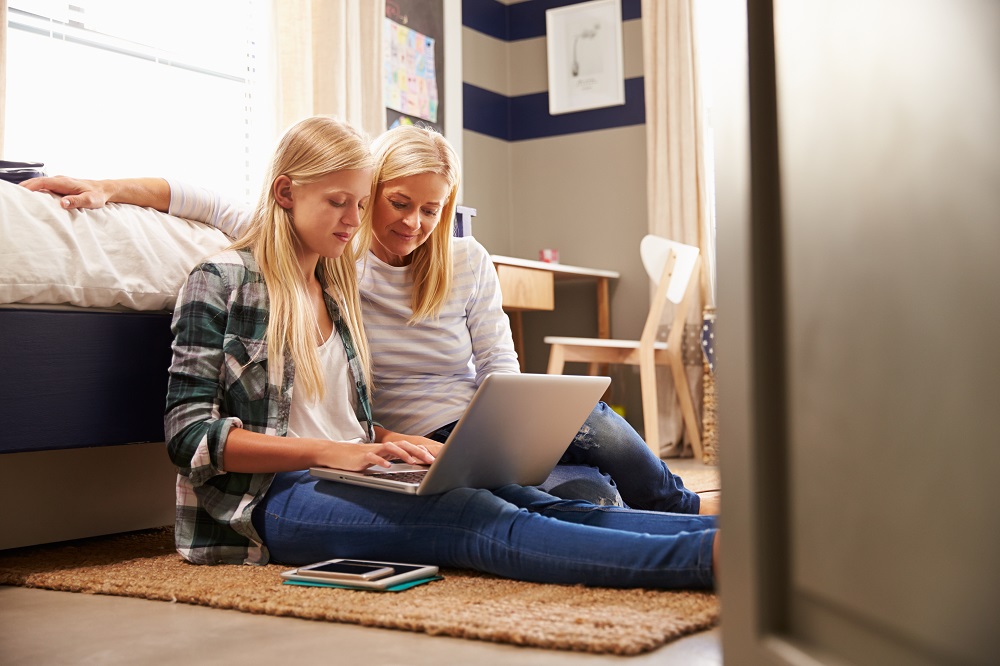 We're offering free workshops to college students, and parents of students, on Friday, October 8, to help you file your FAFSA. This service is completely free, and we keep no records of your FAFSA information.

We offer this service because the FAFSA is a great tool to help with paying for college–it unlocks a variety of federal and state help, and allows many universities to offer scholarships. We want to see you graduate with no student loans, and the FAFSA is an important step. We know it can be a little overwhelming to fill this out each year, so we're available to help you in any capacity you need to ensure you file it accurately and with ease.
We'll offer free sessions at our Stellhorn Crossing branch (9112 Stellhorn Crossing Pkwy, Fort Wayne, IN 46815) from 11AM-8PM on Friday, October 8.

Please RSVP by phone at 260.490.8328, ext. 8265 or by email at college@trfcu.org.

Plan for approximately 1 hour to complete the application, though we'll often finish in less time!
Please have the following documentation at the ready before filing:
Driver's License
Social Security Number (or Alien Registration Number)
2020 Federal Tax Information or Returns
Records of Untaxed Income
Banking Statements (Savings & Checking Balances, Investments & Assets)
Student & Parent FAFSA IDs (if you've filed previously)
For more information about the FAFSA, check out our other blog posts or visit the FAFSA page directly. We look forward to helping you!