3Rivers is Giving Away $50,000 in College Scholarships This Summer!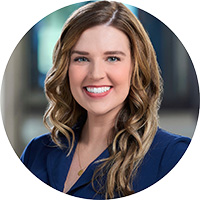 Tuesday, June 1, 2021
All New and Noteworthy
Heading to college this fall? We want to help you take some of the stress out of paying for it! We're giving away $50,000 in scholarships to 25 local students this year, which means you could win up to $2,000 to help cover the cost of expenses like tuition, books, or room and board!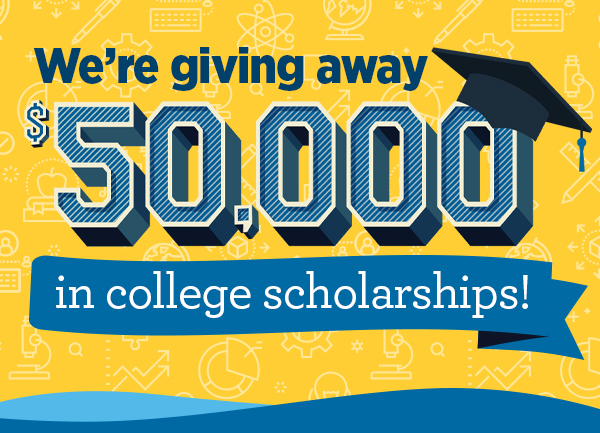 Our scholarship contest is open to undergraduate, graduate, returning adult, and foreign exchange students who are a 3Rivers member at the time of application, will be attending an accredited school full-time in the fall of 2021, and who have a current, cumulative GPA of 3.0 or higher.
Applicants will need to complete a basic application and a 500-1,000 word essay, and provide us with a few key documents. Applications will be accepted until Thursday, July 1 at 12:00 PM EST (noon).
Following the entry deadline, all applications will be vetted to ensure they meet the requirements. All complete and eligible applications will then be entered into a winners selection pool, where 25 will be electronically selected at random to receive $2,000!
Ready to enter?
Check out our FAQs and Official Rules before applying.
For complete details, and to enter now, visit 3riversfcu.org/scholarship!