3Rivers Makes it Easy to Manage Your Money Anytime, Anywhere!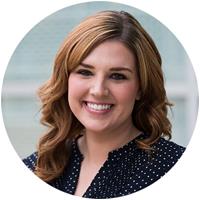 Friday, December 6, 2019
Mobile Banking
We love visiting with our members in our branches and helping them over the phone, but recognize that, in many instances, you may need to do your banking outside of business hours or may not have time to drive to a branch. Fortunately, we offer plenty of options that allow you to manage your money anytime, anywhere!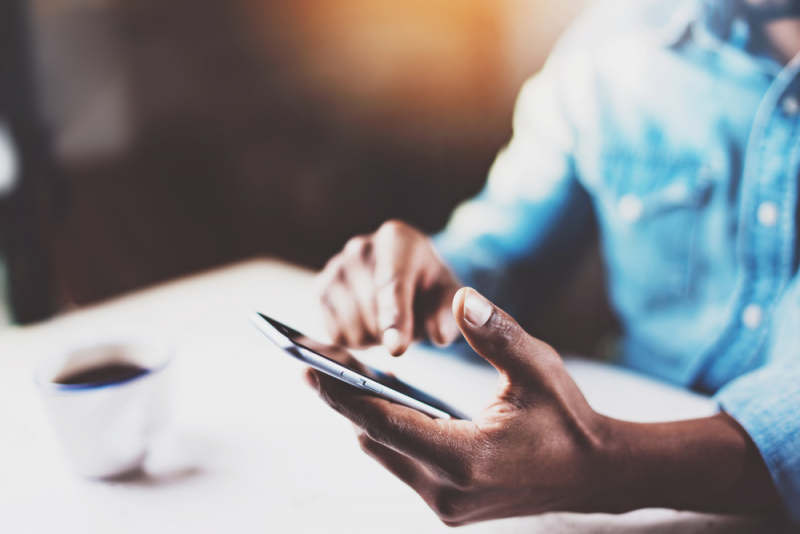 3Rivers Mobile Banking App Features
Our mobile app puts 3Rivers in the palm of your hand! With a few simple clicks, you can see your balance and recent transactions (including direct deposits, card usage, and more), open an account, transfer balances, check your credit score, pay your bills, deposit checks, and so much more.
Card Control
Card Control gives you complete control of your 3Rivers debit, credit, and HSA cards – anytime, anywhere. This feature allows you to set spending limits, control where your cards are being used, and receive transaction alerts.
Credit Sense
A good credit score is a key part of your overall financial health. Get ongoing access to your score, alerts when something changes, and tips for improving it with Credit Sense – available through our 3Rivers online and mobile access!
Mobile Bill Pay
Paying your bills is a breeze with Bill Capture, a feature located in our mobile banking app. This option allows you to enter the information from your bills just by snapping a picture of your invoice!
Mobile Check Deposit
Tired of making trips to the branch or ATM just to deposit checks? Mobile Check Deposit lets you deposit them from the comfort of your own home – or wherever else you may be! Simply sign, snap, and submit!
Mobile Wallets
Forget digging around in your purse or wallet at the drive-thru or checkout lane! Simply link your 3Rivers account information to the mobile wallet app on your Samsung, Android, or iOS device and scan it to make payments.
Pay a Person
Need to pay your friend, parent, babysitter, or housecleaner? Pay a Person makes it easy! This feature is a fast and easy way to quickly send money to people from your account to theirs using only their email address or cell phone number.
Additional Ways to Bank On-the-Go
In addition to our mobile app, we offer:
Online Banking
Access your accounts, check balances, transfer funds, and more via Online Access.
Shared ATM Network
Need to withdraw or deposit cash, but can't make it into a branch? We have several ATMs located throughout the region and thousands more that 3Rivers members can use through our shared ATM network! Click the button below to find your nearest ATM.
Questions or suggestions about any of our technology offerings? We appreciate any and all feedback! Get in touch!