4 Key Steps to Take Before Starting Your Own Business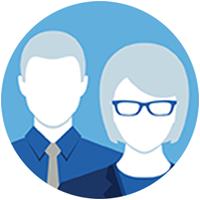 Wednesday, April 6, 2022
Business Banking
This article was contributed by Kristin Smith, 3Rivers SBA Lender.
Set yourself up for success and turn your dream business into reality by taking these four essential steps.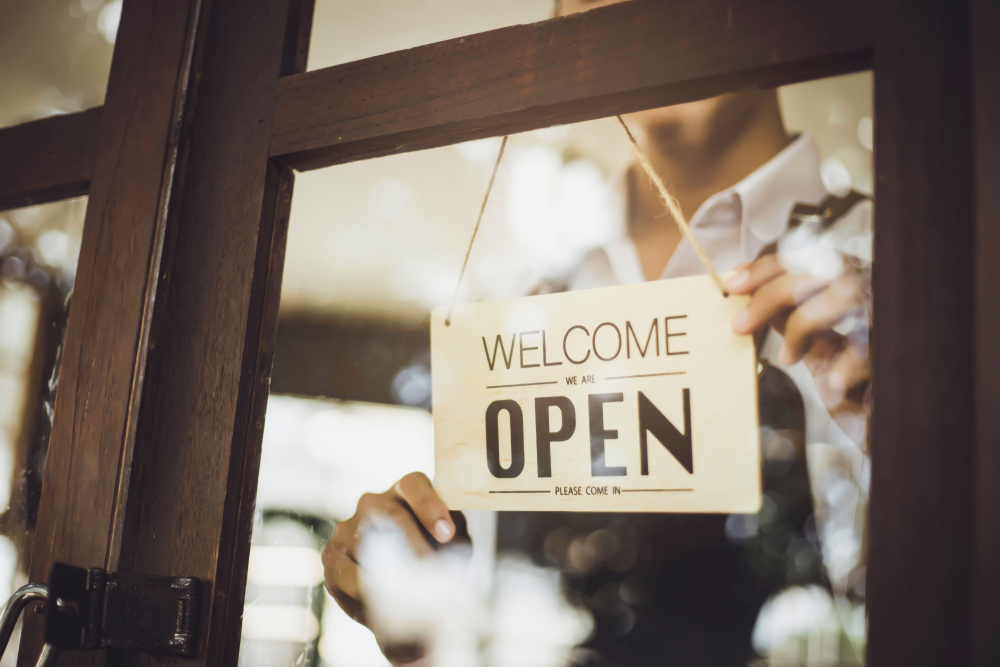 Seek Resources
Define your idea and do your research. If the market already has your product/services, what'll make yours different?
Gain knowledge and credibility—attend conventions, visit similar businesses, interview your target market, etc.
Get connected! Northeast Indiana provides many resources for entrepreneurs, including:
Develop a Business Plan
Tell your business's story. Outline why you want to start it and its functional aspects. To include:
Executive Summary: High-level overview of what your business is, how it'll operate and be structured, its mission statement.
Company Description: A more detailed description of your business, including the strengths it'll possess and problems it'll solve.
Market Analysis: A deep dive into the community you'll be operating in. Identify competitors, why they're successful, and why your product/services will exceed theirs.
Marketing & Sales Plan: Define your target market, how you plan to reach and retain customers, and your marketing strategy.
Financial Plan: Define the finances needed to start your business, funding sources, and barriers to entry and their cost. Outline how you'll be profitable amid vendor and equipment costs, the cost of your product/services, profit margin, and expenses.
Appendix: Supporting documents used in developing your business plan—entity documents, cost quotes, vendor contracts, owner/management resumes, etc.
Outline Financial Projections
Final projections define how your business will be profitable. Included in your business plan, but developed with monthly revenues, COGS, and expenses, including all funding resources and payments defined in the financial plan. At minimum, projections should be outlined by month for the next two years, and include:
Break-Even Analysis: Margin of how much you need to sell, at what price, versus the cost and expenses of the product or service, determining at what point enough units have been achieved to cover costs.
Cash-Flow Analysis: The cash ins-and-outs of the business—cash, receivables, inventory purchases, payables, and monthly expenses.
Income Statement: Monthly revenue, COGS, listing of expenses, and profit. Revenue should be defined further in revenue projections.
Balance Sheet: Assets (cash, account receivables, equipment), liabilities (account payables, lines of credits, other business debt), and equity (business stock, net worth of the business).
Find Investors
Act on the financial plan you've developed! Identify start-up costs and funding resources. Initial investments typically come from the defined owner through financial investments, assets (tangible or intangible), or sweat equity. Additional investors can include family, friends, small business grants, angel investors, venture capital, or loans.
Want to learn more about starting your own business? We'd love to help! Get in touch with our Business Services Team today!