4 Options to Consider for More Financial Aid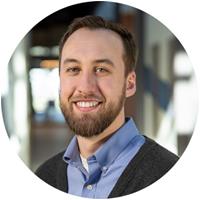 Monday, July 18, 2022
All Student Tips
As we near mid-summer, college tuition payments are coming due! Some schools are asking for payments as early as August 1. Are you ready?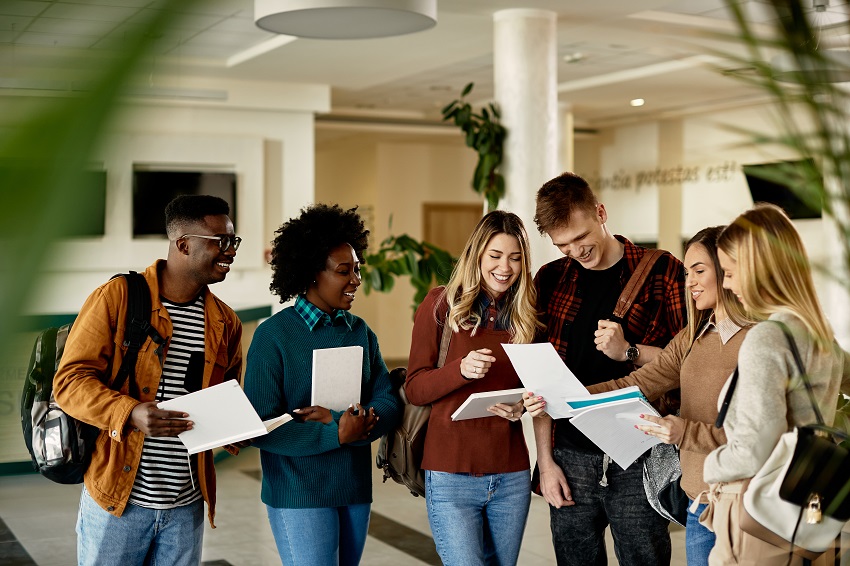 If you have college funding gaps that need to be filled, there are still options for additional financial aid. We'd love to help you explore ways to get this semester paid for.
Here are four avenues to consider:
If you'd like help deciding which funding options are right for your situation, our Youth & College Team is always happy to help! We meet with students and families Monday through Friday, 9 AM to 5 PM, and on Saturdays by request.
Let's talk! Give us a call at 800.825.3641 ext. 8265 or email us at college@trfcu.org.