5 Last-Minute Steps for Financial Aid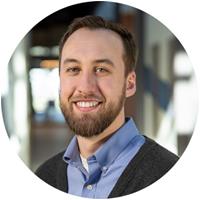 Wednesday, July 25, 2018
College
Back-to-school season is right around the corner! Here are a few last-minute steps to take to ensure you're getting the most out of your financial aid options.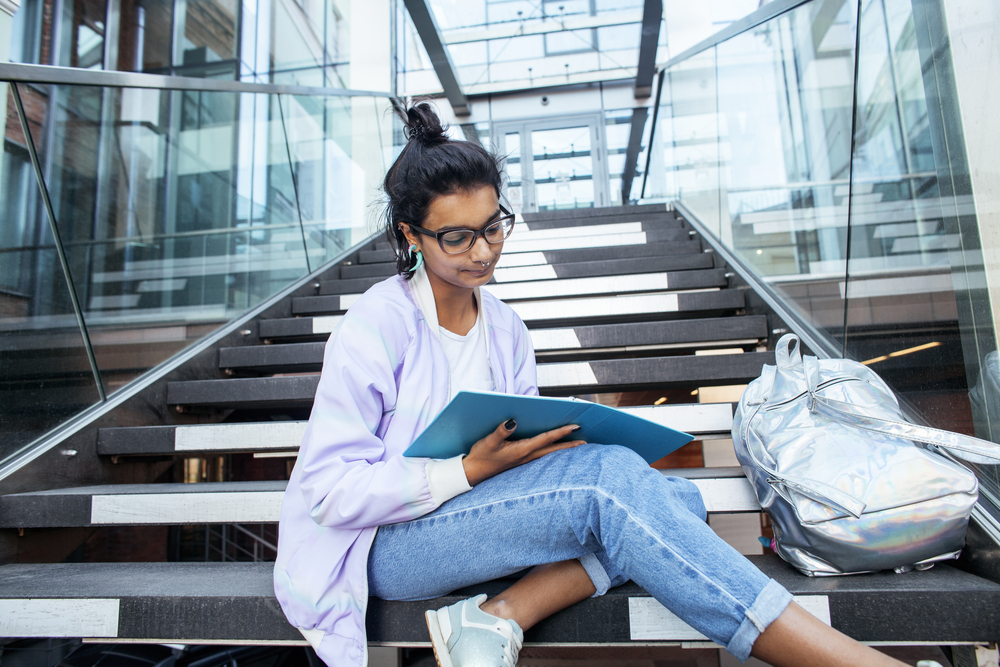 1. Save big by comparing financial aid award letters and making final decisions.
There is potential for large savings here - review your financial aid award letters from every school you've applied to and make a final decision on where you'll attend in the fall. Choosing a school is tough - especially when a school you love may not be as affordable as others. Think about life after college! Deciding between a school that costs $30,000 per year out of pocket and one that costs $4,000 per year creates the possibility of $100,000 in savings over a 4 year education. This is the difference between a $200 student loan payment and a $1000 student loan payment!
If you're considering transferring schools, make sure your destination school will accept all credits and has offered you a comparable financial aid package to increase savings!
2. Accept all offered free and low-cost financial aid.
This means communicating with your financial aid office! Office staff should be available by phone and email, and should have already sent instructions on how to process your financial aid package. Accept scholarships and grants because they're free money, and ask about additional scholarship opportunities offered through your university at this time - there may be funds that nobody has accepted yet!
3. Complete loan entrance counseling and accept federal student loans.
Entrance counseling takes about an hour to complete, and outlines what student loans are, how they function, how to pay them back, and consequences for not paying them back. It's not as fun as the first weekend on campus, but there is plenty of opportunity for learning. After this is complete, you'll need to sign your federal student loan promissory note. Each school has different instructions for this process. Call Financial Aid if you have questions!
4. Find more ways to save by selecting appropriate meal plans, ordering books online, and looking for on-campus employment.
Further reduce your costs by choosing the meal plan that fits your lifestyle, renting books online, and avoiding dorm purchases until you're on campus. Living frugally in college makes a difference! Consider all expenses in light of your hourly earnings - at a $10/hour job, a $5 cup of coffee is a half hour of work, and a new $1500 laptop is 150 hours of work. Spend smart!
5. Review plans and cover any remaining costs with help from 3Rivers.
We're available to help! Know that we support you in your choices and want the best for you. If we can help with financial aid, scholarships, or student loans, please hurry to contact our college funding department -- and have a great semester!