5 Steps You Can Take This Summer for Extra Financial Aid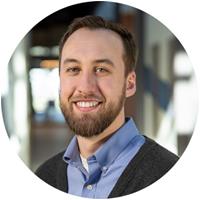 Thursday, April 25, 2019
College
We're very passionate about education here at 3Rivers, but we're also passionate about minimizing student loan debt. Here are a few summer tasks to help reduce your loan burden!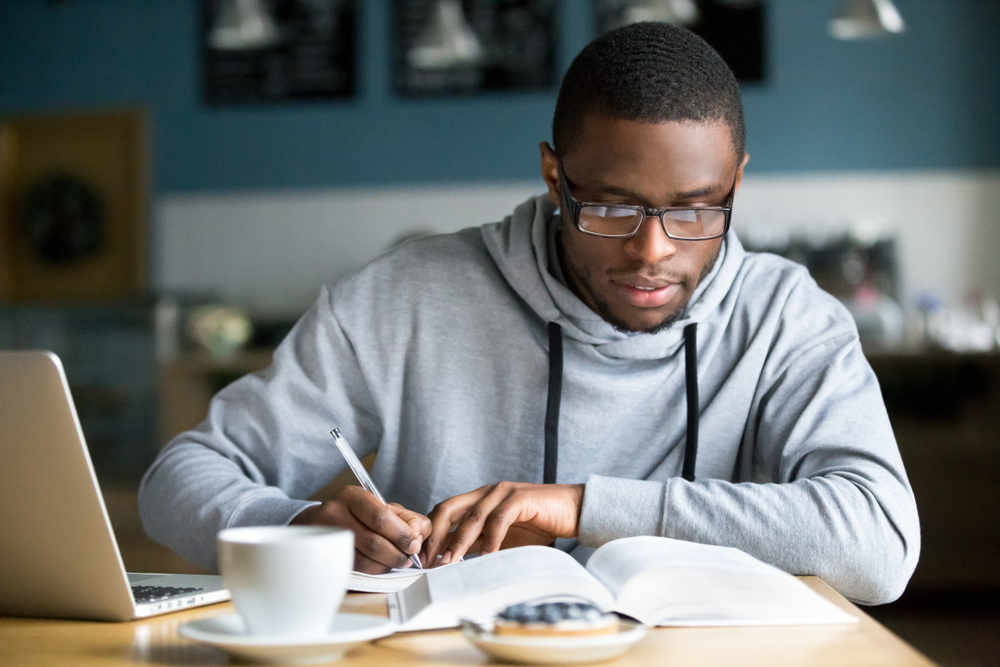 1. Revisit your financial aid award letters.
With all aid in the open, now is the time to take a last look through your financial aid award letters. It may be tough to walk away from your dream school, especially if you've already decided where to attend. If the difference between your top choice and your second was an uncertain financial future, would that help with the decision?
A few organizations have studied the question, "Does it matter where you go to college?" There isn't a definite answer, but a middle-road approach points to the idea that name recognition at elite colleges (Ivy League, top-tier private schools, and exclusive public options) tends to make a difference in career earnings. For most state and smaller private schools, it doesn't appear to matter much which school you receive a degree from. Graduates from lower-end schools, especially most for-profit universities, tend to be paid less.
2. Work and save money.
A summer job is a great opportunity to bring in extra spending money — but also to pay your school bills out-of-pocket. If you're able to work a minimum wage job over the summer, for 40 hours per week, you'll earn $3,480. If you spend $100 out of each paycheck on yourself, you're left with $2,880. Pay for books from an affordable online or used bookseller, save $500 for "fun money" while in school, and take the rest to the bursar office to make a payment on your bill.
Working through school also provides longer-term benefits as well — connections with employers, resume builders, and soft skills that look great to future hiring managers.
3. Accept the aid you've been given.
This is a pretty easy one (and doesn't require 40 hours per week for 12 weeks). Your school's student website should have a financial aid section where you'll be able to view your offered aid. You'll see federal and school student loans, scholarships, and grants. You'll also see any outside scholarships you've won. Be sure to accept it all!
Scholarships and grants are free money, and the Stafford student loans offered here are among the best options. Don't leave any "gift" money on the table.
It's also a good time to recognize the providers of any outside and school scholarships. Write thank-you cards and drop them in the mail over the summer. These notes go a long way in securing funds for future years.
4. Ask for extra aid.
Summer is the time to talk in more detail with your financial aid officer about extra resources to reduce your bill. The best way to find out is to ask!
General questions are good:
Is there any additional aid available from the school that I might qualify for?
Do you know of any external grants or scholarships?
Are there any on-campus organizations within my major/interests that have funding available for students?
Many scholarship applications make their award decisions during the summer. If you've applied for any during the year, now is the time to check up in and see if you've won. A quick call or email to the provider is the most efficient way to follow-up.
5. Plan for the year.
Scholarships change very little year over year. They are typically offered around the same dates and offer similar awards each year. You should reapply for scholarships every year to maximize winnings.Keeping a digital calendar with links to each scholarship you qualify for is a great idea.
For example, if you've applied to the 3Rivers Scholarship Contest, and you'll qualify again this year, add it to your calendar for early May with a reminder. When the day rolls around, you'll get a notice that you need to check in for more information and start getting your application put together!
As you hear about new scholarships, add them to the calendar and stay on top of applications. Check out some additional scholarship tips here!
Want to discuss these tips — or your college funding options — more in depth? We're here to support you! Get in touch with us anytime.