5 Tips for Finding College Scholarships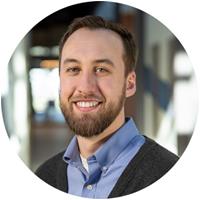 Monday, January 6, 2020
College
The easiest way to pay for college... is to not have to pay for it! Here are five tips to help you find some additional scholarships and grants.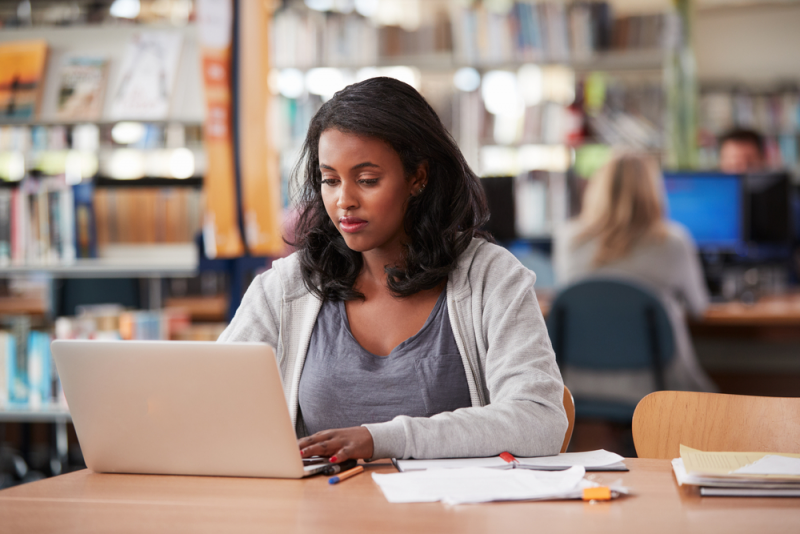 Image source: Shutterstock.com / Photographer: Monkey Business Images
Universities have two categories of aid: need-based aid and merit-based aid. Need-based aid takes family size, income, and other financial factors into account. Merit-based focuses on the student's achievements and abilities.
File the FAFSA ASAP
The FAFSA is used to determine need based aid. File as soon as possible at www.fafsa.ed.gov. If you need assistance with the FAFSA, 3Rivers can help! Many schools also provide assistance.
Explore State Funding
Find out more about state scholarships and grants at each state's website or by contacting your desired school's financial aid office. Click here for Indiana's website and click here for Ohio's website. Since funding is often given on a first come, first serve basis, it's best to apply as early as possible. State funding is often based on a combination of need and merit based aid.
Research Private Scholarships
Many private scholarships are merit-based. Explore opportunities at 3Rivers (our scholarship is open each spring), CareerInfo.net (the Department of Labor), and read through our other blog posts on scholarships.
Talk to Your School's Financial Aid Office
Just applying for the FAFSA doesn't automatically get you all scholarships a college may offer. Set an appointment with a financial aid officer to find out what scholarships you qualifiy for and should be applying for, to inquire about any rules and guidelines, and to get any other advice that will help you obtain financial aid.
Contact Each Department Separately
Individual departments within a university may offer scholarships or grants separately from the school's general financial aid office. Visit with your specific department to ask about these opportunities, qualifications, and deadlines.
With the rising cost of education, it's crucial that families understand the cost of college and have a game plan to pay for school. Reduce stress by making a plan! Students who are less stressed score higher on tests and are more active within their communities.
We can help! Contact our College Funding Advisor today via email or by phone at 260.490.8328 x8265.
Not a 3Rivers member? Experience the credit union difference by starting your relationship today!