7 Steps to Finding the Perfect Scholarships for You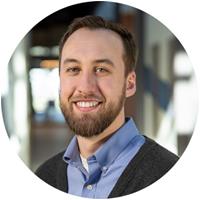 Thursday, June 6, 2019
College
Scholarships are one of the best ways to earn free money for your higher education. Not sure how to get started in finding the best scholarship options for you? Follow these easy steps and you'll be applying to several in no time!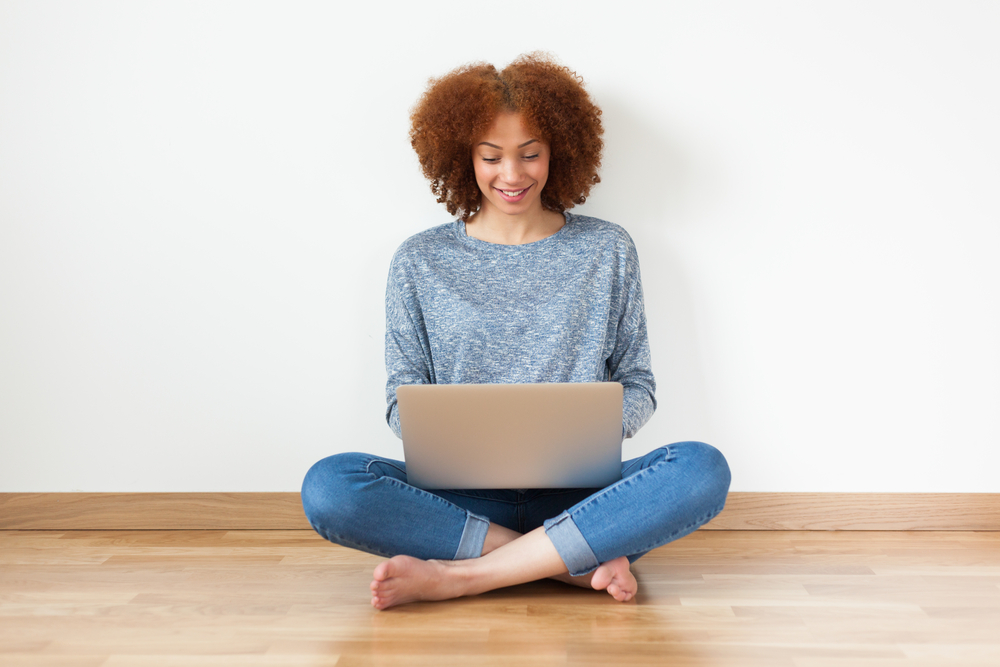 Image source: Shutterstock.com / Photographer: Samuel Borges Photography
This method can be used for any major, career path, or extracurricular activity. If you'd like help doing your own searches, or to see this method firsthand (and leaving with a list of scholarships to apply for), contact us. We're happy to help!
For this article, we'll look at scholarships for students interested in owning their own business.
Step 1:
Be specific in your search!

The keyword "organization" helps here – we're going to be searching for very specific results, and this will get us closer!
Step 2:
Ignore results from large scholarship search websites.
This isn't your typical advice… but here's the logic: Large search websites (like Fastweb, Cappex, Collegeboard, Unigo, Niche and Scholarships.com) require you to sign up. This means they're collecting email addresses and phone numbers. Some collect more private information as well. These websites stay in business by offering advertisements, so you may receive spam. Our web search is just as good!
Also ignore results from college (typically .edu) websites. They are school specific - if you aren't attending that college, you aren't eligible for the award.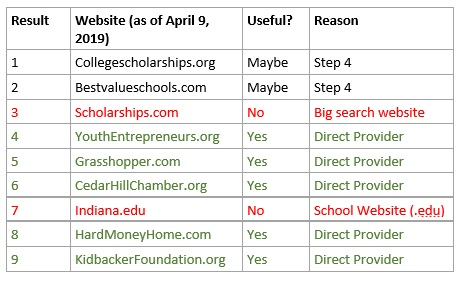 Step 3:
Open websites from direct providers in a new tab (right click – open in new tab).
Often, these websites will offer scholarships or have meaningful connections with organizations who offer them. Our main focus will be on results from these direct providers.
At this point, don't worry about reading through individual websites. We'll get to it!
Step 4:
Do a quick comb through of article-focused websites.
These aren't search websites or direct providers, but are more like secondhand referral sources. Collegescholarships.com and Bestvalueschools are common hits for many scholarship searches.
Browse through these articles for any additional awards that are interesting. Open these in new tabs, too.
Step 5:
Open a text document, spreadsheet, or a calendar to track interesting links.
Here are a few things that are helpful to record:
Name of the organization
Due dates
Link to the web page
Any contact info listed
Step 6:
Look through the open tabs.
If you qualify for an award, add it to your document.
Don't fret if the due date is passed - chances are good that the scholarship will be available again next year.
If you don't qualify, close the tab and move on. Don't spend too much time in any one place!
Step 7:
Go back and apply when the time is right!
If the application requires an essay, check out our tips for how to write a winning scholarship essay!