7 Ways to Save $1,000 By the End of the Year (Starting in September)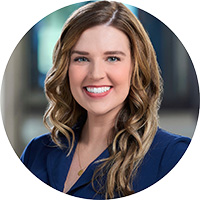 Monday, August 29, 2016
All Your Money
The nearing fall season means the holidays, and a brand new year, are just around the corner. Want to end this year and start the new one off on the right foot financially? With a little planning and action over the next few months, you can start the new year (or your holiday shopping) with some extra cash in your savings!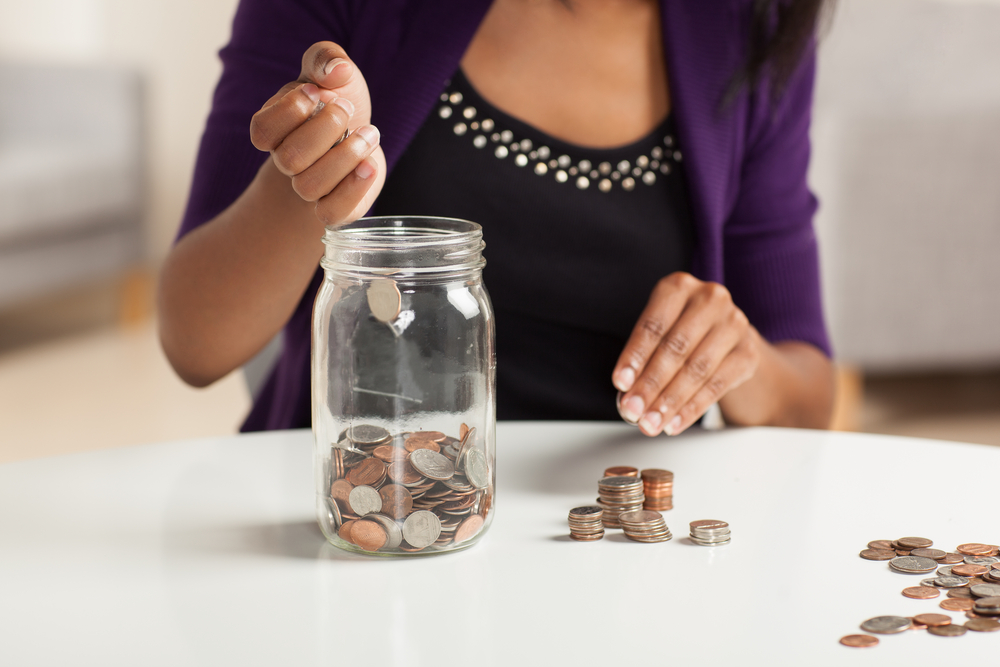 Here are a few tips and tricks that will help you save $1,000 by the end of the year, if you start September 1.
Remind yourself that small savings will add up.
Instead of looking at your financial goal (whether it's $1,000 or even more) as one big number, break it down into smaller, weekly or monthly goals. Starting the first week of September, you'd need to save roughly $60 a week or $250 per month to have $1,000 set aside by the end of the year. That smaller number seems a little less intimidating and a whole lot more doable, right? Start off feeling confident about your endeavor and you'll be a lot more likely to stick to your plan and reach your ultimate goal.
Consider taking part in a money challenge that requires you to set aside a certain amount each week or month and watch your savings grow slowly, but steadily!
Review your budget and find space to save.
It's a great idea to review your budget monthly, anyway, to ensure you're still sticking to it and it's still working for your current lifestyle and financial situation. If you want to really amp up your savings, take an even deeper look to see where you might be able to turn off some spending. Could you cut down on your entertainment, eating out, or retail therapy budgets? Maybe slash a few dollars off of each grocery trip?
If you want to take it a step further, could you cut out cable or monthly subscriptions that you're no longer taking advantage of (your gym membership, subscription boxes, magazines)? Maybe it's finally time to look into going with a different mobile phone provider, or internet company, or insurance provider to save a few dollars each month.
Try to find an additional $50-100 in your overall monthly budget to free up that you can automatically transfer into your savings account instead, and with that one step, you'll be well on your way to having a few hundred extra dollars to your name at the end of the year!
Downsize and sell.
Who says your yearly deep clean is limited to the spring? Prepare for winter by cleaning up and clearing out your home. Doing this won't only help you clear out your space, you can make some extra cash while you're at it, too.
Consider hosting a yard sale while the weather is still nice, or sell your items at secondhand shops like Plato's Closet, Mega Replay, or Half Price Books. Additionally, consider listing items on sites like eBay, Etsy, Craigslist, or Facebook Marketplace ( practice extreme caution if you utilize sites where you may need to meet the buyer in person!)
Supplement your income.
Have a hobby or talent that you're really passionate about and a little extra time to spare? Then you might consider a side hustle to bring in some extra money. Promote your services as a freelance photographer, baker, dog walker, tutor, graphic designer, babysitter, interior designer, and so on to rake in extra cash in your free time and put it straight into your savings.
If you have the time to spare and feel comfortable doing so, plasma donors can bring in hundreds of extra dollars per month for just a few hours a week.
Local college campuses and area businesses will often offer a small payout for completing surveys, mystery shops, and more.
Raise Insurance Deductibles
If you feel confident in the amount you have saved up in your emergency fund for any unexpected occurrences, raise the deductible on your car and homeowner policies. This could save you anywhere from 10-15%!
Try a spending freeze.
If you're really up for a challenge, give a spending freeze a go. Essentially, determine a period of time (a week, three weeks, a full month) in which you vow not to spend a single dime outside of your essential, recurring payments (rent, utilities, groceries, and so on.) Or, try challenging yourself to live on $50 a week (again, outside of mandatory expenses). Then, once the freeze is up, take any money you normally would have spent in that time and transfer it into your savings.
Visit your local credit union.
While you may already be a member and take advantage of great products and services, your credit union may be able to improve your financial health even further. Make an appointment with a team member who can help you review your budget and offer suggestions when it comes to getting the most from your money, whether by consolidating your debts for smaller monthly payments at better rates, or ensuring you're using the savings account that offers you the highest dividends, even minor changes to the relationship you have with your credit union can make a huge difference, both right away and in the long run.
---
Want more ideas? For additional tips that could help you save $1,000 or more by the end of the year, check out this post!