A Text Message & Phone Call Scam is Targeting 3Rivers Members—Here's What to Look Out For!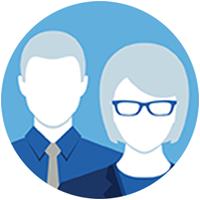 Thursday, April 9, 2020
COVID-19
Submitted by Jessica Newland, Fraud Coordinator.
With the world currently in a highly sensitive and vulnerable state, criminals are on the lookout for increased opportunities to commit fraud.
Currently, there's a trending scam directed at 3Rivers members specifically. Fraudsters are posing as the credit union and attempting to obtain our members' personal information. They are doing so by sending a fake fraud text alert asking members to confirm "bogus" charges that were never actually authorized on their accounts.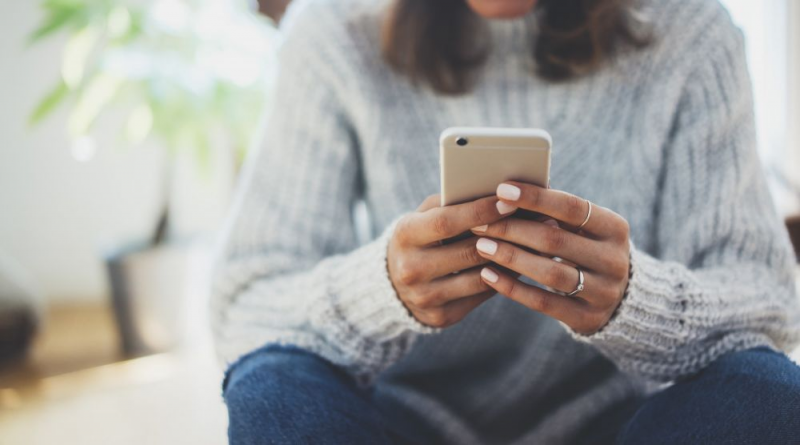 These criminals are utilizing spoofing technology, which means they're able to mask their phone number, replacing it with 3Rivers' corporate number, so it truly looks like the credit union is calling.
This scam usually starts with a text (which looks similar to the one below) and is followed shortly after with a phone call, in which the fraudster attempts to get more personal information out of our members.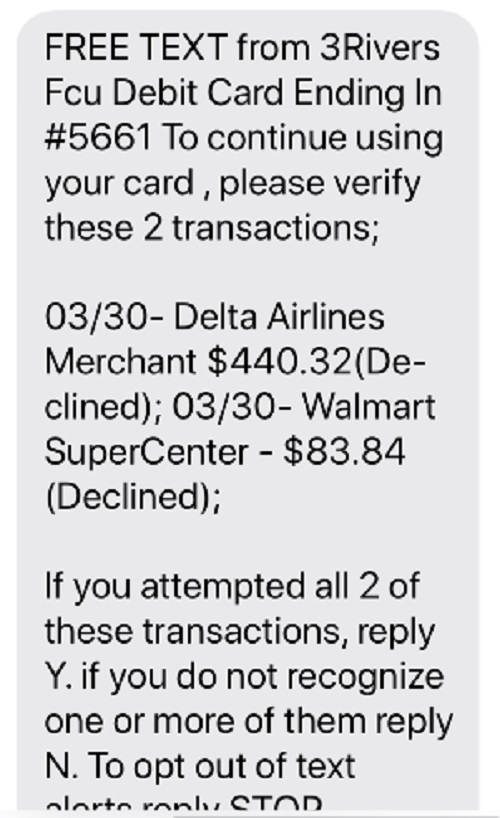 Please note that 3Rivers will NEVER ask for personal or sensitive information like account numbers, credit or debit card numbers, SSN, PINs, usernames, or passwords. We already have that information on file!
If the criminals get their hands on that private information, they can do some major damage to your accounts, credit score, identity, and more. It's imperative that you're on high alert if and when you get these kinds of texts and calls.
If you believe you've been a victim of this malicious scam, please contact us immediately. You can report fraud to us by:
Sending us a message using this form.
Calling us at 800.825.3641.
Writing to us at: 3Rivers - Attn: Identity Theft; P.O. Box 2573; Fort Wayne, IN 46801-2573.
For more fraud prevention tips, check out our FRAUD LIBRARY.
We appreciate you staying vigilant in protecting your information!