A Voice for the Good: Mental Health America of Northeast Indiana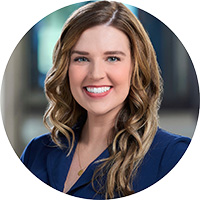 Monday, May 2, 2022
A Voice for the Good
3Rivers is proud to support so many of the non-profit organizations that are committed to making our community a better place to live, work, and play, and we want to help spread the word about the difference they're making in our region. We've teamed up with 97.3WMEE to bring you A Voice for the Good podcast to do just that! We're temporarily bringing the podcast to you via these Q&A online articles, as we're doing our part to social distance and keep our community safe.
This article features Mental Health America of Northeast Indiana (MHANI)—a local non-profit on a mission to "promote the mental and emotional health of our community by offering advocacy, education, support services, and hope."



We talked with Tara Holliday, Executive Director, to learn more about this organization—its history, upcoming projects and events, and ways our community can support their work.
How did MHANI come to be? What's the history/story behind how the organization initially got started?
Mental Health America of Northeast Indiana was founded in 1954. This was right around the time when mental health asylums broadly began to close, and the individuals who had been living in them were reintegrating with society. Our work to raise awareness about mental health and increase acceptance of people living with mental health conditions was crucial during this period of history and remains crucial to this day. Today, while people living with mental health conditions don't need to be as concerned about being put in shackles and forced to live in inhumane asylums, there are still many challenges that they face. Throughout our history, MHANI has adapted programs and services to continue meeting their needs.
What is the official mission of MHANI, and how is it currently being put into play?
The mission of Mental Health America of Northeast Indiana is to promote the mental and emotional health of our community by offering advocacy, education, support services, and hope.
We envision a community that embraces individuals with mental health challenges, promotes recovery, and fosters wellness.
Misunderstandings about mental health still exist today, but thanks to the work of so many over the decades, we are in a much different place. In 2021, MHANI served 10,000 Northeast Indiana community members in 11 counties through three programs. Education Services served a majority of those community members by providing trainings that increase public knowledge regarding mental health topics. Professional guardians, supported by volunteers, advocate for proper medical care on behalf of adults with incapacitating conditions who are unable to make sound medical decisions on their own. Peer Support Specialists, people with lived experience overcoming various challenges, provide wellness classes and support groups for others working to improve their own wellness.
Mental health stigma cannot thrive in an environment of understanding. Education provided by MHANI's Education Services reduces stigma, dispels myths, and increases acceptance of people impacted by mental health challenges. Training participants are a mix of the general public, social service professionals, managers, employees, and youth.
MHANI professional trainers are certified in evidence-based trainings including Youth Mental Health First Aid and Question Persuade Refer suicide prevention training. Mental health professionals on staff also develop customized, research-informed trainings about stress management, common mental health conditions, fighting stigma, suicide prevention, trauma, grief, and other topics.
Accessible trainings provided by professional, high-quality trainers are geared toward individuals with little mental health knowledge, which paves the way for greater understanding, compassion, and empathy for those facing mental health challenges. By equipping community members with the tools they need to recognize someone who is struggling, they are better able to help themselves or others to seek help and get better. Early detection and intervention can also prevent dangerous crises.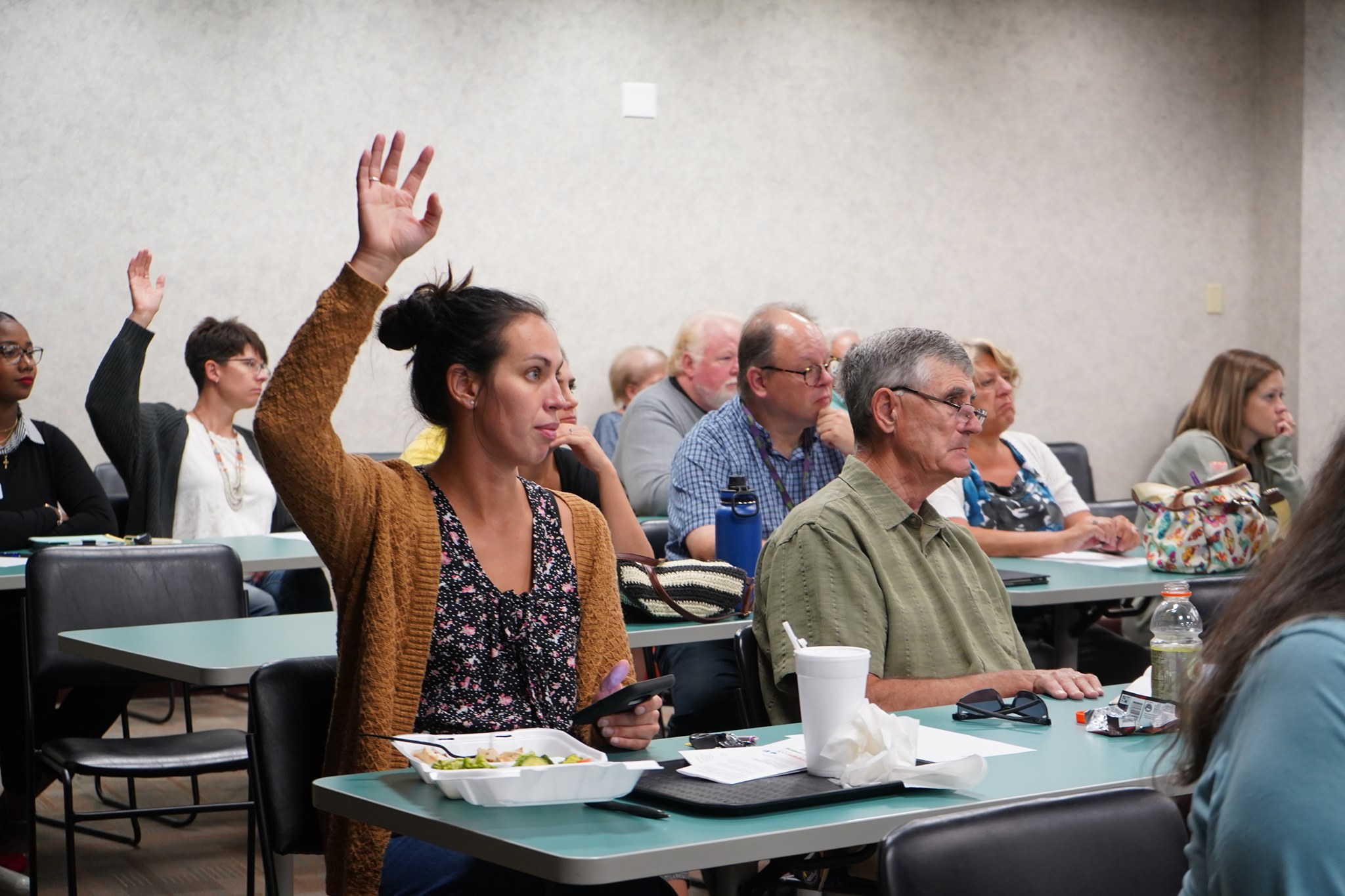 How do you see the mission and vision of MHANI evolving in the future in the Northeast Indiana community? Where do you see your organization a year from now, or even five years from now?
Ultimately, Mental Health America of Northeast Indiana wants to act as a convener within the community. That means, we want to be an organization that brings all kinds of community members together to talk and learn about mental health. That can happen in a mental health training, in a peer support group, or in another format that we haven't explored yet. We want to provide spaces (virtual or in-person) where community members can increase their knowledge, ask questions, and realize they are not alone. Mental health impacts everyone, and so we want everyone to know just a little more about mental health.
Are there any exciting new developments, updates, or changes that have recently taken place at MHANI?
This year, Mental Health America of Northeast Indiana is planning a month-long campaign to share mental health information, resources, and encouragement throughout the month of May in recognition of Mental Health Awareness Month. Materials will be shared directly with media, through social media and emails, and on our website.
A kick-off press conference will be held on Thursday, May 5 at 10 AM at Headwaters Park. Mayor Tom Henry will read a mayoral proclamation declaring May 2022 as Mental Health Awareness Month in Fort Wayne, as well as share additional thoughts on how important mental health is to this community.
Green ribbons will be on display along Clinton Street by Headwaters Park from May 1-20. The MLK Bridge will have green lights on from May 11-14.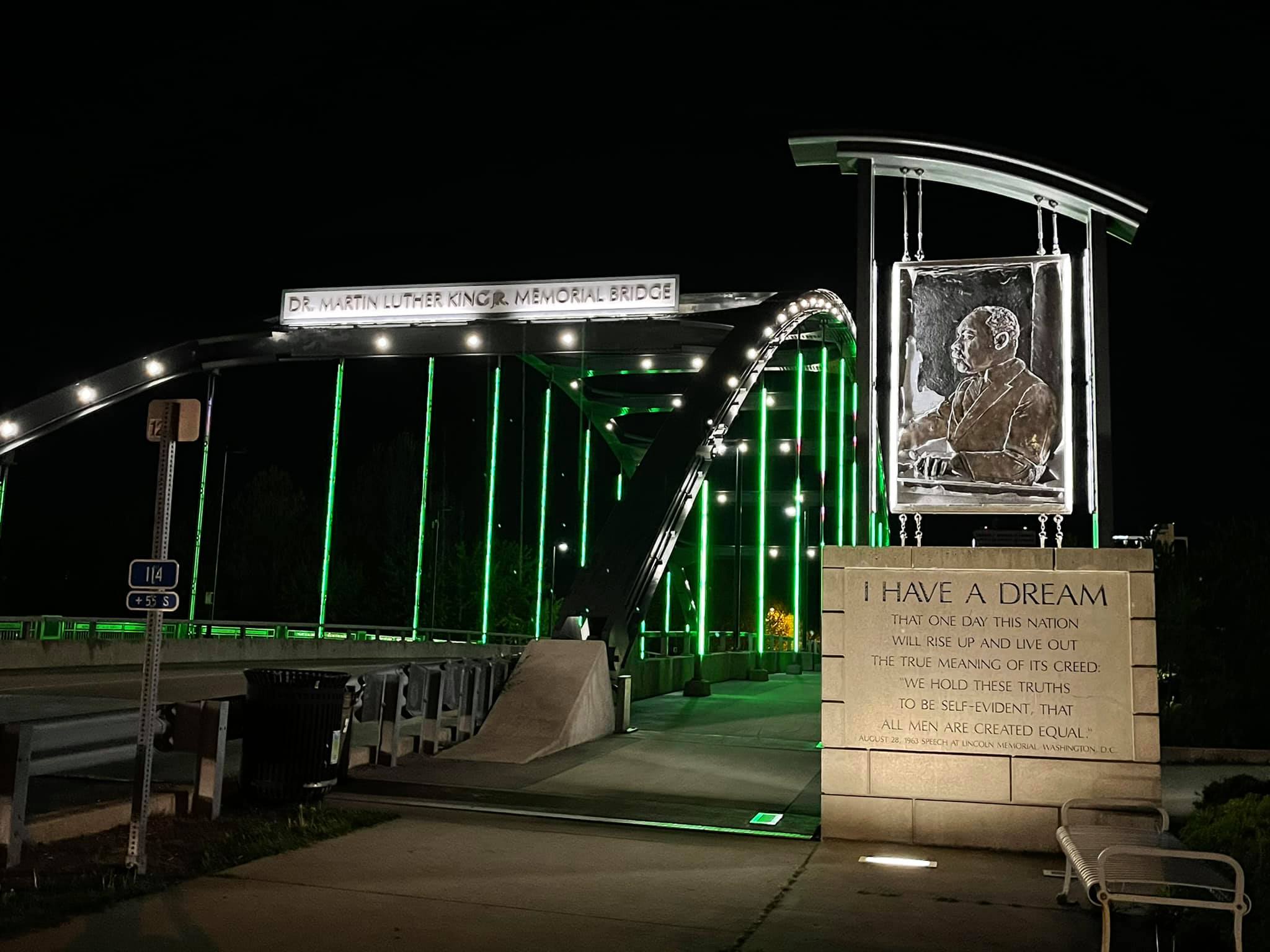 What kind of impact has the global pandemic had on MHANI, and how has the organization pivoted or gotten innovative in response?
When shelter-in-place orders took effect in March 2020, MHANI immediately and successfully transitioned most advocacy, education, and supportive programs to virtual formats. Particularly, Education Services excelled despite the sudden shift in format. One MHANI virtual training developed in response to the pandemic is The Science of Stress. The training focuses on how to recognize and combat toxic stress, which can negatively impact mental and physical wellness. In 2020 alone, The Science of Stress was offered 35 times to more than 1,000 people. The training even reached people outside of the United States—boasting attendees from Ukraine, Italy, Puerto Rico, and elsewhere!
Could you share a standout story or two that really illustrates the impact MHANI and/or its programs has on those in our community?
Here's a great story we love to share about a graduate of two MHANI courses!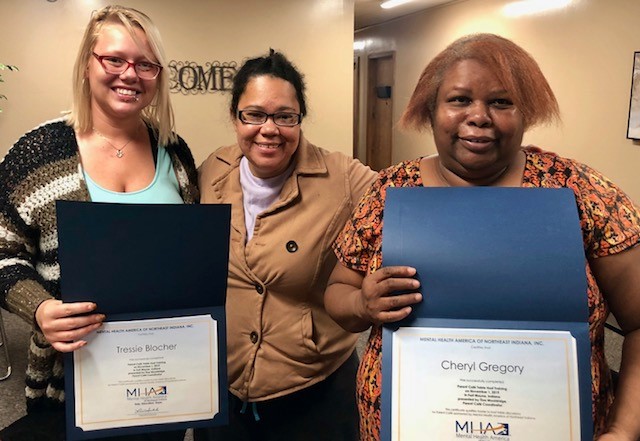 How can those interested in your services go about getting started or getting in touch?
For any questions, please email us at info@mhanortheastindiana.org, or call 260.422.6441.
Are there other local non-profit organizations that MHANI works/partners with to enhance your programs?
There are great resources supporting mental health in our area. Carriage House, Courageous Healing, Great Kids, Bowen Center, Parkview Health, and more!
Are there opportunities for community members to volunteer at MHA—and if so, how can they go about learning more?
We are always looking for Volunteer Advocates to support our Professional Guardians in advocating for senior adults and adults with intellectual and development disabilities who are unable to manage their own affairs.
Volunteer advocates help protect these individuals against abuse and neglect. By serving as an extra set of eyes as they visit with clients twice a month. They build relationships with the clients and community members, and act as another layer of the safety net for these vulnerable clients.
Interested community members can complete a no-obligation volunteer application by visiting this page on our website.
In what other ways can community members support MHANI —be it through monetary donations, material donations, education, etc.? Do you have an itemized wish list of any kind or utilize options like AmazonSmile to raise funds?
Monetary donations are always needed and appreciated! You can contribute by visiting this page.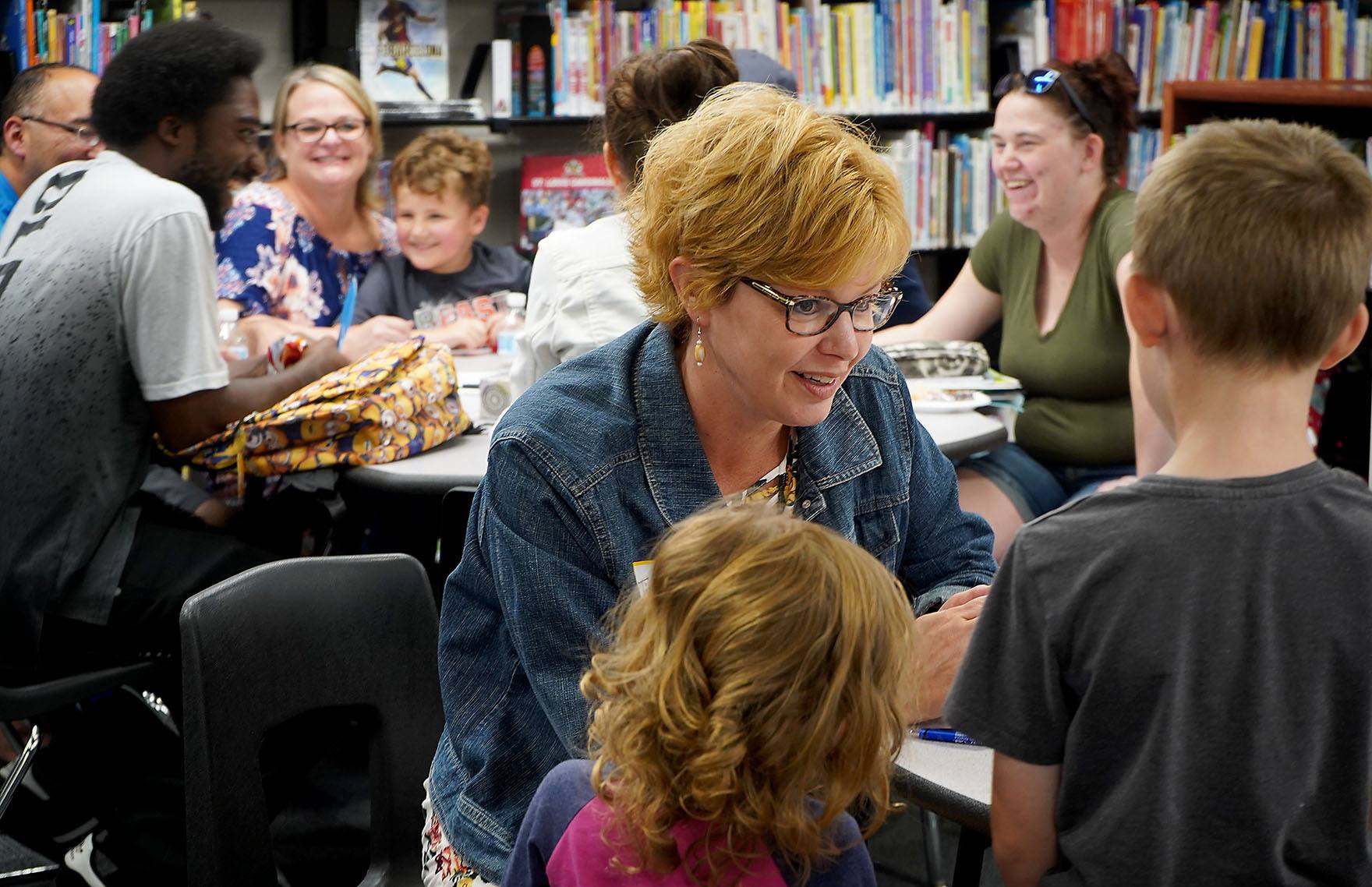 Where can our readers learn more about MHANI and how can they reach out to you to learn more or get involved?
You can learn more about MHANI on our website. You can also sign-up for our email list to stay up-to-date. We also share information on our Facebook, Instagram, and LinkedIn pages.

Interested in featuring your non-profit on our website and on 97.3WMEE's A Voice for the Good? Text "VOICE" to 46862! Please note that this may lead you to incur standard text messaging rates or other applicable charges consistent with your wireless carrier/mobile phone plan.