A Voice for the Good: One Purpose Senior Adventures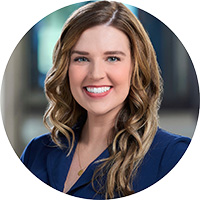 Monday, November 20, 2023
A Voice for the Good
3Rivers is proud to support so many of the non-profit organizations that are committed to making our community a better place to live, work, and play, and we want to help spread the word about the difference they're making in our region. We've teamed up with 97.3WMEE to bring you A Voice for the Good, a series in which we feature local organizations on our website in the form of an informative articles as well as on-air segments highlighting the non-profits' missions.
This article features One Purpose Senior Adventures (OPS)—a local non-profit on a mission to "provide bucket list wishes to low-income seniors living in assisted living or skilled nursing facilities."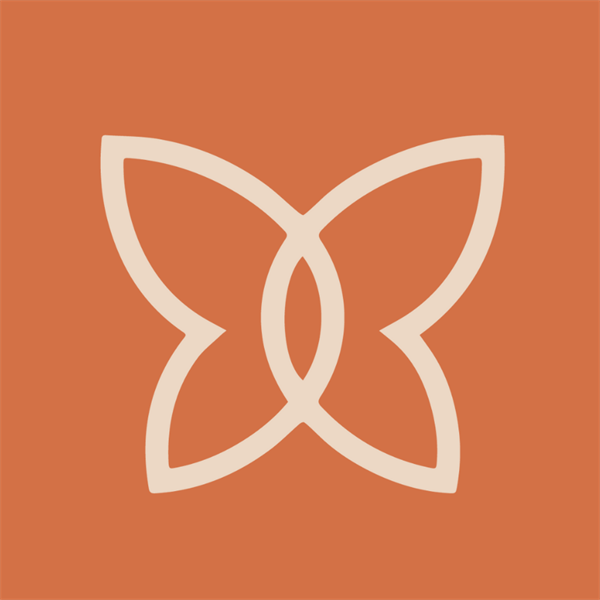 We talked with Sherri Berghoff, President & Founder, to learn more about the work OPS is doing for seniors in our community.
How did One Purpose Senior Adventures come to be? What's the history/story behind how the organization initially got started?
Seven years ago, our founder was visiting her elderly mother and her mother made an unusual request. Even though her mother was afraid of heights, she asked to go zip lining. This began an annual tradition of our founder taking her mother on "bucket list" adventures. Having worked in the long-term care industry for more than 18 years, and having now seen how her mother and father were enjoying adventures, she was inspired to provide the opportunity to experience "bucket list" adventures to other seniors who were of low financial means and living in assisted living or skilled nursing settings. And so, OPS was born!
What is the official mission of One Purpose Senior Adventures, and how is it currently being put into play?
We promote the submission of wish applications and then work to fulfill the bucket list wishes of those who qualify.
How do you see the mission and vision of One Purpose Senior Adventures evolving in the future in the Northeast Indiana community? Where do you see your organization a year from now, or even five years from now?
It has always been the founder's dream to grow the organization locally and nationally. Within five years, the goal is to have the founder running the organization full-time as there are so many wishes to grant!
Are there any exciting new developments, updates, or changes that have recently taken place at One Purpose Senior Adventures?
We recently received a grant from the Council on Senior Services that will be used to assist us in fulfilling more wishes. We currently have seven applications in process!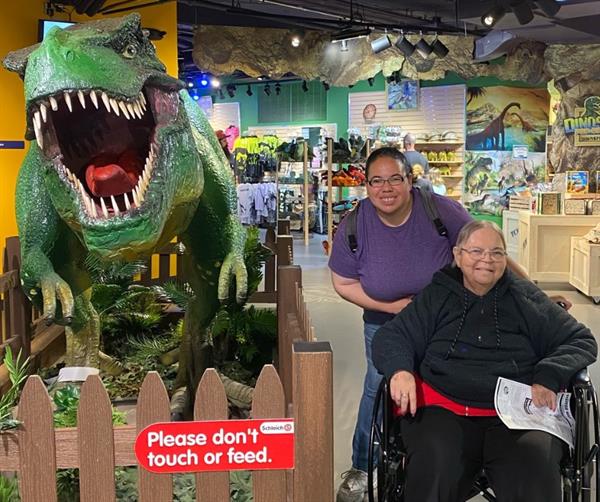 Could you share a standout story or two that really illustrates the impact One Purpose Senior Adventures and/or its programs has on people in our community?
We recently granted a wish, submitted by the best friend of a lifelong Cubs fan, for her friend to be able to go to a Cubs game. We took the friends (along with their caregiver) to a Cubs game where the fan caught a foul ball and received a jersey of her favorite player!
How can those interested in your services go about getting started or getting in touch?
Those interested may fill out a application on our website or reach out to us on Facebook!
Are there other local non-profit organizations that One Purpose Senior Adventures works/partners with to enhance their programs?
Council on Senior Services has a been a strong supporter of OPS Adventures.
Are there opportunities for community members to volunteer at One Purpose Senior Adventures—and if so, how can they go about learning more?
As our wish applications grow, we are certain we will need additional volunteers to assist. Please reach out to us on our website's contact page.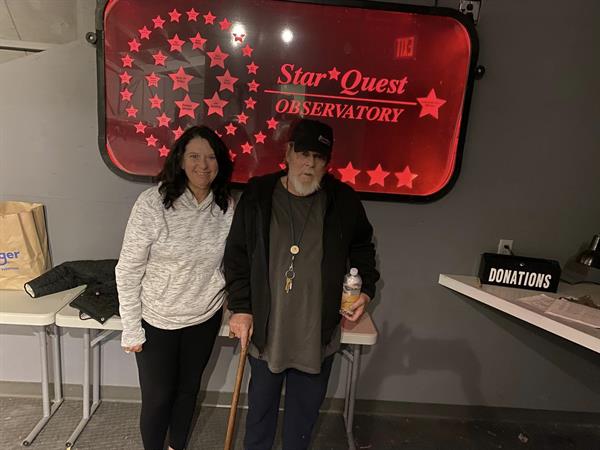 In what other ways can community members support One Purpose Senior Adventures—be it through monetary donations, material donations, education, etc.? Do you have an itemized wish list of any kind or utilize options like AmazonSmile to raise funds?
Monetary donations can be made on our website or by sending a check to: OPS Adventures. 5904 E State Blvd Fort Wayne, IN 46815. We always appreciate the opportunity to speak to community organizations to spread the word about OPS Adventures! Please contact us if you have a group who would like to hear more about our mission.
Where can our readers learn more about One Purpose Senior Adventures or about getting involved?
On our website or Facebook page.
Is there anything else you'd like our readers to know about One Purpose Senior Adventures?
We have experienced first-hand how granting a bucket list wish can change a life. It is humbling that we get to be a part of helping a person fulfill a lifelong dream, or to spend a special moment with people they truly care about.

Interested in featuring your non-profit on our website and on 97.3WMEE's A Voice for the Good? Text "VOICE" to 46862! Please note that this may lead you to incur standard text messaging rates or other applicable charges consistent with your wireless carrier/mobile phone plan.